A little friend chest that could help you when you have many things in inventory and you plan to make long trips.

Website: ©CubitosMC 
Creator: ThePammYT
Twitter: @pammsitoh
How to use?
To make them follow you, simply tame them with a chest.
You can rename them if you have several.
You can also sit in it in case you are tired.
No matter how far you go they will always follow you with your precious materials.
If you bend over and you can open the inventory to store your things.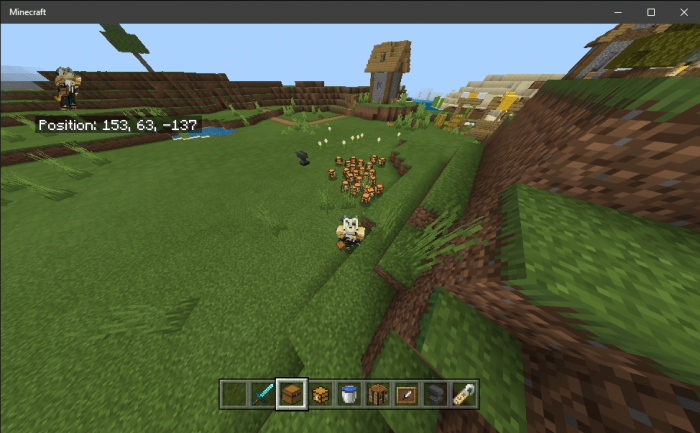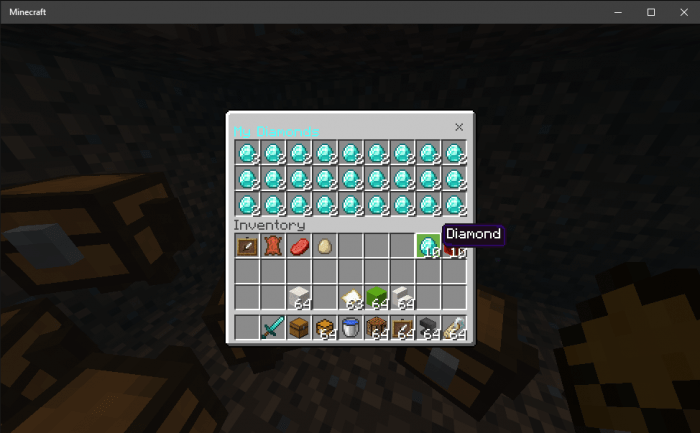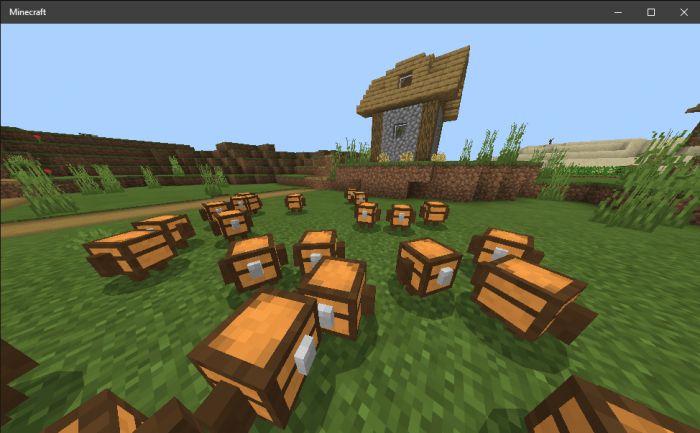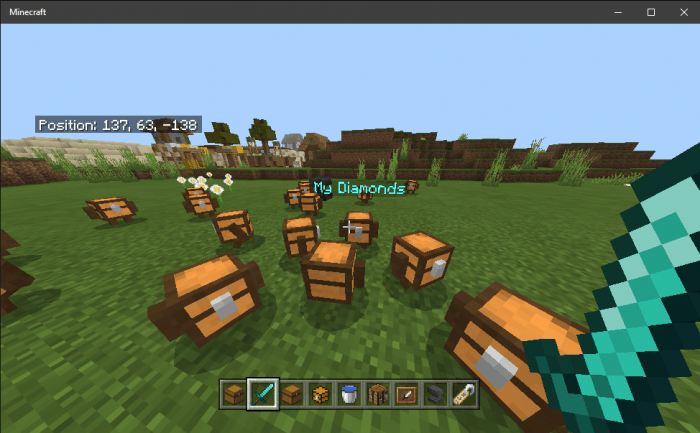 Installation
How to download the file?
 click on the letters where it says "Download"
 Wait 5 seconds and press the skip advertising button. Then wait a few more seconds, until the Mediafire page loads, now you can download the file.
If it asks you to enable notifications, press DENY! It might then take 10-20 seconds before you're redirected to MediaFire!
 How to install?
 Once the file is downloaded, just click and Minecraft will automatically open and export. If you cannot open the file, you will need to download a file browser in the playstore.
Note: If you want to share this content, be sure to use links to this MCPEDL post, do not use direct links or re-upload the content in other pages or apps.