This shader is a lightweight shader that you can play with 1-2 GB ram phones. This shader has a few features because, this shader is just being released for the first time, so the next update will have many features.
This shader Takes a long time to build, because I'm also studying other codes, and I'm also looking for a video tutorial on shaders.
This Shader does not support Windows 10
Why doesn't this Shader support Windows 10? Because I haven't learned about the code in hlsl and I also don't have Windows 10
This shader is very light because it has few features, so it is safe to play on your phone.
before you download this shader, you can see some of the features in the image below.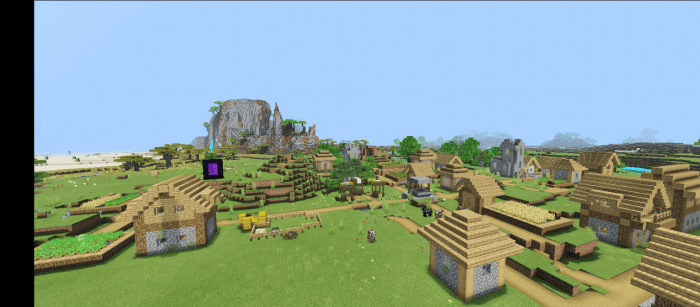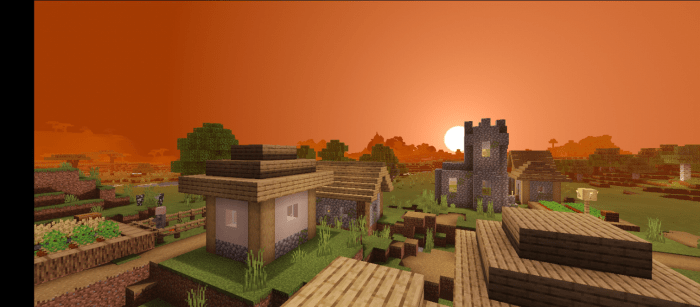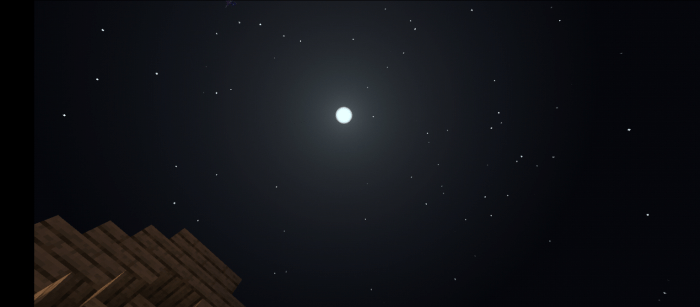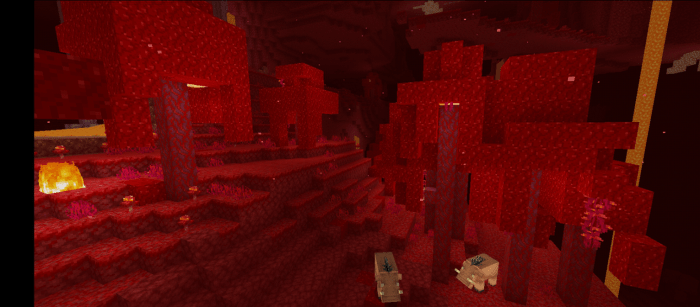 This Shader Support the Latest Version of Minecraft


Features :
Nether Color
Realistic Sun
Realistic Torch
Dusk Fog
Entity Color
Stars
Clear Water
Support :
Android
IOS and Power vr (i don't know)
NOT SUPPORT WINDOWS 10
if You want to see more Cleary, Read the Shader File "Shader Profile.txt"


Select version for changelog:

Changelog
Remove fog & other features
Fix Bug
This is still a Beta version, I will release the official version anytime
Installation
Download Shader Zip/Mcpack
Import to Minecraft
And Play!
Enjoy