Introducing color Wings 32x!  A wonderful texture to customise the Elytra. There are more than 10 colours including black and white, all with the original style of the Elytra.       
Hey everyone!
It's Spark
C

o

l

o

u

r

Wings

A texture pack containing 14 colours for your Elytra.




~ Have a look ~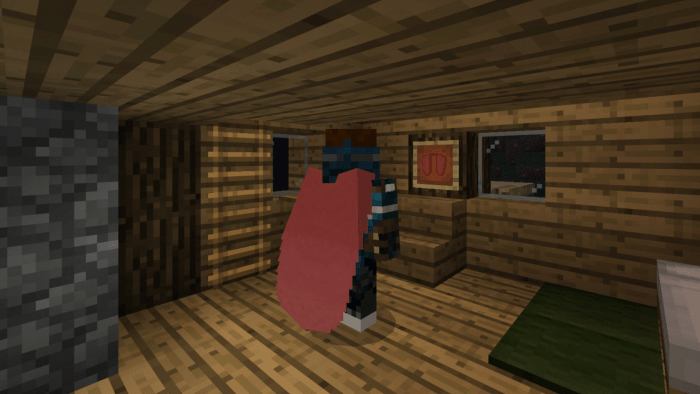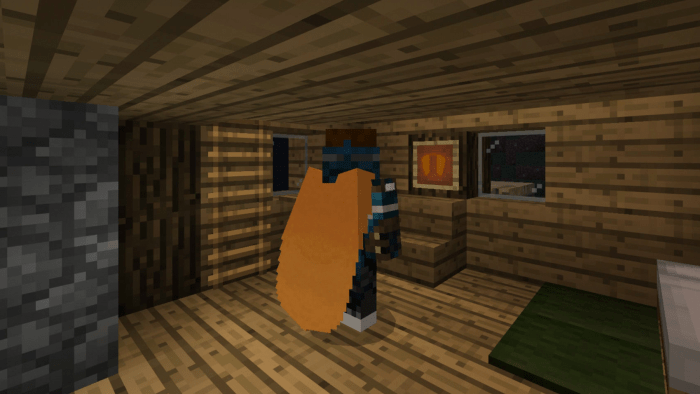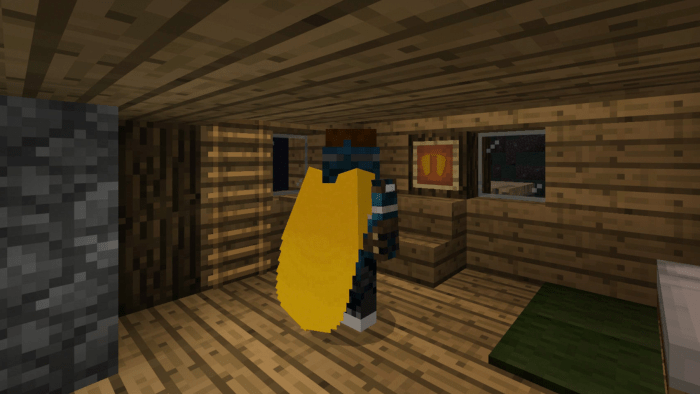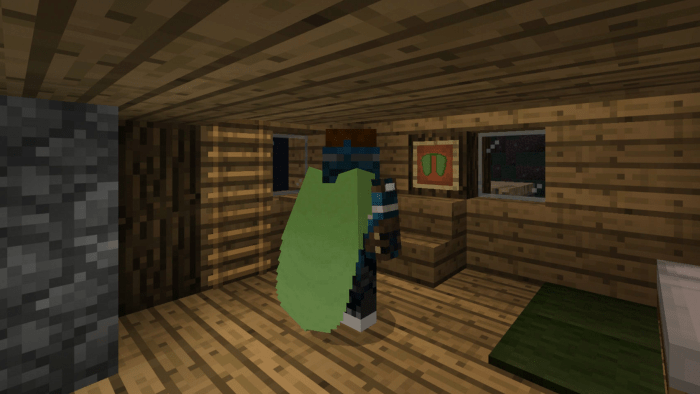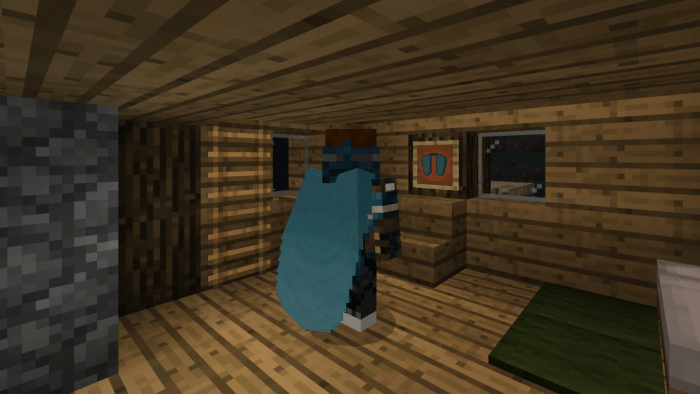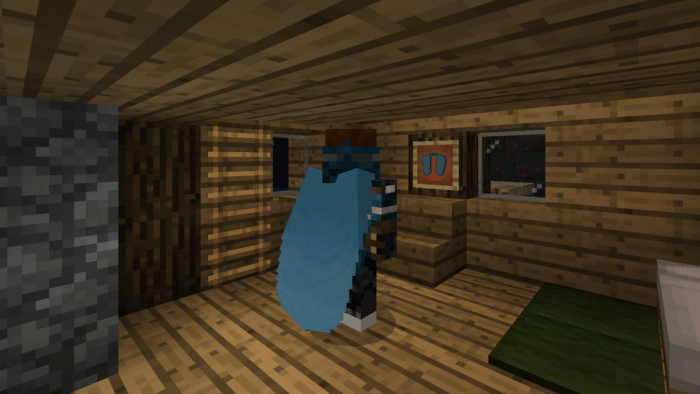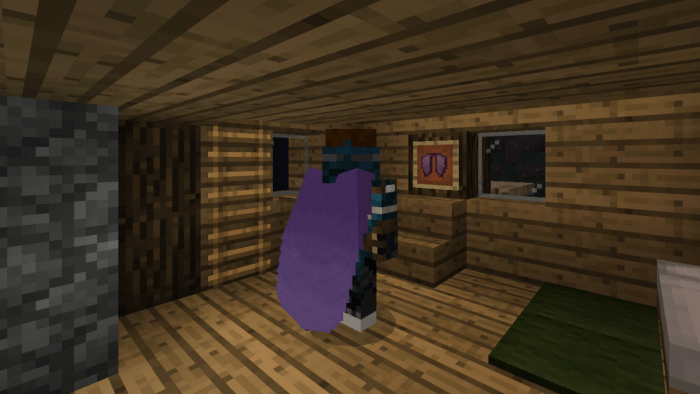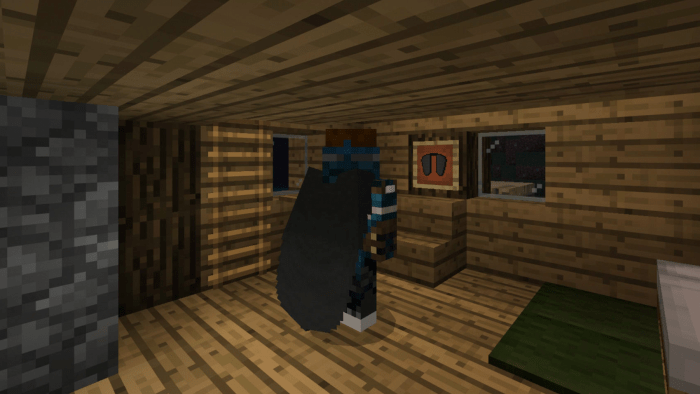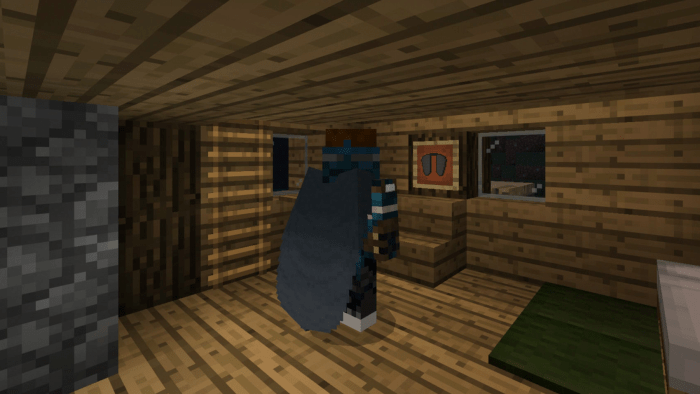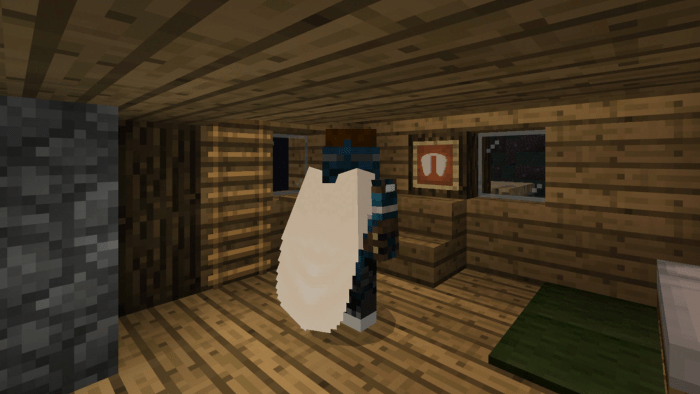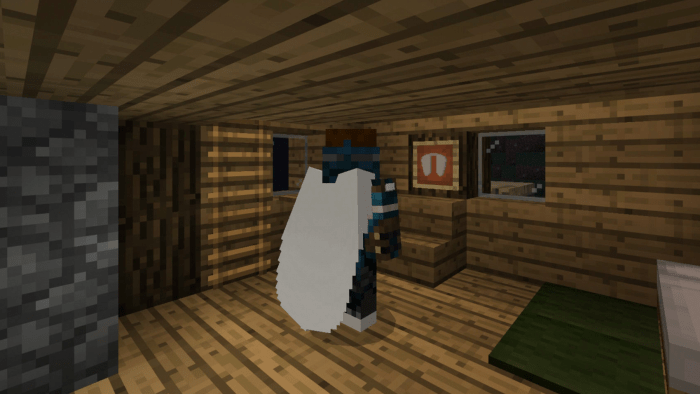 Even an invisibility one :)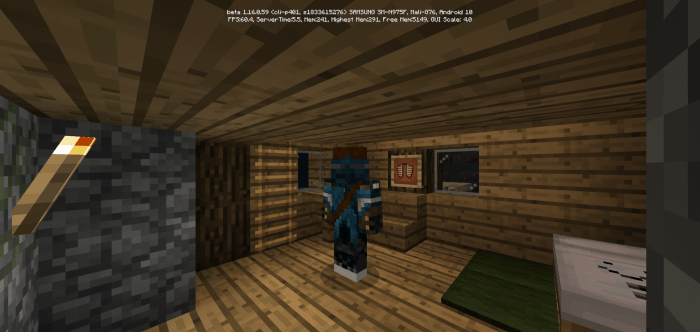 How to use:
This pack is created using sub packs so all these textures are in one pack.
Enable the pack then tap the cog icon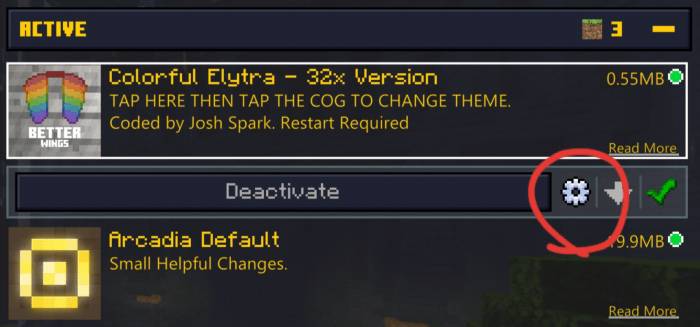 Then select your color
*remember to restart or rearrange your packs*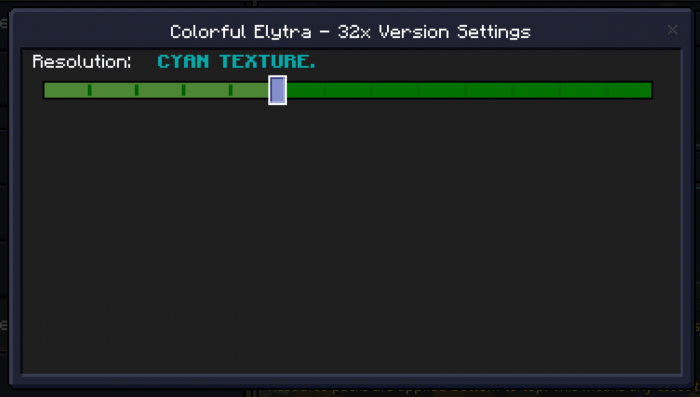 If we missed a color leave it in the comments below. We hope you enjoy :)
Please do not
Re-upload without permission or modify and redistribute
Pack created by Josh and SenderDragon.
Bug/request
@JOSH#7132 DISCORD