Are you bored with the original planks? In this add-on you can dye your all wooden planks. Textures made by @xDeckades, if you are thinking this add-on is a copy, then you are wrong!
I will update the wooden tools to be colored too!
Here are some screenshots of the blocks: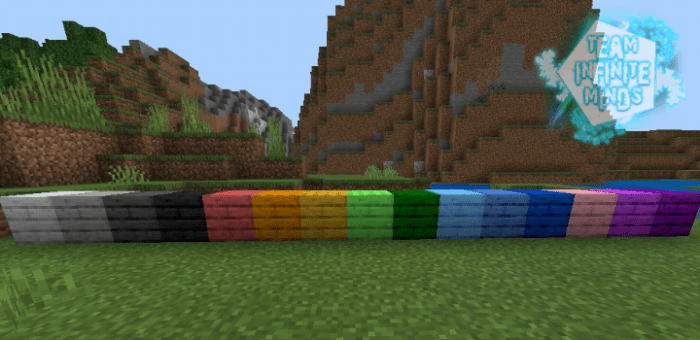 You can dye the wooden planks by crafting dye (any color) and wooden planks (any type).
Crafting: (unshaped)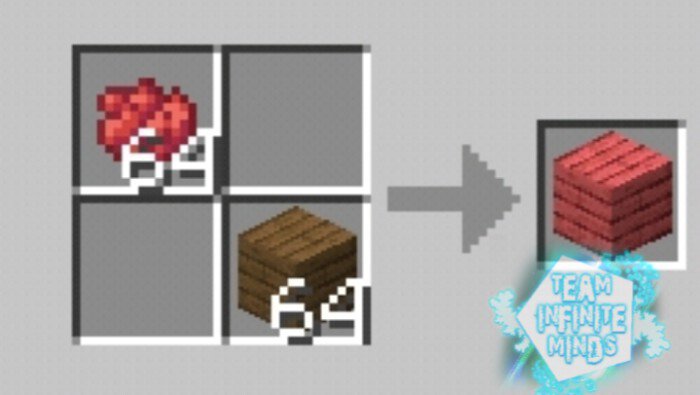 I will update it, colored wooden tools (next update). I know this is similar to an other add-on but this is pure from my idea, because i will add colored wooden tools next update.
Updates the dowbload link
Hope you guys enjoy this add-on
Installation
Download from the link above
Press the mcaddon 
It will automaticly send you to Minecraft
XBOX
Rename the .zip to .mcaddon
Downloads
Supported Minecraft versions
1.13
1.14