This addon changes some Minecraft equipments into special Combat Gears. Two powerful guns, Normal Armors, Power Armor, and new sword textures. It's perfect for killing powerful bosses or deadly mobs
How does it work?
Combat Gears Addon will changes some equipments in Minecraft into special Combat Gears.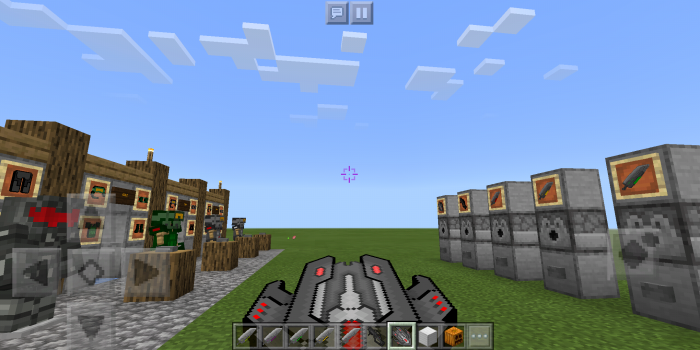 This addon will give you new armors, new sword textures, and guns.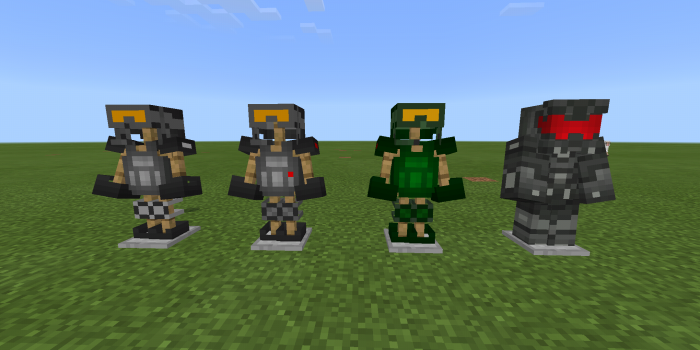 There are 2 types of armor in this addon. Normal Armor (chain, iron and gold) and Power Armor (diamond)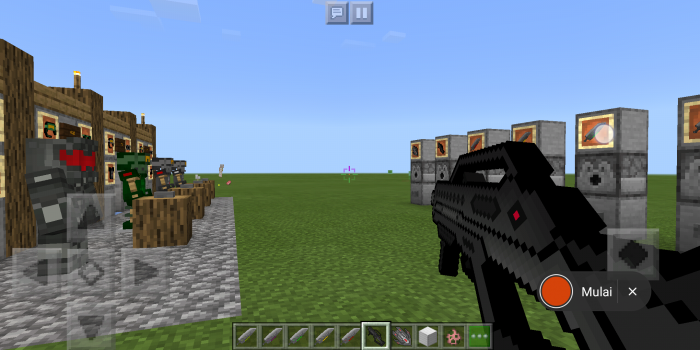 The Power Armor will give you extra health and attack damage. And Normal Armors doesn't increase your physical strength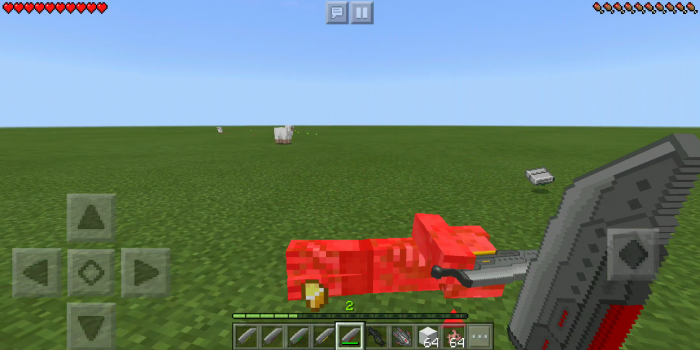 The Bow and Crossbow are changed into powerful guns. This perfect for fighting deadly mobs