Quest for The Keepers – Command Block Carnival – Part 3 of 5 of a Minecraft Escape Room Series presented by Chronicoverride.
Welcome to Chapter 3 of Quest for The Keepers. Kronicle has rented out Command Block Carnival from Grandier to run The Keeper Trials.  You have successfully passed his first two maps, The Heart of The Sea and Flame of The Ancients and now the time has come for you to see if you have what it takes to really become a Keeper yourself. 
NO MODS WERE USED IN THE CREATION OF THIS MAP. AND NO MODS ARE REQUIRED TO PLAY THIS MAP

The map has been downloaded over 100,000 times! Thank you guys so much! I hope you all enjoy the map! Many more are on the way. Be sure to find and complete the Easter Egg in Command Block Carnival to get a little bit of information on the next map to come!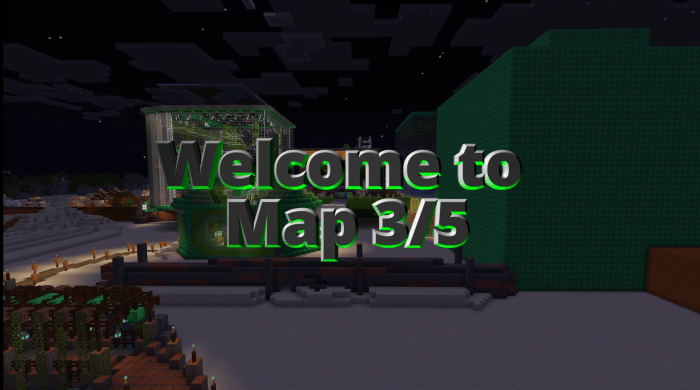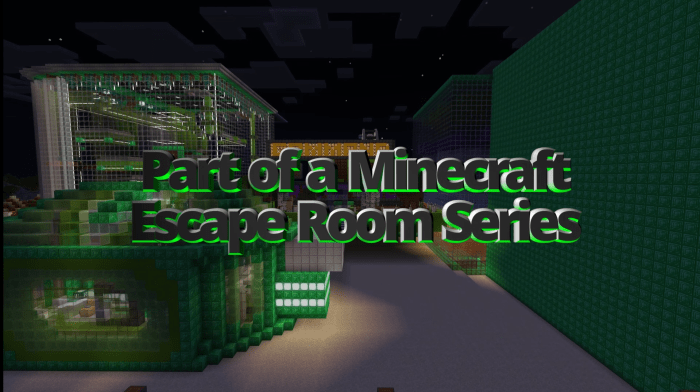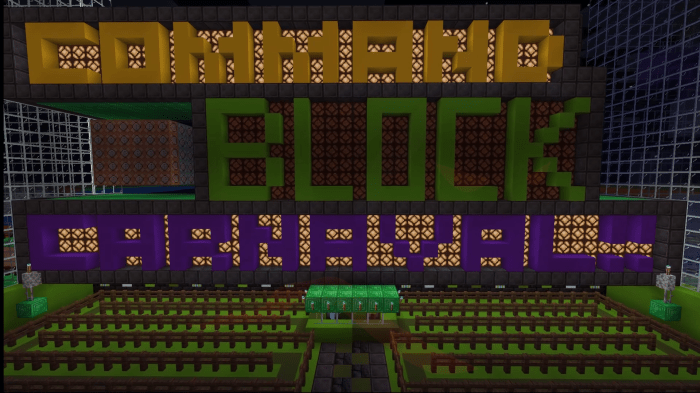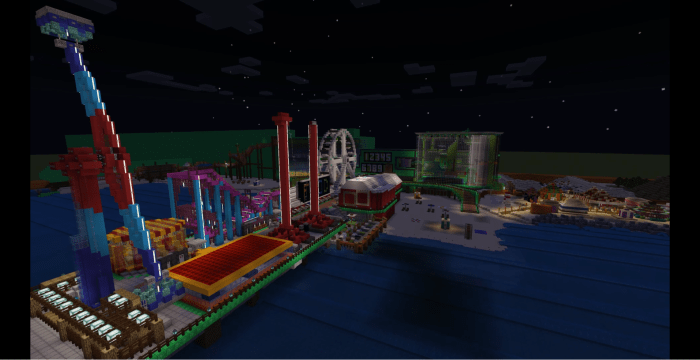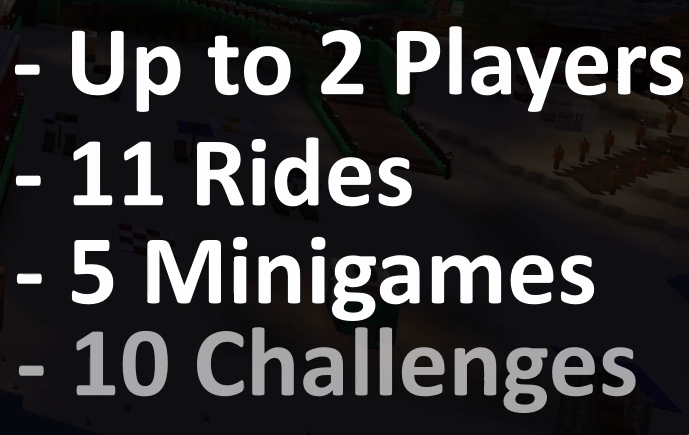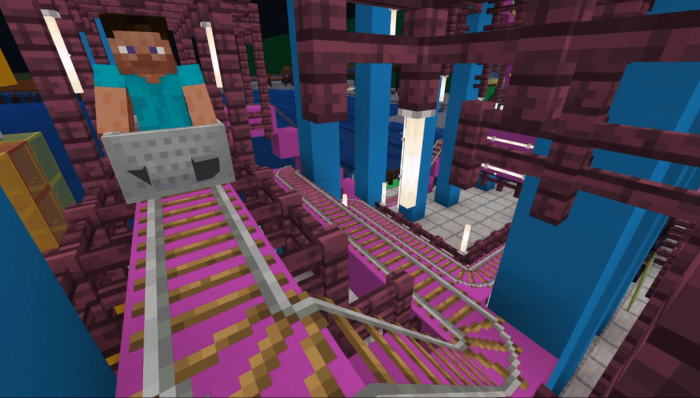 All Rides are rideable including the Ferris Wheel and The Swinging Arm. However, if you are on a lower end device there is a lever in the lobby that you can press to disable the Ferris Wheel and Swinging arm riding animations. Lower end devices are unable to handle those animations, but by flipping the lever and disabling them in the lobby makes your game playable! All other rides remain rideable.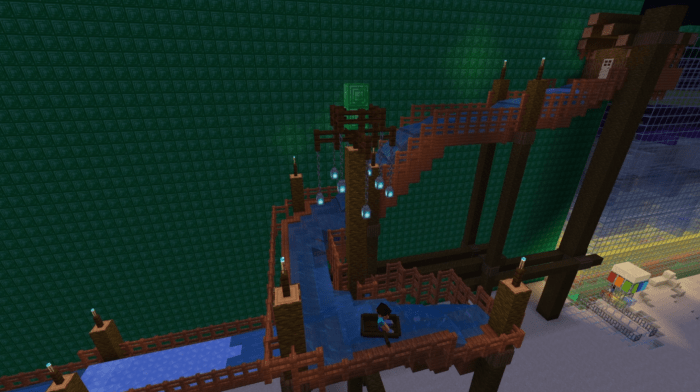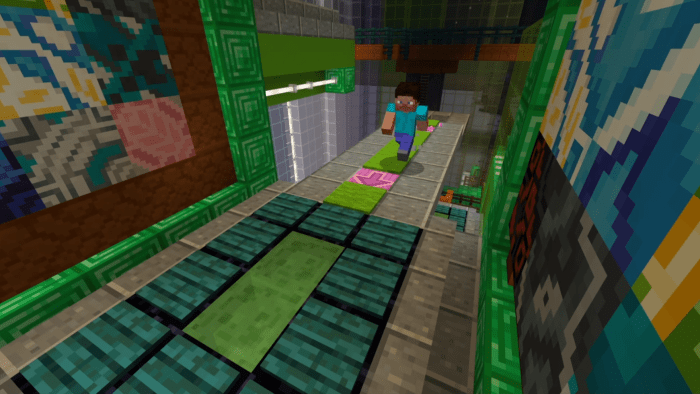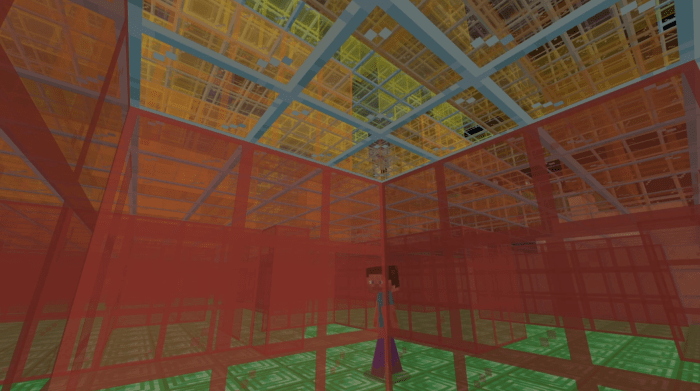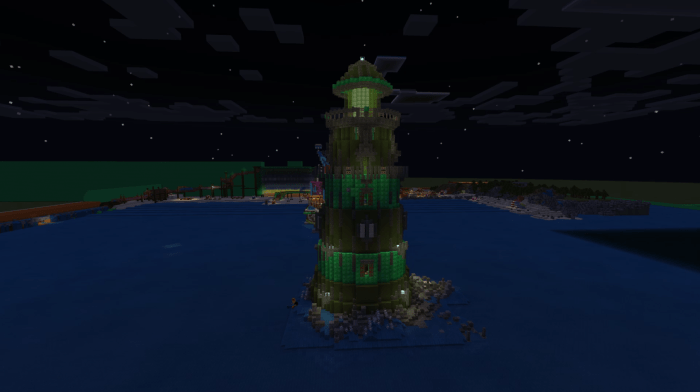 This map has its own currency system. You will earn tickets from playing minigames and then trade those tickets in at the vending machines for emeralds. Emeralds can be used to purchase food, single ride passes, the unlimited ride bracelet, and MANY other items and modifiers in the shopping area.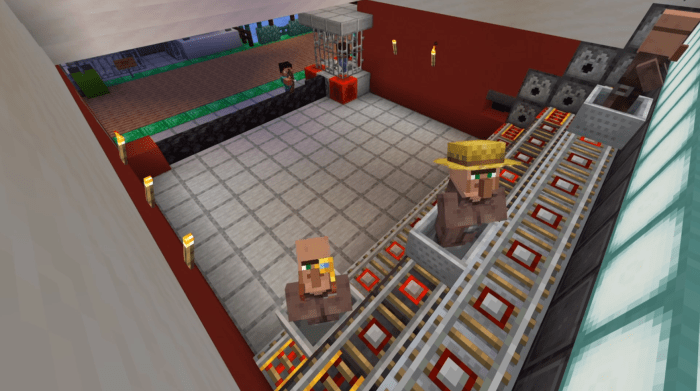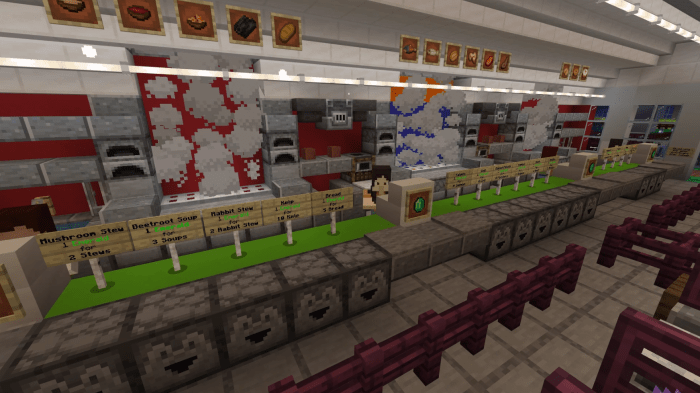 The map has tons of things to see, and do. Including many secret areas that will dive deeper into the Quest for The Keepers Storyline.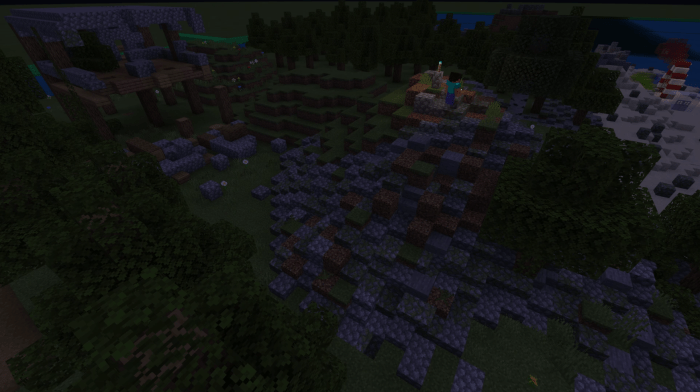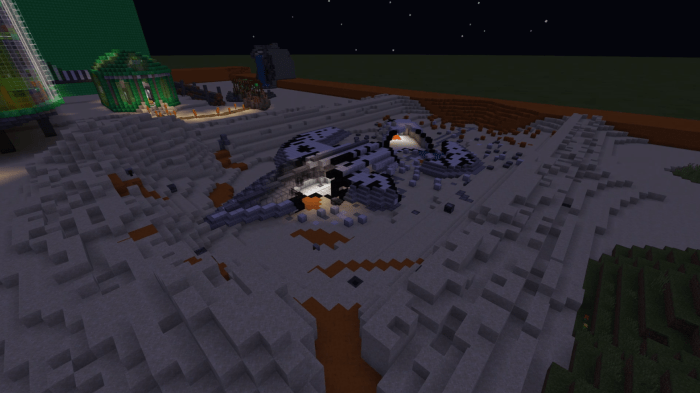 To Report Bugs Please join the Discord Server – https://discord.gg/Xqdwvkz
(You can also become a beta tester and get early access to new maps and features y joining the Discord!)
For More Maps & Other Awesome Minecraft Content:
Please Subscribe to me on YouTube – https://www.youtube.com/c/chronicoverride
Select version for changelog:

Changelog
Changelog v2.01
-Various spelling mistakes
-Fixed an issue where Swinging Arm light indicators were not working when shooting the target
-Fixed an issue where players would not get teleported to the end of the Ferris wheel after the challenge completed when pressing the lever to disable animations
-Fixed an issue that would cause the gate not to open for the Ferris Wheel when paying with a single ride pass
-Removed the pressure plates and tagging system from basketball. It was simply not required and was causing some people to not get their tickets properly if they didn't time the pressure plate correctly. The game now works and behaves as expected.
-Added a message when you get inside the front gate explaining that the goal is to complete all 10 challenges to win
Installation