This resource pack adds a much more simplistic GUI to the game. All of the most necessary information has been compiled and positioned to be displayed in the top left corner of the screen. This information includes a player doll, a health and armor bar, hunger bar, drowning bar and X, Y, Z coordinates. It's a great way to quick and easy access the most necessary data.
Creator: Wartave, Twitter Account
Updated: 20 February, 2018 (read changelog)
How does it work?
The Compact HUD (short for heads up display) is displayed on screen as soon as the resource pack has been enabled in your Global Resources in Settings. It's only visible in survival mode.
The HUD displays the following information:
Armor
Health
Hunger
Drowning
X, Y, Z (if enabled in game settings)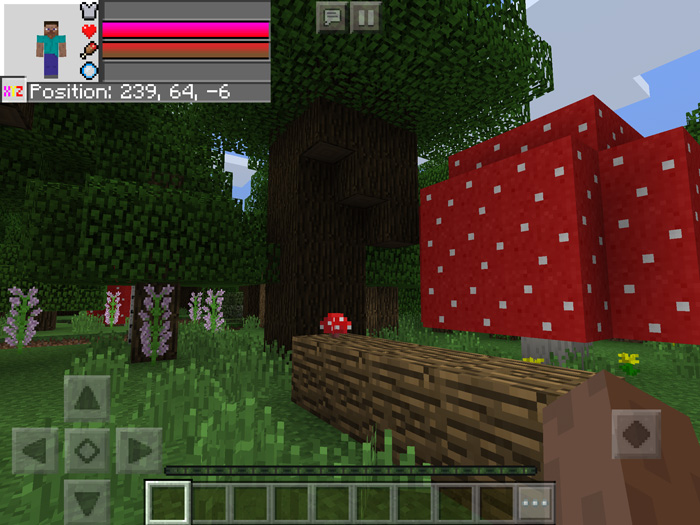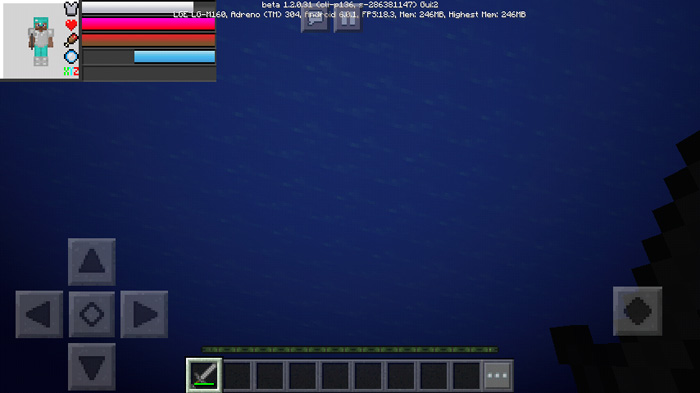 Video Preview
Changelog
Open Minecraft
Settings > Global Resources > Activate the pack