This add-on adds the corona virus to Minecraft. It's very dangerous, so be careful. Keep in mind that doesn't want to underestimate or take this topic lightly, the addon is made for irony and satire.
THE ADDON WORKS FOR 1.14.20.1
Warning
This addon does not want to underestimate or take this topic lightly, the addon is made only for irony and satire
Attenzione
L'addon non vuole sottovalutare o prendere alla leggera questo argomento, è fatta solo per ironia e satira 
IMPORTANT
IF YOU WANT TO MAKE A VIDEO ABOUT MY ADDON, PLEASE CREDIT ME AND DON'T USE YOUR OWN LINK, USE THE PROPER LINK ON MCPEDL FOR DOWNLOAD

IMPORTANTE
SE VUOI FARE UN VIDEO SULLA MIA ADDON, RICORDATI DI DARMI I CREDITI E DI LASCIARE IN DESCRIZIONE IL LINK DELLA PAGINA MCPEDL PER IL DOWNLOAD, NON UTILIZZARE IL TUO LINK
This addon introduces the coronavirus into minecraft, which infects and kills villagers, iron golems, snow golems and the player.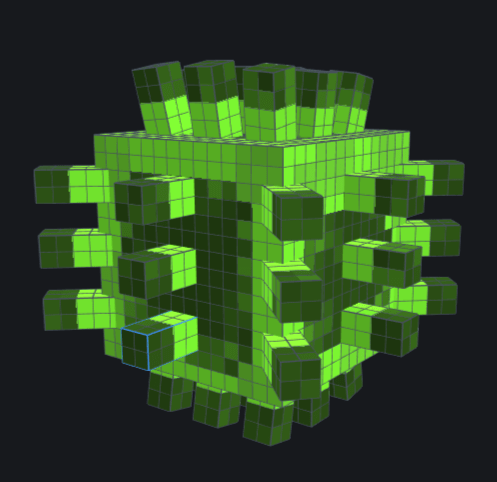 In addition to the spawn egg, the coronavirus is generated from the bat corpse, obtainable either by killing a normal bat or through the spawn egg.
Place the bat corpse in a village and the coronavirus will spread very quickly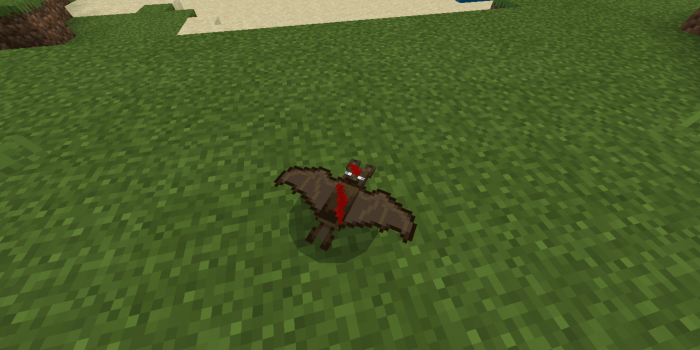 Despite everything, however, you can still defend yourself in some way, through a specific kit, consisting of disinfectant spray and face mask
To obtain it, write in the chat the command /function kit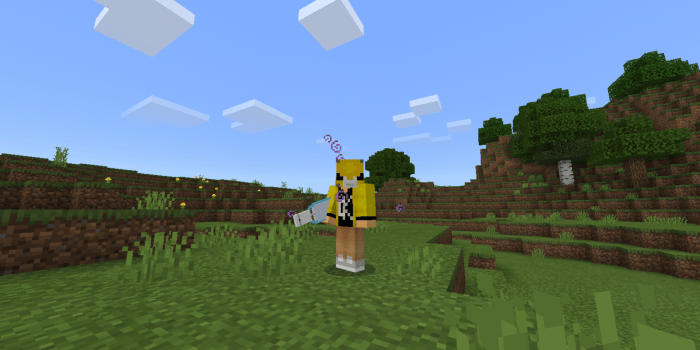 In addition to equipping the face mask, you also need to add a sort of "filter"
The "Loader" in fact, if it is "eaten" [imagine putting it in the face mask] it will give you regeneration and absorption effect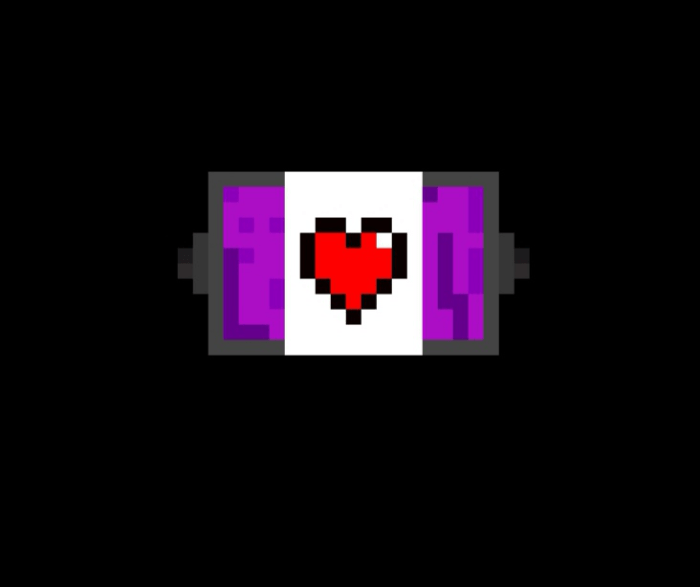 Select version for changelog:

Changelog
Fixed some bugs relative to behavior of entities, have fun! 
Installation
It's a mcworld file, just click on it and automatically installs the addon
Remember to turn on the experimental gameplay before to create a new world