A Dust port of Counter-Strike Global Offensive for Minecraft.
Due to the version made in Minecraft on Xbox 360, it may contain unwanted blocks, not found in the conversion.
Comments are welcome.
In this map there are 2 bombs: "A" and "B"
To win the Terrorists must place the flags on bombs, A or B, Counter-Terrorists have to win the round in less than 40 minutes, making a pvp against the Terrorists, since they have to protect the bombs at the beginning of each round.
Bomb-A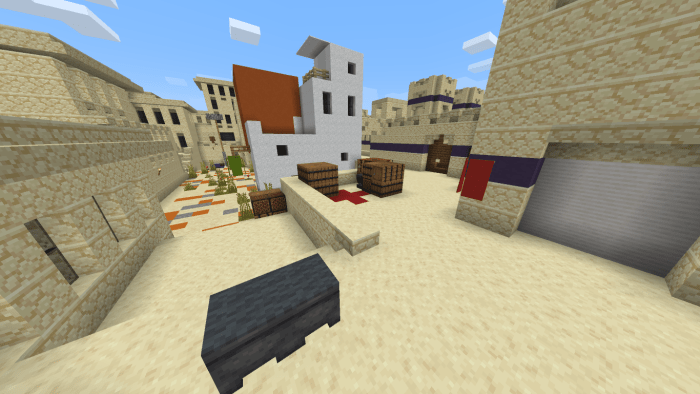 Bomb-B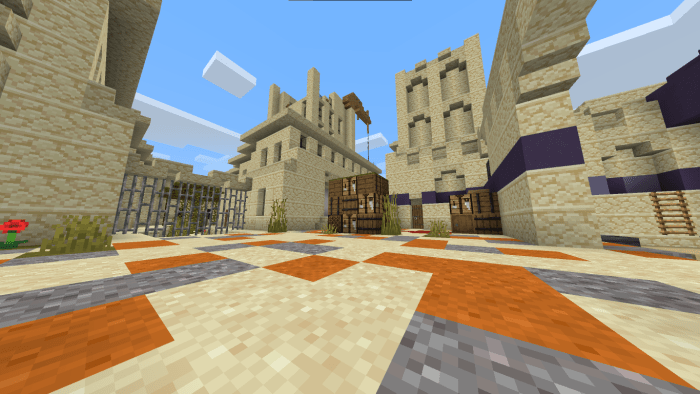 Mid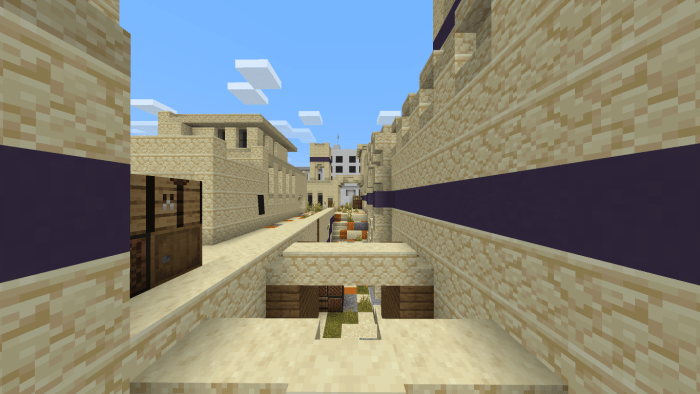 Tunnels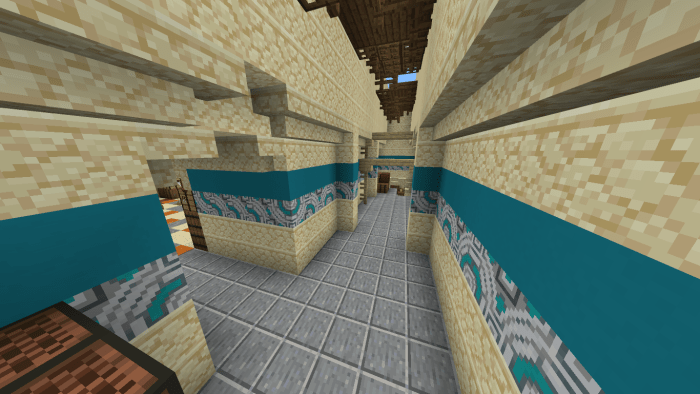 TR Spawn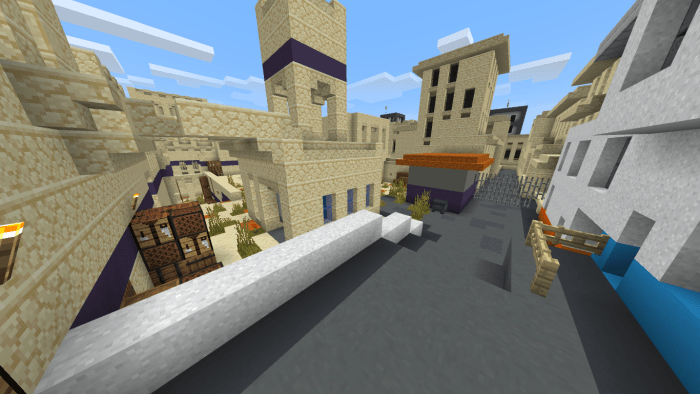 CT Spawn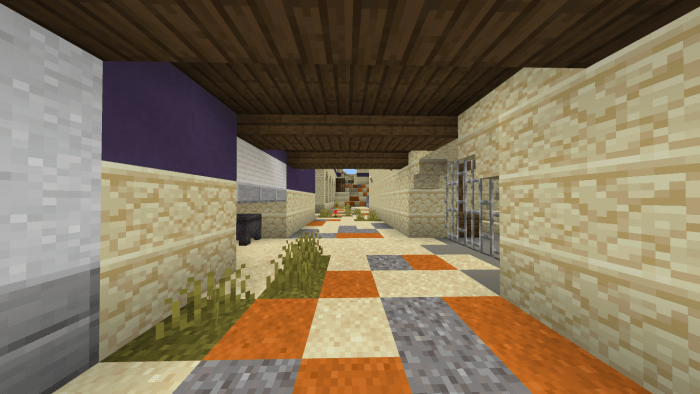 Select version for changelog:

Changelog
Add New download link.
New boxes on the bomb site B and A.
New box in the middle.