Now you can craft the end and nether portal easily! No more searching for the secret stronghold, or wasting time on making a whole nether portal when you can now literally craft portals!
Welcome to the unlimited crafting facility? You can now craft portals! And More Stuff That You Could NEVER craft before! But you might be wondering... How do I craft this Stuff? Here's how:
Watch The New Tutorial Video Below!
Now you can just go ahead and place them anywhere! Hop right in to the nether or the end that quickly! Make sure to show your support by installing this mod

Here are some more in-game pictures!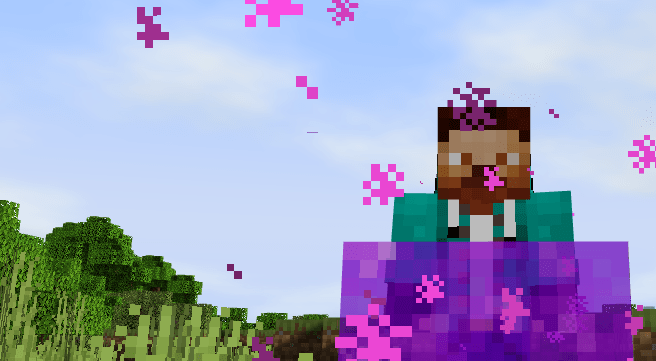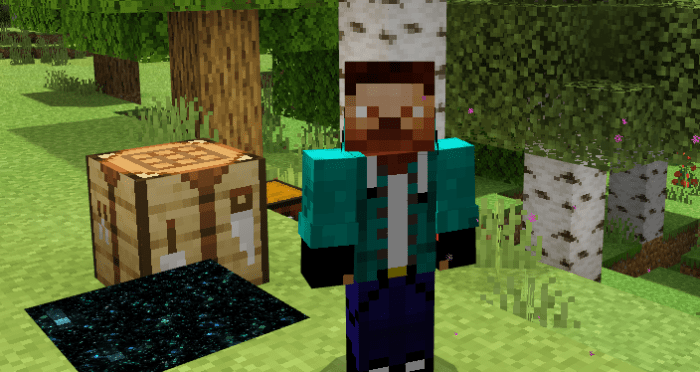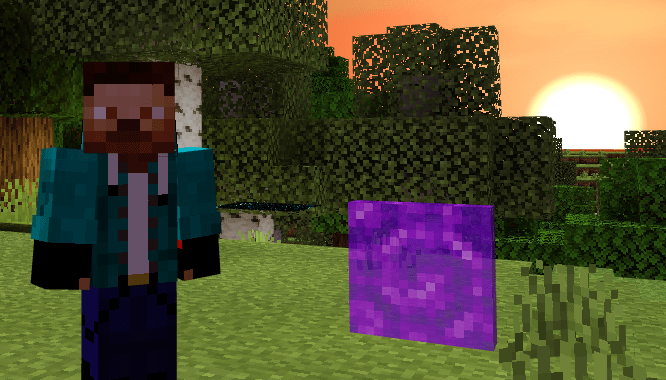 Everything You Can Get Now...
-Realm Sword
-Craftable Command Block
-Craftable Elytra
-The Command Core
-Core Rods
-Warped Tears
Added Harder Crafting Recipes!

This addon is available for Bedrock Edition
Select version for changelog:

Changelog
Added The Realm Sword, Core Rods, The Command Core, Warped Tears, Craftable Elytra And Command Blocks! And Made The Crafting Recipes Harder!
Installation
Make Sure To Enable Both The Resource Pack And Behavior Pack!