In this map you can now go into creative without turning cheats on you simply place the bucket out of the white shulker box that says Creative Mode in the area that says to place it and you will be put in creative and still be able to do achievements! This also works with friends anyone in the game when you place the water will get creative mode and be able to work on their achievements or you can just build a base and then put back to survival with the bucket that says survival mode!!! Give a good review too see more maps, I worked super hard to get this one out fast for you guys as soon as it got requested.
Credit-Matt(Me) TTV mastermatt6 (Xbox Gamertag)
Contact info- mmfishing_yt (My Snapchat)
Comment what you think of it!
The white shulker boxes contain beehives that instead of bees in them have command blocks! So when placed it will activate that command. Have fun playing on it, It should not crash anymore I removed the buckets that lagged and crashed the game if it does stop working again just let me know! I will keep updating it for you all!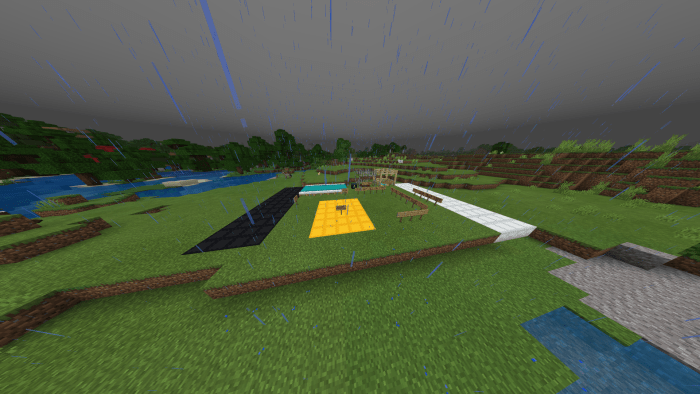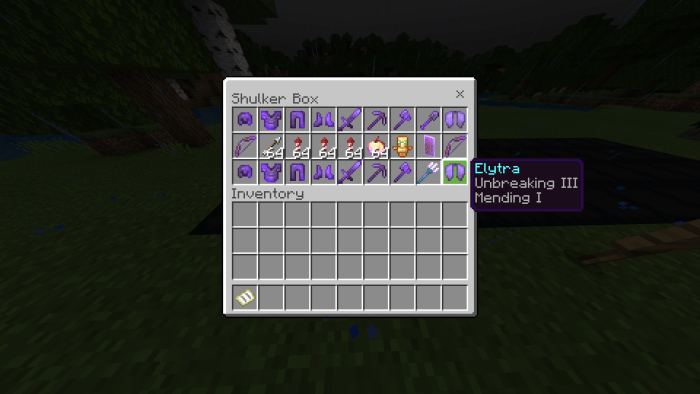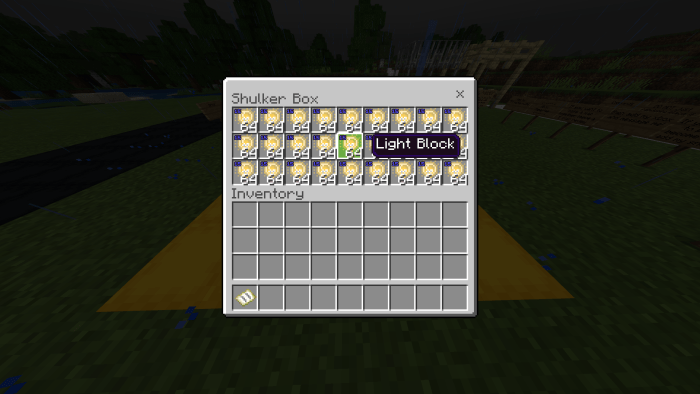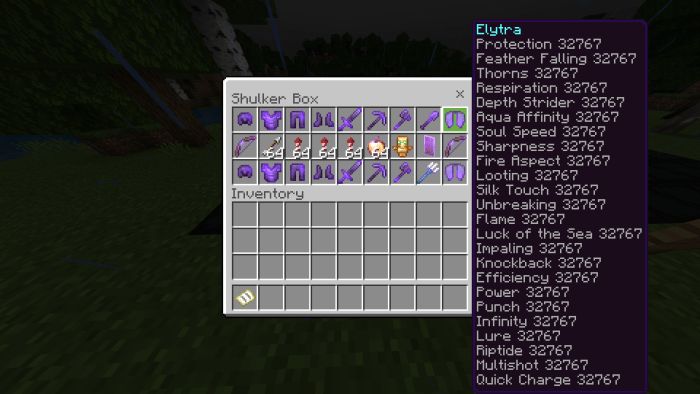 Select version for changelog:

Changelog
I fixed the game crashing! Have fun playing! :D Make sure to report crashes or bugs to me so I can fix them! 
Installation
Not sure if it works with older version but you can try. I made on 1.16.201