This world seed generates a cross ravine not far from spawn. It's most likely two ravines which have been generated on the same location causing this cool terrain generation. Ravines is one of the new features for version 1.2 so this means you will only be able to find the ravines if you are on version 1.2.
Found by: sjk210
To find the cross ravine simply turn around once you've spawned. Then walk crosswise to your left and you will reach it after somewhere around 50-100 blocks. It's very hard to miss.
Is this a sign from above? Or maybe the X-Men left their symbol here? Who knows. Either way it's definitely a unique and interesting seed worth checking out.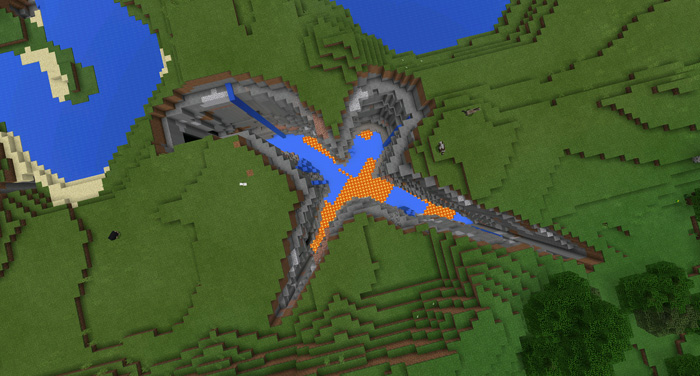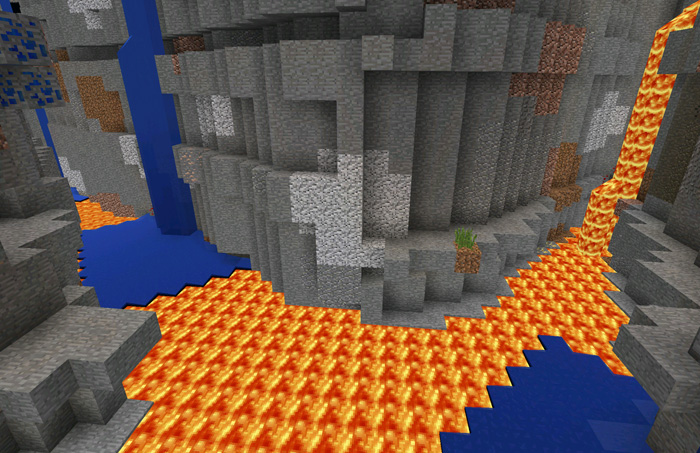 Seed: 1940855309