Have you ever wanted a cape but you got a dinky iPhone and you can't apply a cape the normal way *cough* persona *cough* or if you are the average pc user and you are tired of download suspicious files and going through your computer just to apply a cape well today I'll be gifting you a pack full of over 50+ capes and one of them you might enjoy :)
Also, the capes work is fully compatible with the Animated Wings V2 pack. Just make sure you put the cape pack below the wings.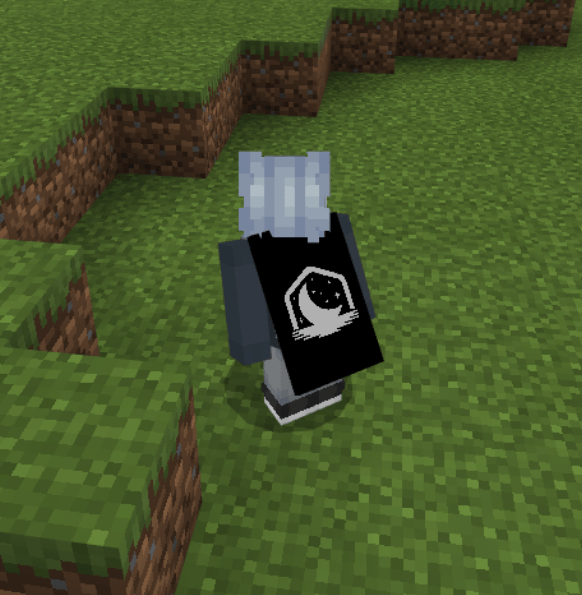 This is my personal favorite. The Lunar cape. Based off of Lunar client for the Java edition of Minecraft.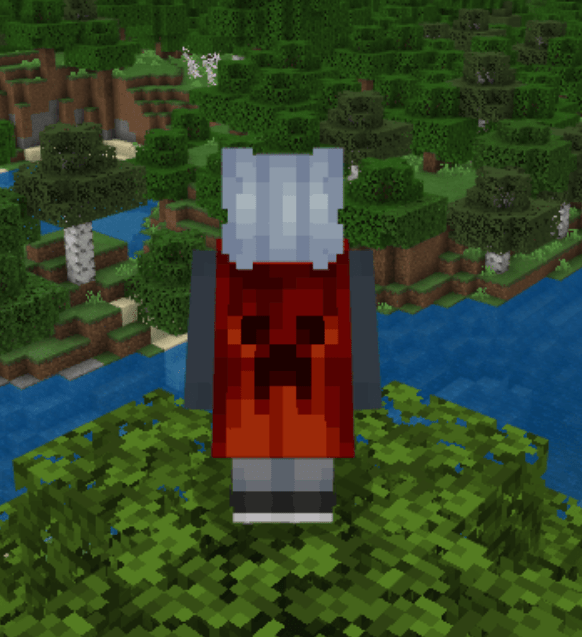 Minecon 2011 Cape from the Minecraft convention held in 2011.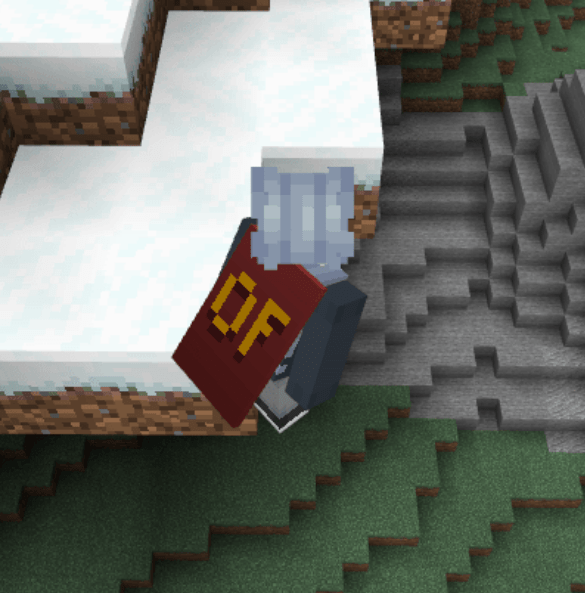 Classic Optifine Cape from the performance-enhancing mod called Optifine for Minecraft Java Edition.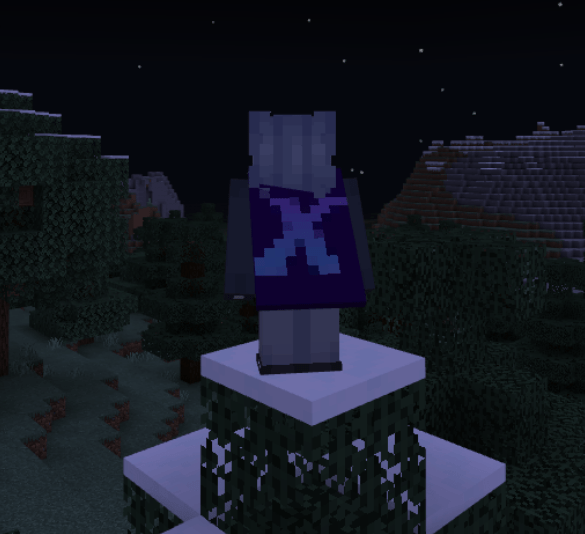 Galaxite Cape based on the brand new featured server.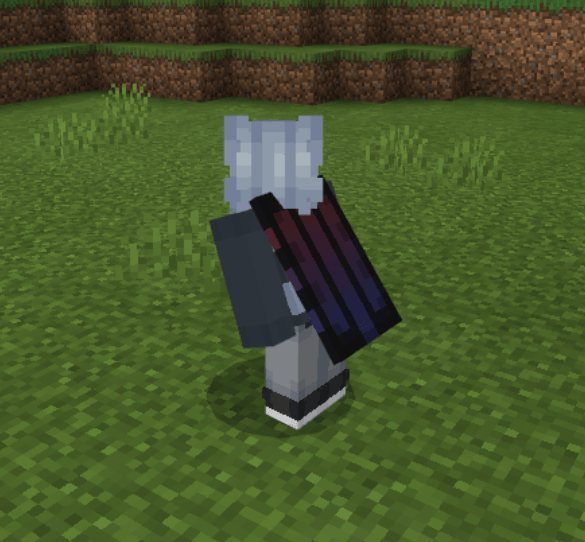 PvP Banner Cape from one of the designs of a banner.
There are over 50+ capes in this pack so I sadly couldn't paste them all in
To change the look or texture of the cape you must go into your global resources, click on the custom cape pack, click the gear icon, and move the slider over the texture that sounds the best for you.
You will have to restart the game afterward to see your chosen cape.
The pack additionally comes with Animated Wings V2 Support, full server compatibility, and they only show on your player and not on every player.
YouTube: Xatalyst
Discord: Xatalyst#4814
Please do not claim you made it or make another download link/make profit via the new download link.
If you wish to review the pack you must include:
a link to Xatalyst's channel.

the original download link.
Select version for changelog:

Changelog
java cape animation has been removed from the pack due to lack of credit
Installation