Important: Read carefully before downoad and use!
What is the Custom Cubemap Shader?
It's a simple modified shader which aims to improve a bit of the use of cubemap in MC Bedrock. Turning normal cubemap into something similar as custom sky in MC Java Edition (Using MCPatcher or OptiFine). It is all you should know. ;D
Features:
Fixed cubemap

Y

position for most skybox textures.
Tree cubemap textures in one image file, one for

Day/Noon

, other for

Sunset

, and finally,

Night/Midnight

.
Rotation of cubemap! (You can deactivate by removing the text "SKY_ROTATION", in the file "materials/sky.material")
Compatible between

Windows 10

and

Android!

But not for

Xbox One

and neither

RTX

version of

Windows 10

.
Screenshots:
Day/Noon: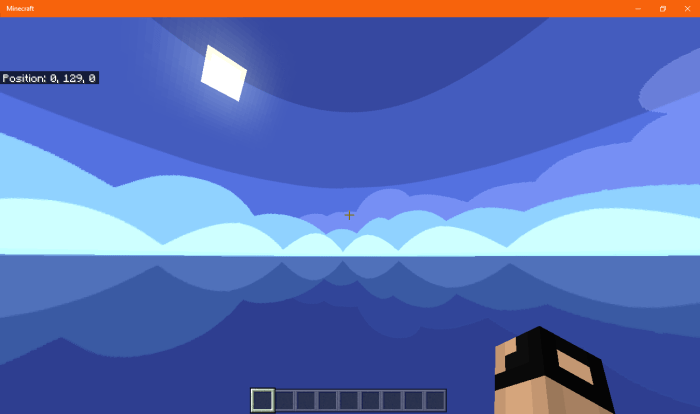 Sunset: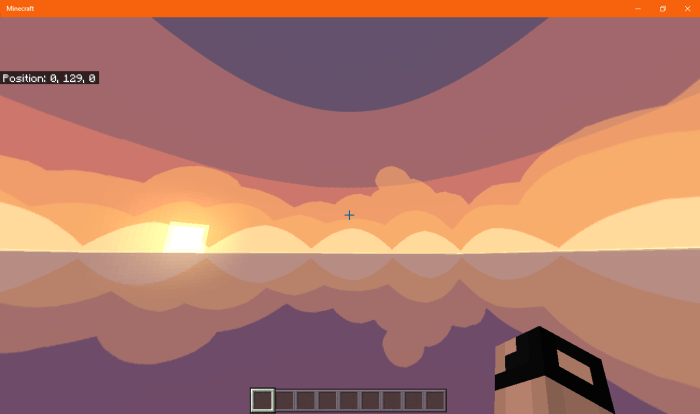 Night/Midnight: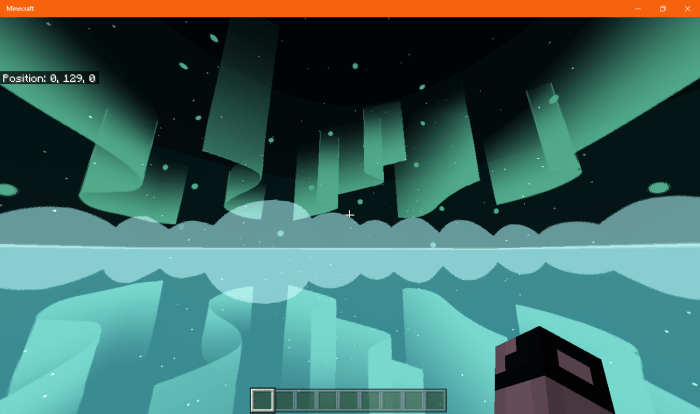 And now, what are you... Oh wait.
Before to download, you must realize and accept that:
If you are going to use it for a third-party resource pack, do it at your own risk as it is an experimental resource pack (but credits are required), but for private use may be nice, i think. Just don't modify anything in the shader files, nobody will have authorization (unless for private use).
Don't republish this resource pack file in other pages without authorization.
If you are going to review it on your YouTube channel, you should leave the original MCPEDL forum link in the description, nothing else.
For now it only works for Android and Win10 until Render Dragon appears.
In conclusion about terms of use:
You can use and modify what you want, just make sure it is for private/personal use! ;D
Final note:
Seriously, those default shader files is made originally by Mojang and Microsoft, actually are modified by me for entertainment purposes.
Just enjoy and good luck ;D.
Select version for changelog:

Changelog
v1.3
Updated to 1.16 (To work fine).
Removed the fog for competitive reasons and avoid bugs.
The sky texture in day will be seen completely thanks to the file "biomes_client.json". So this will be incompatible for some other textures.
Installation
First wait >15 seconds and then click on "Continue". Note: I'm sorry, but I do this to make sure I get support and continue to update my projects. D;
After this, the Mediafire page will appear, click the download green button to get the file.
Open .mcpack to launch Minecraft and import resource pack automatically.
Settings > Global Resources > Apply the resource pack.
Enjoy the Custom CubeMap! ;D