Do you need an interesting survival challenge? We'll look no further! This addon can turn any survival island into a real challenge! This addon makes water dangerous, and when a player is touching water, they start to die. 
Have you ever started a survival island challenge but gotten bored of it way to fast because you could just swim to find land in seconds? Well, this changes that! This addon will hurt the player whenever they enter water, including on boats, increasing the survival challenge and making the game more fun! If you have any questions about this addon, ask me on twitter @AddonsLaser because I don't check the MCPEDL comments very often.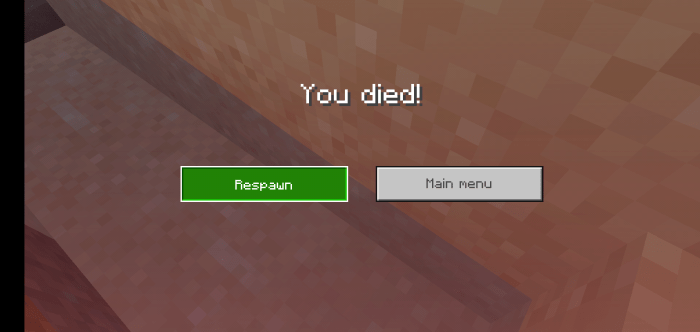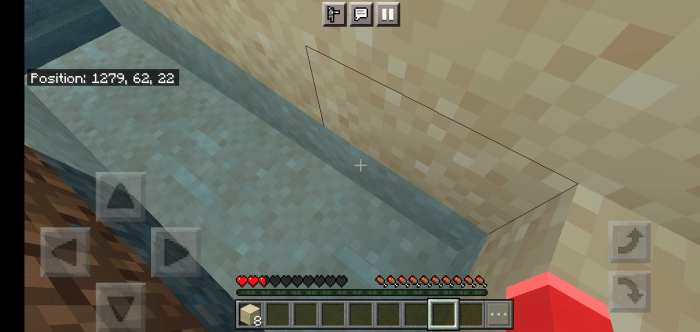 Installation
Click the download link to download the addon. At the bottom of your screen it will show the download in progress, click open and it should work. If it doesn't, open your files app or download a new one, and click the .mcaddon file. It will open Minecraft and download the addon. It will also download a resource pack to go with the addon, but you don't need to apply the resource pack for the addon to work.