Darkn'Orange UI Pack, It's simple, a UI that has Dark and orange. Orange as the buttons and Black as the background, well it's "kinda" simple. I couldn't find any type of software to make a UI but the this one (Customy) is the only one that is used to make UIs' for Mcpe, it's only for MCPE not Java, we have no plan to make one for JAVA.
It's simple like that, it's Dark and orange. Haha, I keep saying that. Well! This is my first ever UI pack! It's pretty good lookin, like with the black and orange! Good combo, well enough Chit-Chat, let's get into the pictures!
DISCLAIMER: THIS UI IS NEVER GETTING UPDATED!
Interface-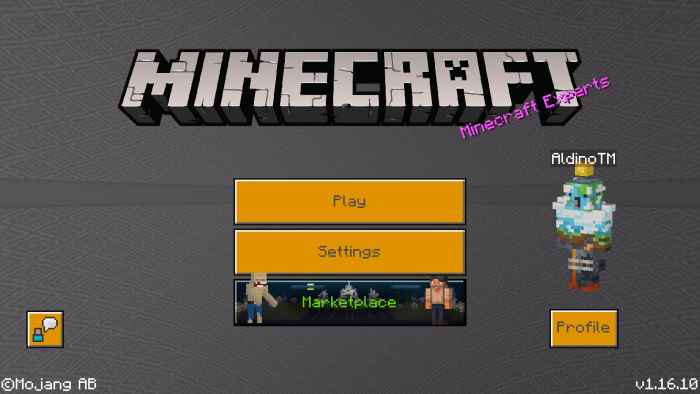 Settings-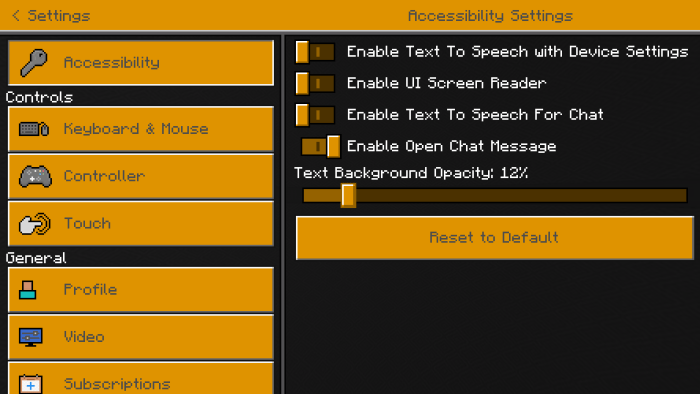 Play screen-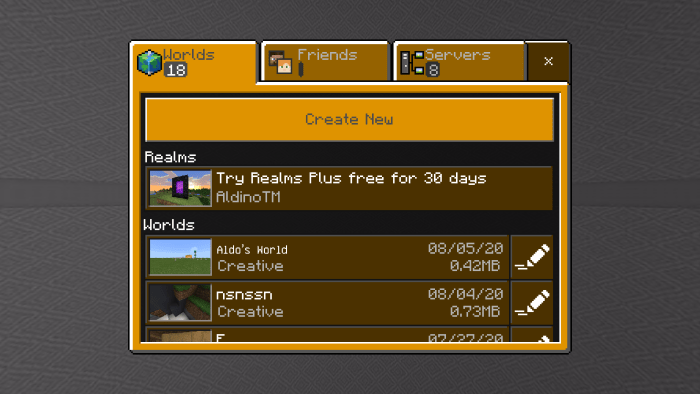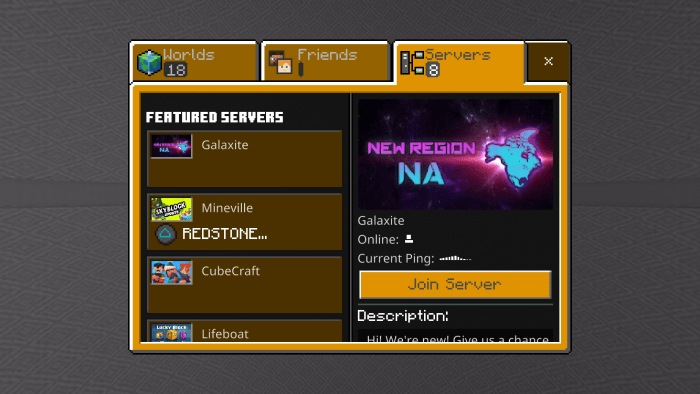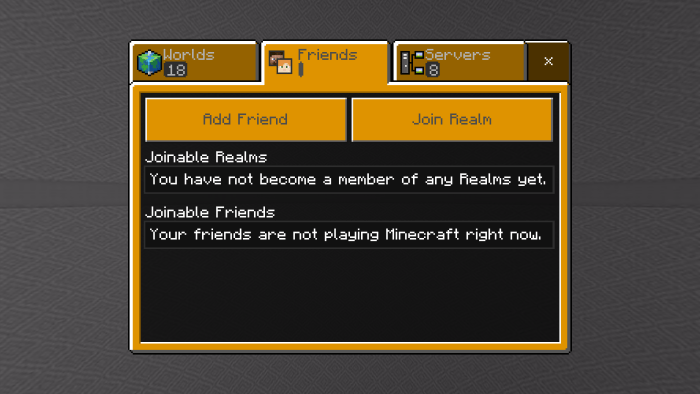 Profile screen-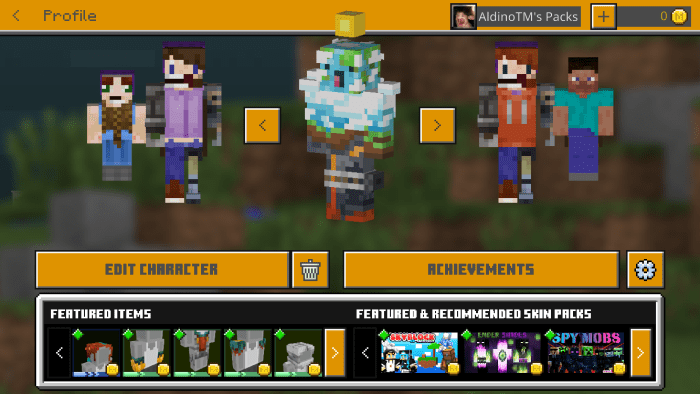 Loading screen-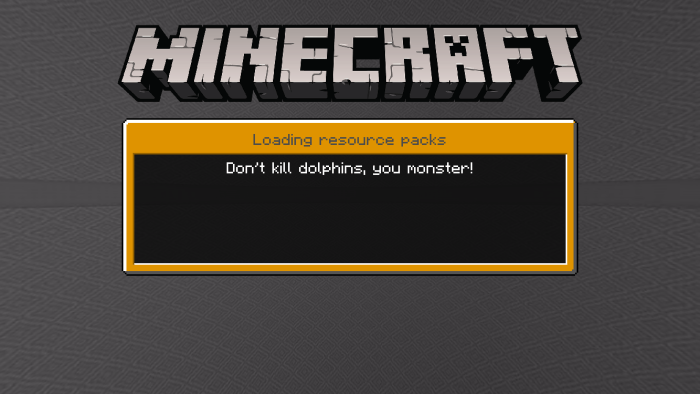 HUB and Text-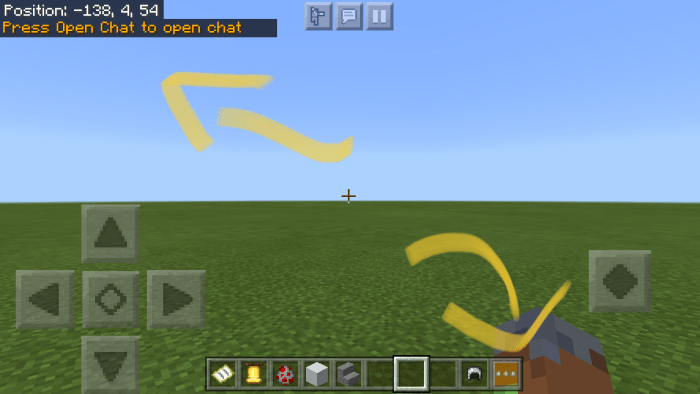 Inventory (both pocket and classic)-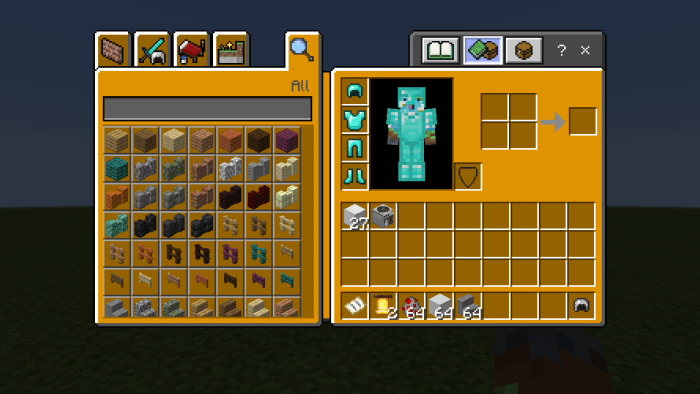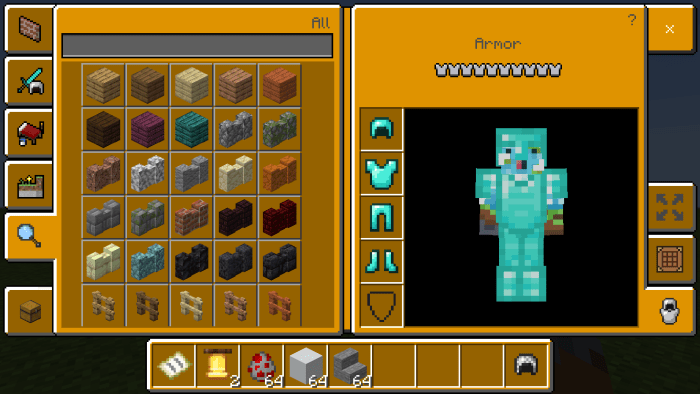 Playing interface-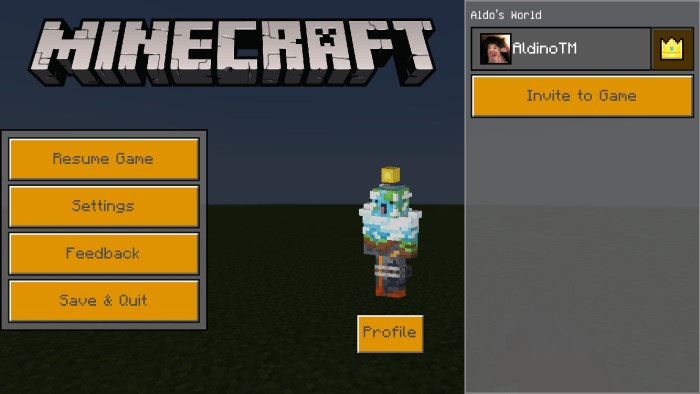 I hope you like it!
Installation
For IOS 13 and up-
Go to files, Then go to On My IPhone. Then you'll see a folder called Minecraft. Go to there, then you'll see a folder that says Games, press that. Then you'll see one folder. Press that then find the folder that says "Recourse_packs", if you found it press the folder, when you opened it you should see all your recourse packs. Then move your (filename).mcpack there, load up your Minecraft and you'll see it.
for IOS 12 and under. Go to your file that you got. It should say "open file to Minecraft" press it and it should load up Minecraft and download it from there. But if it says "open file to files" go to the other text under it and you'll see a variety of apps, find Minecraft and press the icon, it should load up and download the file from there.
for android users, try to follow the IOS 13 users and ups' installation text. If it doesn't work, please comment your feedback. Thank you!