There is no way to keep track how many time have a player died in a Minecraft world (at-least in 1.8). However, you can use a function pack that is provided here to change that!!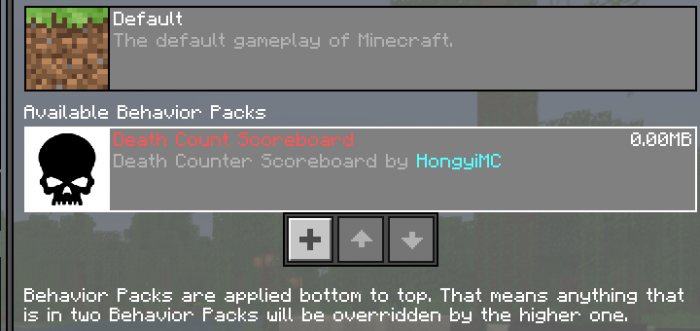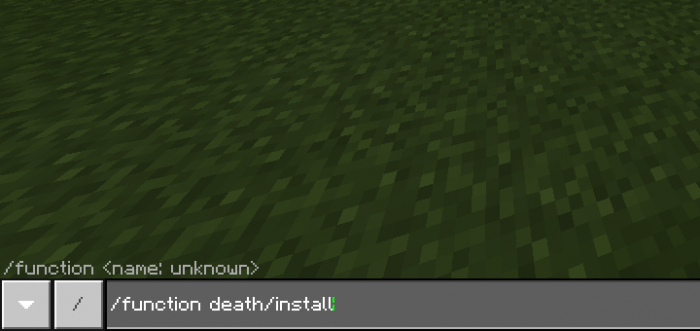 A behavior pack that is all written in Minecraft functions, It allows you to set up a Minecraft scoreboard that keeps track how many times have a player died in your world, it is great for mini-games development and also fun to add it into your Minecraft survival world too.

Installation
1. Once you are in your world setting
2. Click add the behavior pack into the world
3. Click play
4. Run command /function death/install
5. Put /function death/main into the command block that spawned
6. You are all set!