Defeat The Conrete is a parkour map with 16 different levels and the main objective is to complete the victory monument. It's a quite challenging map and at times even raging. But that is of course also dependent on your own skill level. Will you have what it takes to complete the monument? It's also one of the first maps to include a trailer in the map. Pretty cool!
Creator: SpankyMC, Twitter Account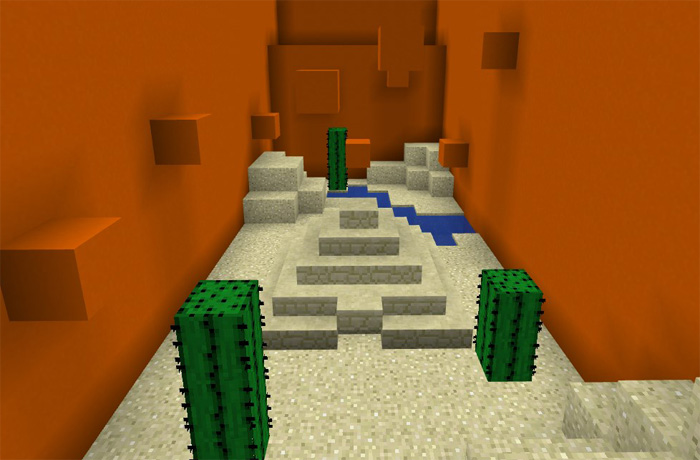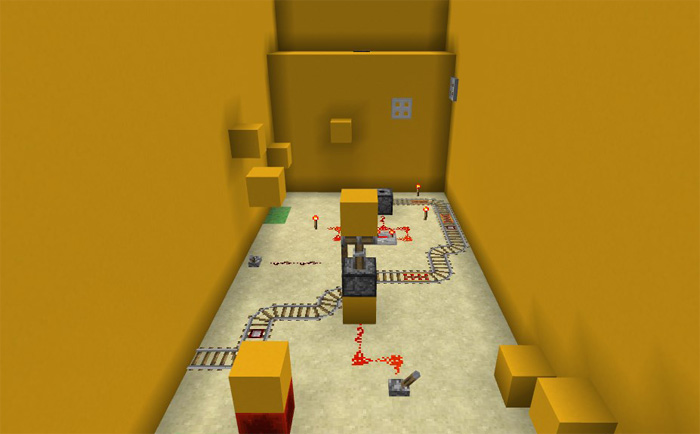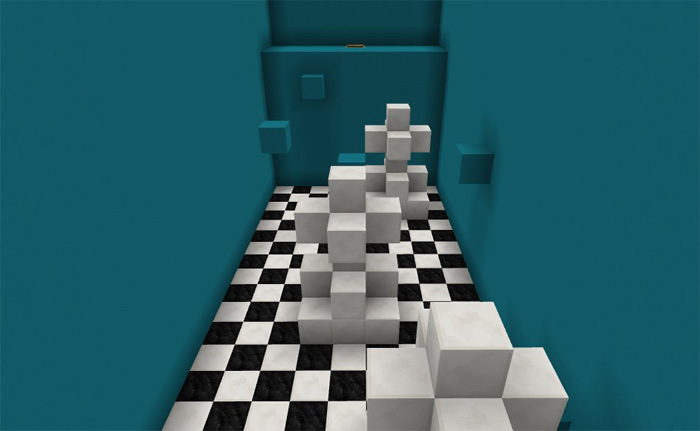 Guidelines & Rules
If you get stuck type /kill to restart
If you come across a 4 block jump - look down
Turn off the music but keeps sounds on (in Minecraft audio settings)
If you are playing it in multiplayer then get the resource pack from here. It is automatically installed in single player.
Every jump is possible but might be difficult at times!
Trailer
Installation