Defined PBR is a Ray Tracing compatible resource pack that combines simple but detailed heightmaps with subtle and consistent materials, leading to a faithful enhancement of the vanilla textures.
This pack will also be updated every time a new beta comes out to ensure a seamless experience in game whether you are on the betas or not!
Through designing simple and faithful Ray Tracing textures Defined PBR creates an enhanced vanilla look for the game. Each block uses consistent materials so that they can all look uniform with each other.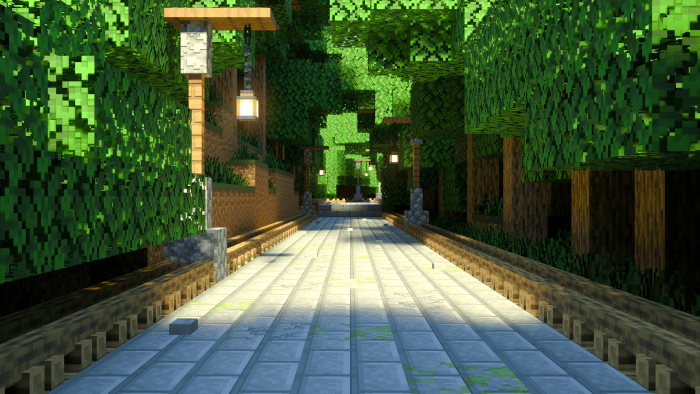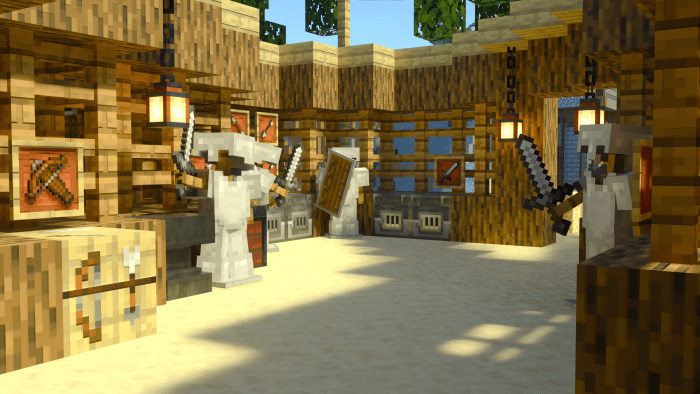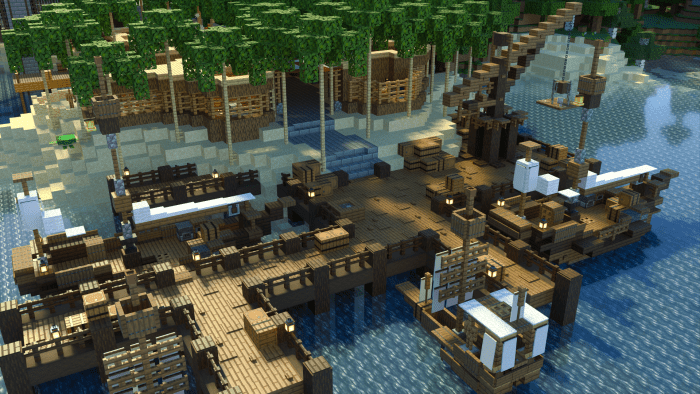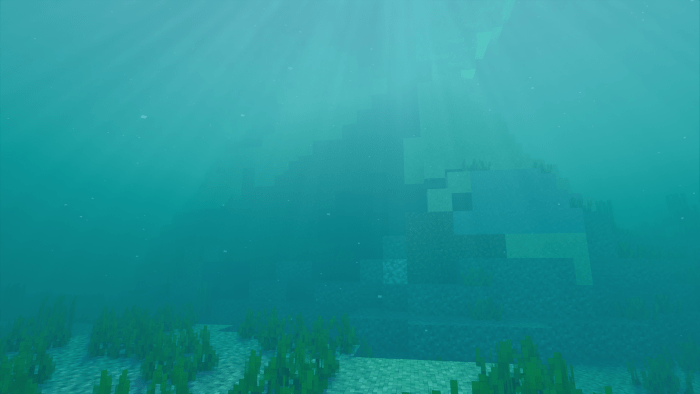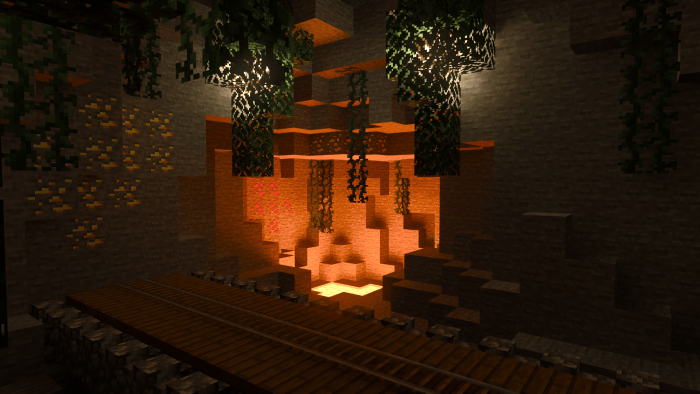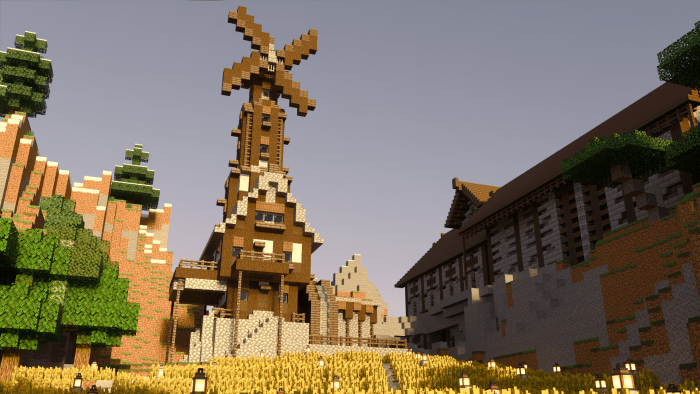 This pack also tweaks several particle transparencies in order to make them less obtrusive.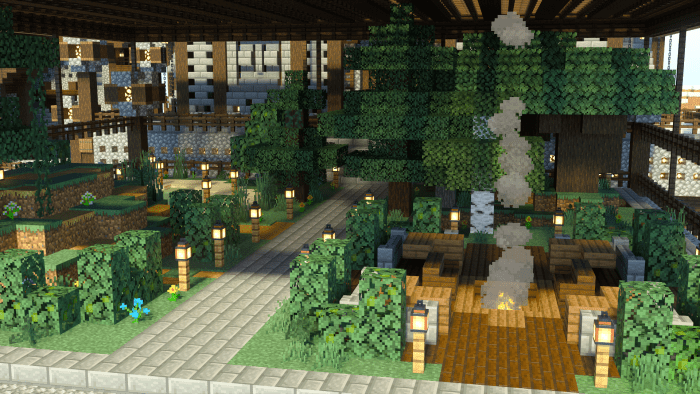 Other tweaks included include items instantly moving to their destination in the inventory instead of sliding when shift-clicked, and the removal of the item pop animation when using a tool.
Applying this pack in the beta will also result in all beta aspects being hidden as well as supporting the new blocks added.
Pack addons! Glowing Ores: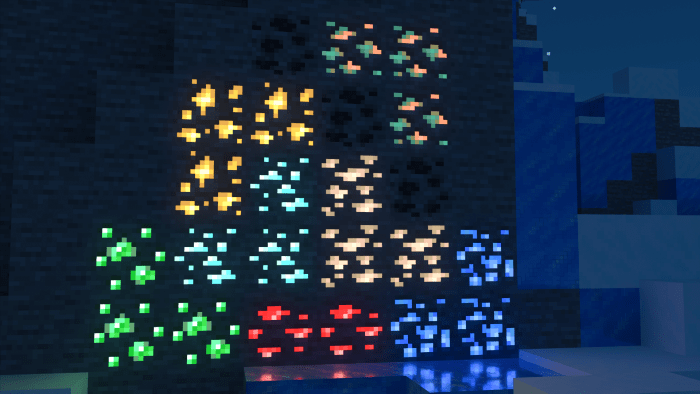 Old Ores: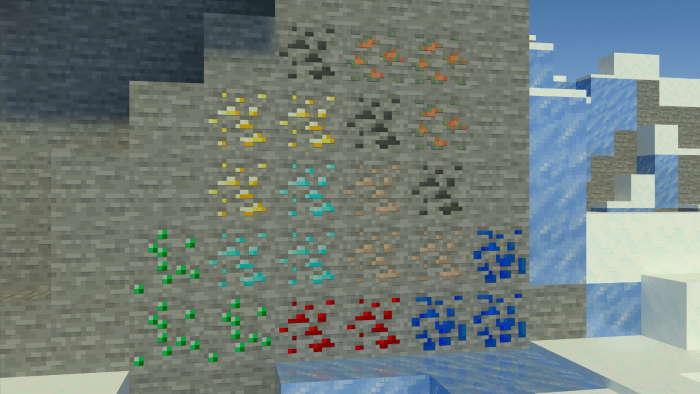 Old Glowing Ores: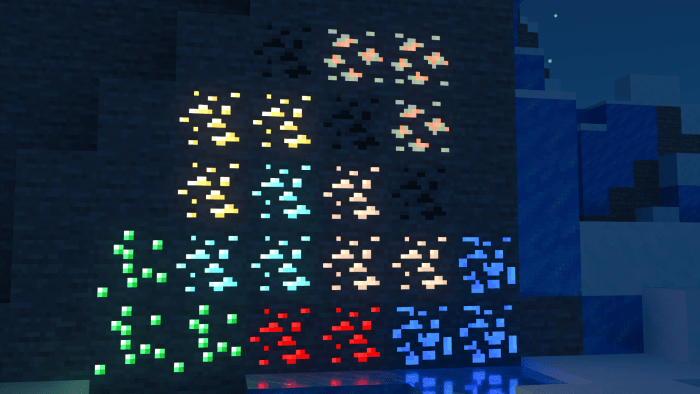 Luminosity: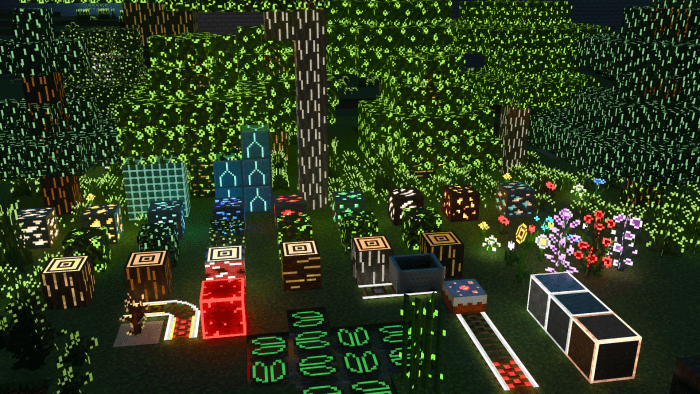 Subtle Fog: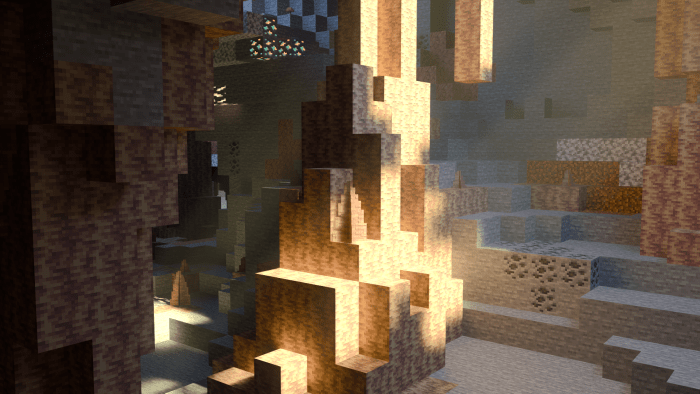 Cinematic Fog: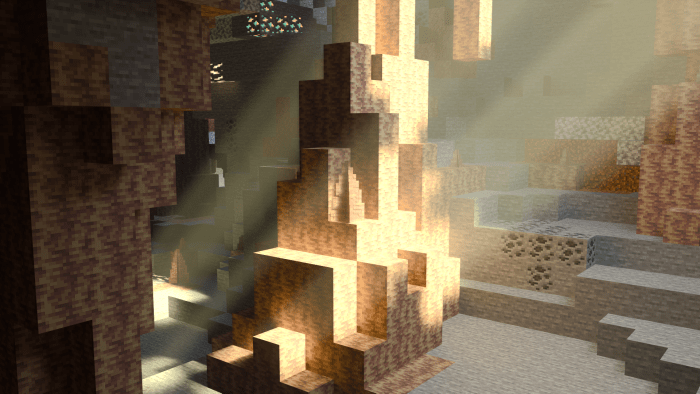 Lower Grass:
Other pack addons include Borderless Glass, Clear Water, and Glowing Terracotta!
This pack will not work if you do not meet the following requirements:
Minecraft version 1.16.200+ on Windows 10
An Intel Core i5 or better
A Ray Tracing capable graphics card (Nvidia RTX 2000+ or AMD RX 6000+)
At least 8GB of RAM
Leave your suggestions for the pack down below!

Select version for changelog:

Changelog
- Improved Water texture
- Improved weather fog range
- Improved Cobbled Deepslate heightmap
- Fixed all major issues with Water fog
Installation
All links have been moved to Linkvertise! All you have to do is wait for the article window to close and then you'll be sent directly to the mediafire links!
To install, just double click the .mcpack file to have it automatically import into the game. You can then apply the pack to your global resources and use it wherever you like! Make sure that any pack addons you are using are applied above the base pack.