By popular and constantly growing demand, we decided to publicly release Depixel Bedrock Lite, free of any cost, complete with block and item textures. We'd like you to experience Depixel on your platform of choice and join our community.
What is it about?
Discover the classic, well known Minecraft in double as much details. Previously known as Default 32x32, Depixel brings you a smooth, consistent experience with a touch of realism, keeping the Vanilla style in all its glory. If you're a fan of Vanilla look, there is nothing that you won't recognize, even if you've never used Depixel.

Click here to Join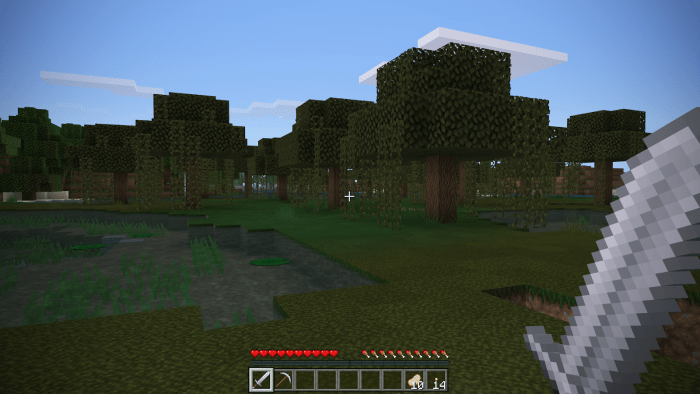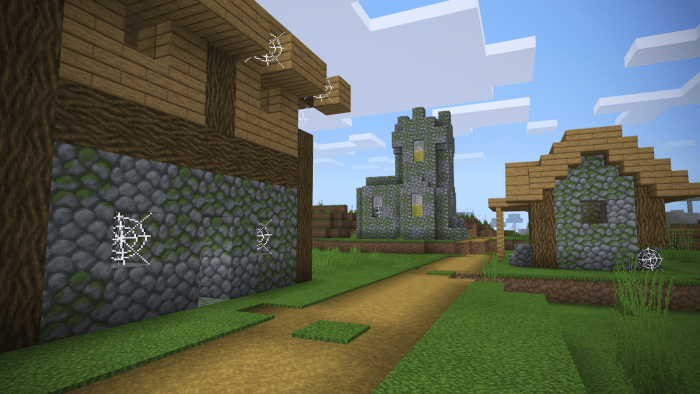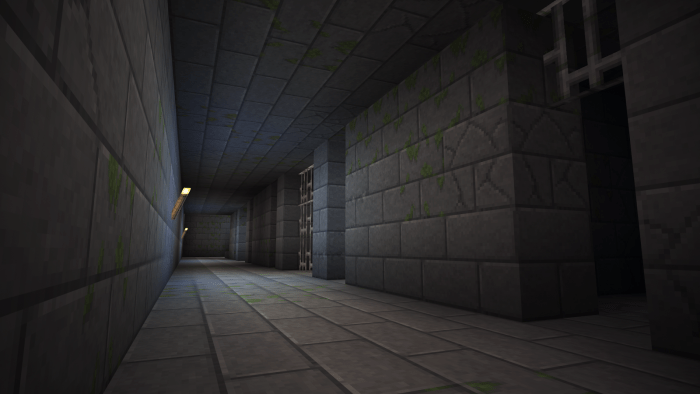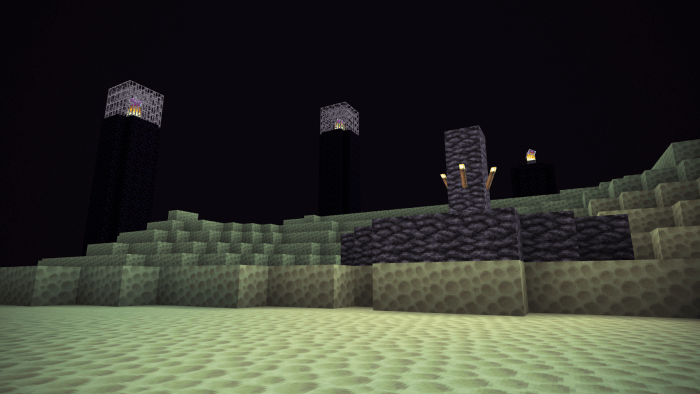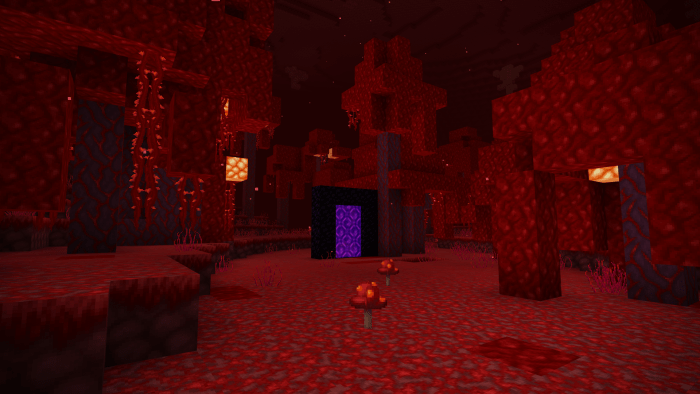 Select version for changelog:

Changelog
Depixel Bedrock (1.12.2 lite) HOTFIX
Blocks
-Fixed Farmland (Dry/Wet) Bottom Textures;
-Fixed Powered Rails texture.