In this seed you will be able to find in total 30 diamonds. Not every diamond is easy to get to so look at this as a miniature diamond adventure!
Locate the four sand blocks as seen on the image below. Stand on top of the middle block and dig straight down.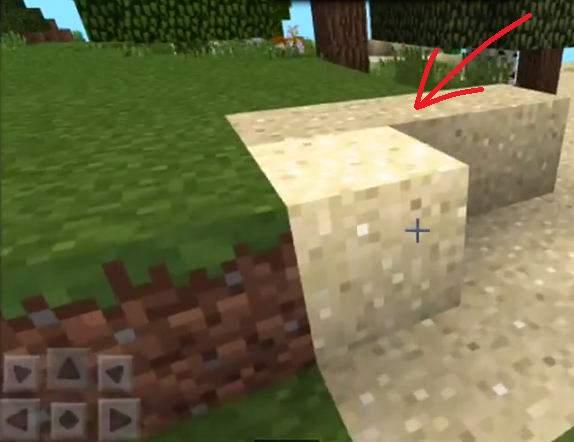 When you reach the first cave/tunnel mark the area which you came from with a wooden block and a torch to be able to easier navigate your position later. Enter the tunnel system and walk to your left. Soon you should see two gold ore blocks. Get the gold and then continue to your right and there you will have your first 7 diamond blocks.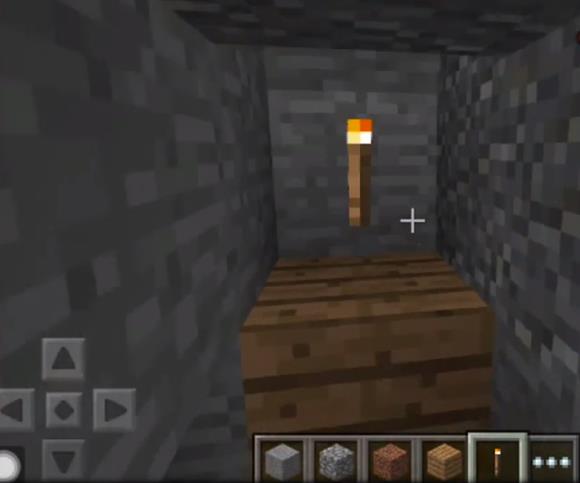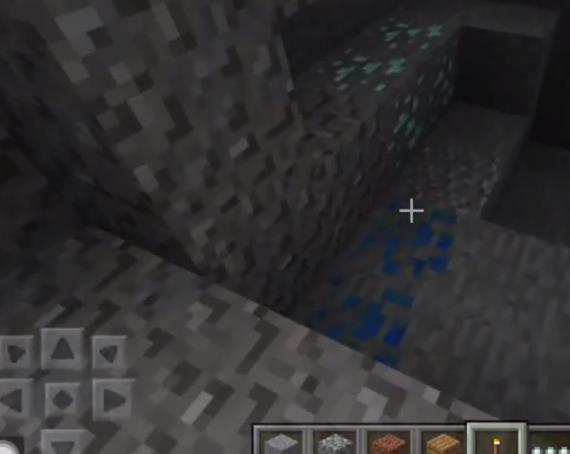 To find the rest of the diamonds get back up to where you placed the wooden block and the torch. Destroy the wooden block and continue a little bit more down until you reach a little cave system. Turn so you see the lava and mark that tunnel way with some torches. Then get back to where you were digging and dig straight down until you reach a diamond block.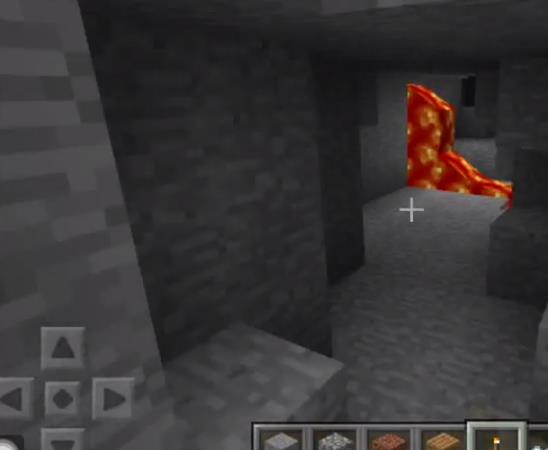 There will be two diamond blocks under you. Be careful only to destroy one because under the second one there will be lava.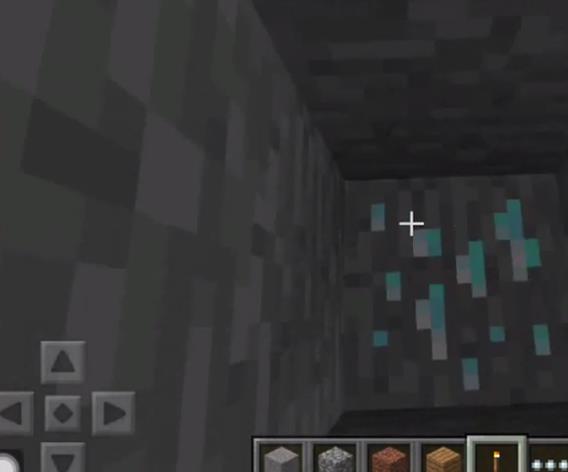 To not miss out on that block though dig around you until you see two other diamond blocks and walk over there and then destroy the diamond blocks to get the diamonds.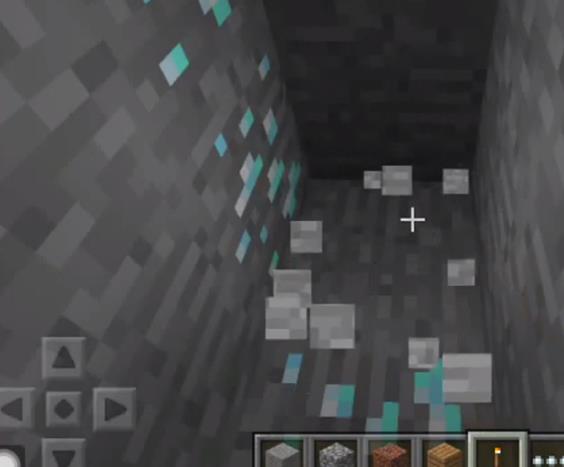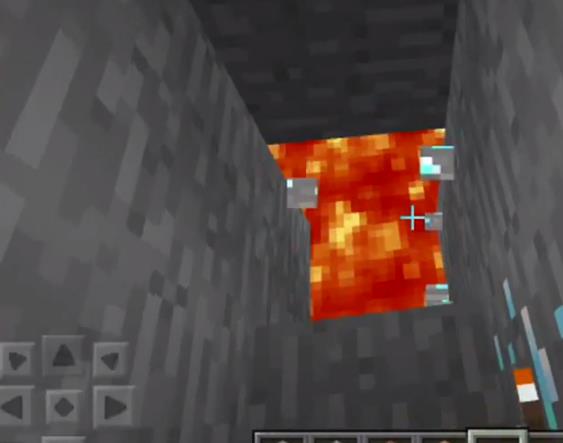 To find the rest of the diamonds watch the video!
Seed:
diamond seed