In this seed you spawn on a dark oak forest and you can easily go down the ravine with the water down there and there is iron and coal too! It's hard to get out of the ravine again but you can have 8 DIAMONDS!. Spawn coordinates: 127, 64, 12.
(Recommended: Having Keep inventory true for get out of the ravine easily)
Note: im using SamDaLlama's Seasons Add_On and Dark Gato's Animated Blocks Texture in the images
This seed also features a village with 2 blacksmiths in: -259, ?, 135,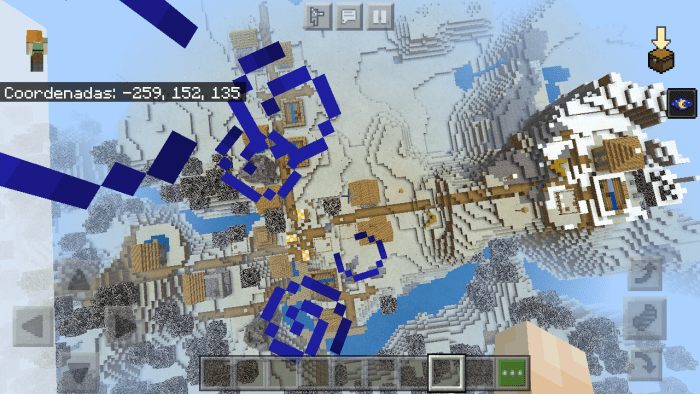 And a stronghold village (I didn't found the end portal room sorry) in: 514, ?, 946.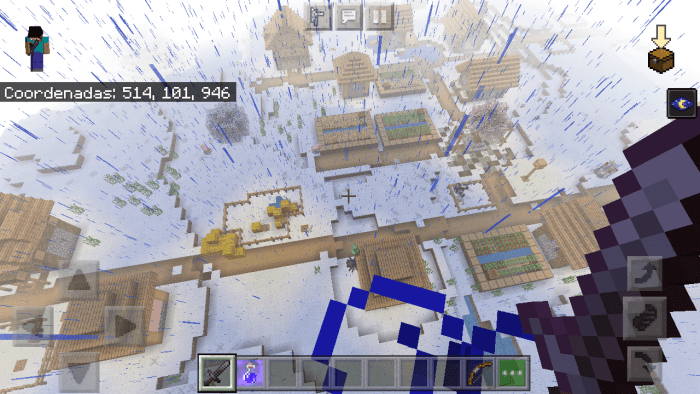 A jungle temple in: -731, 68, -220.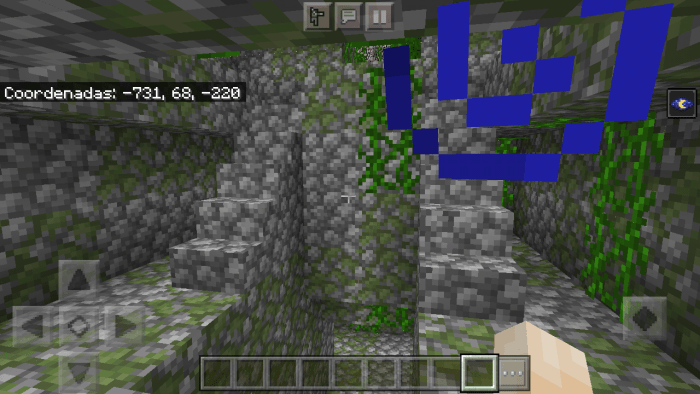 Woodland mansion next to a Pillager outpost in: 740, ?, 5683.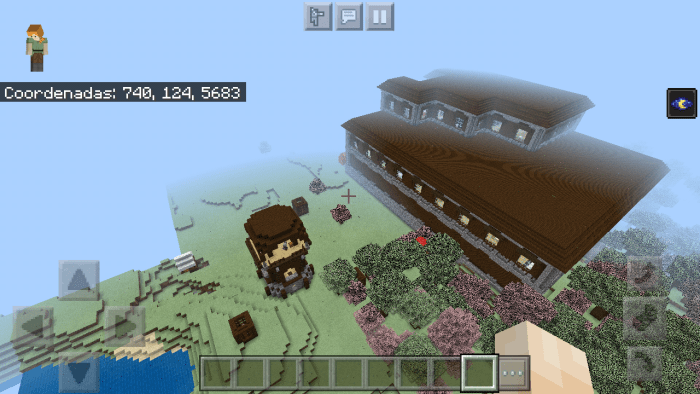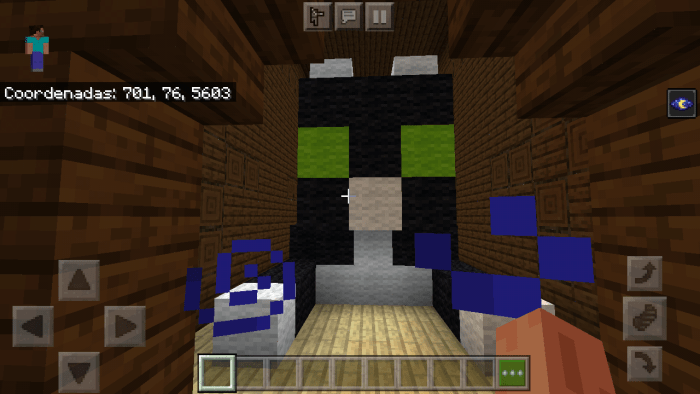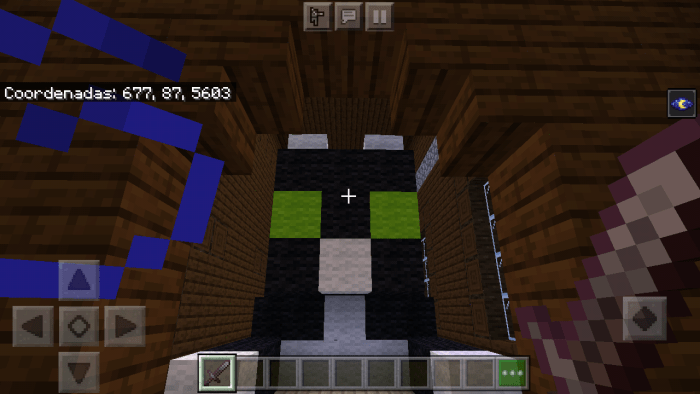 (aww. two cat rooms😺)
Dungeon: 480, 22, 903.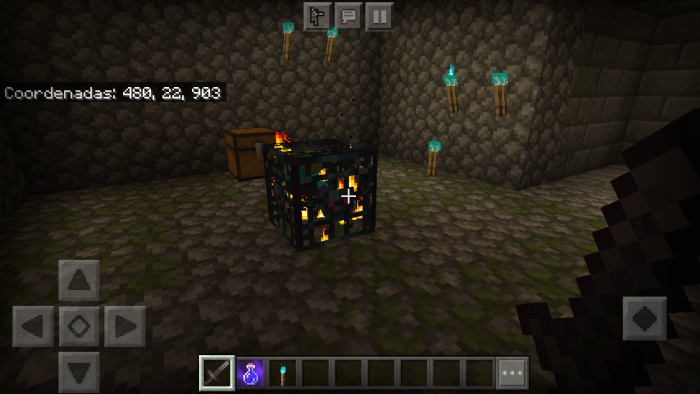 Burried treasure at: 392, 63, 6152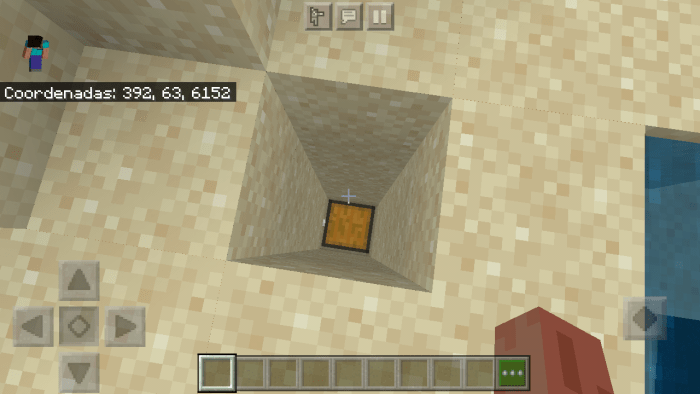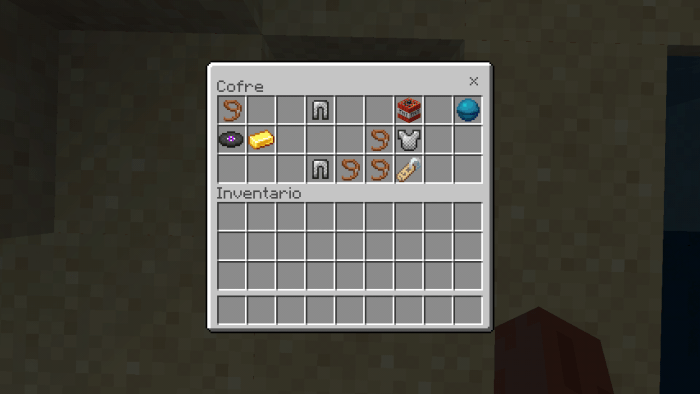 And a Ruined portal at: 753, ?, 5867.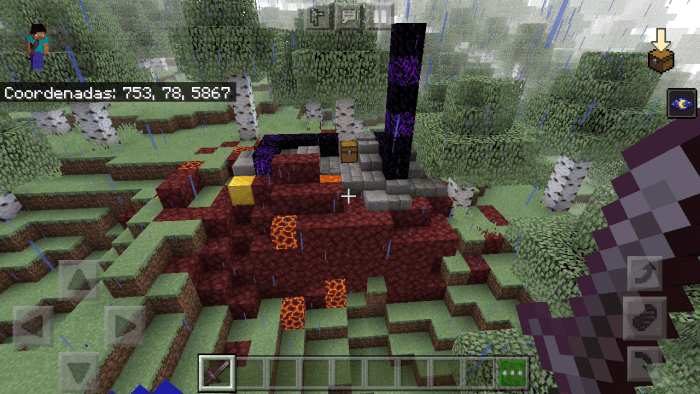 Blacksmith chests loot: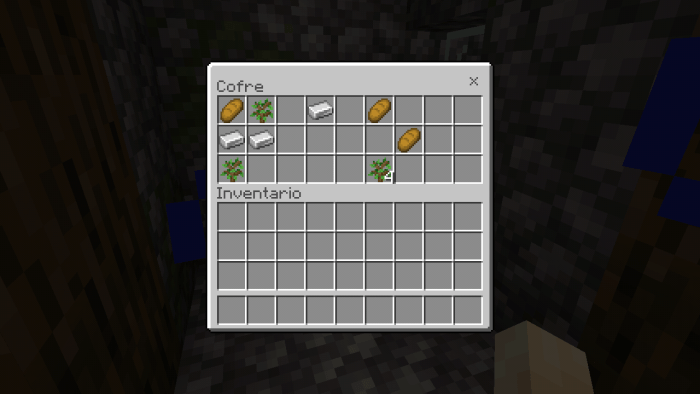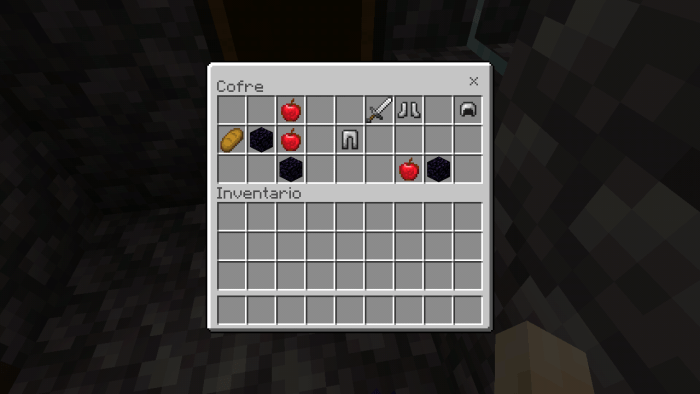 Jungle temple's arrow trap chest loot: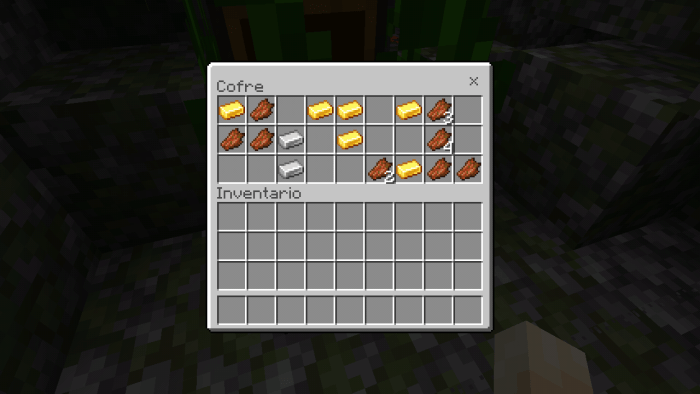 Jungle temple's secret chest loot: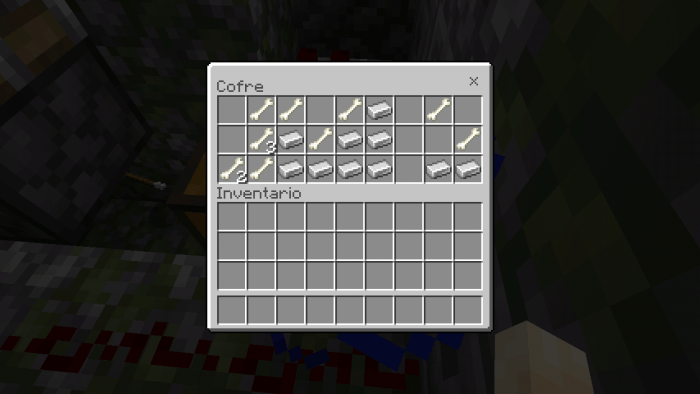 Ruined portal chest's loot: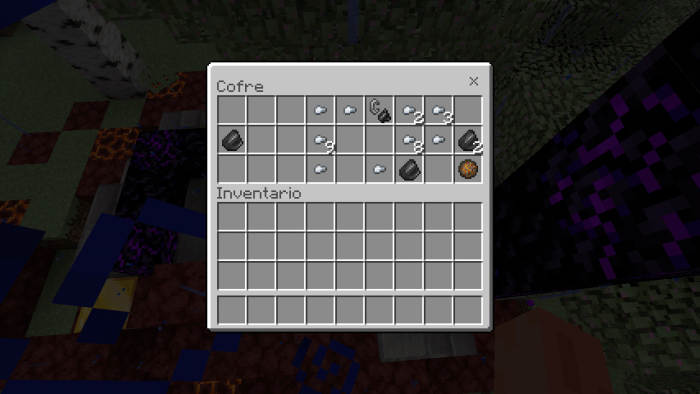 Pillager outpost's chest loot: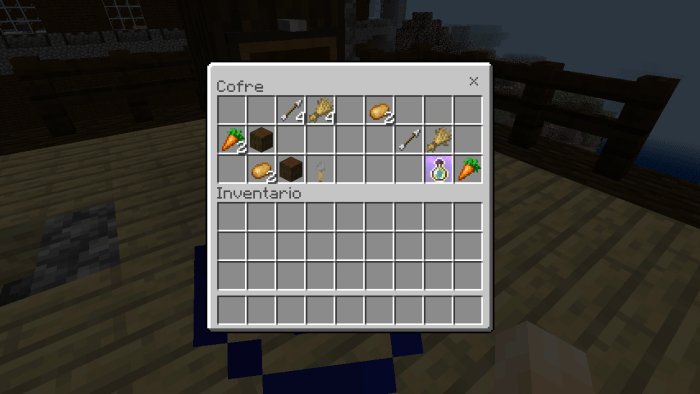 Woodland mansion's chests loot: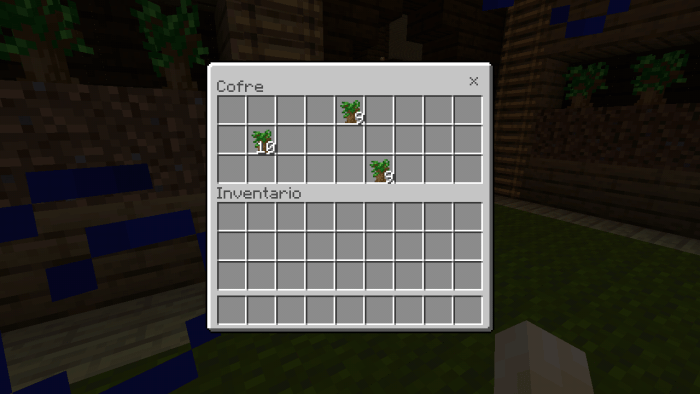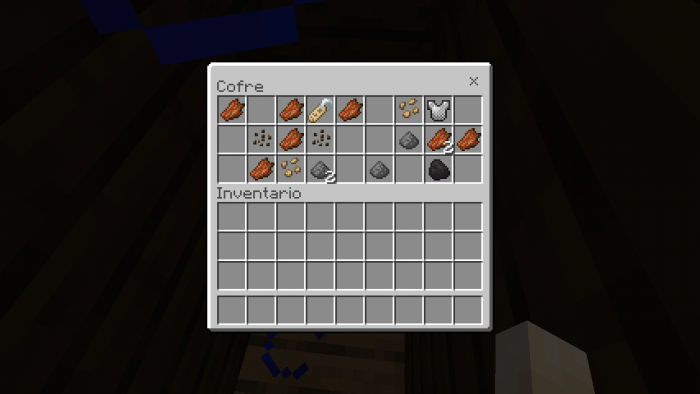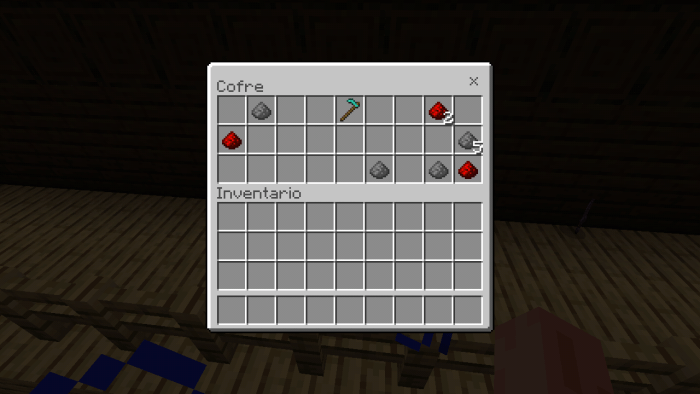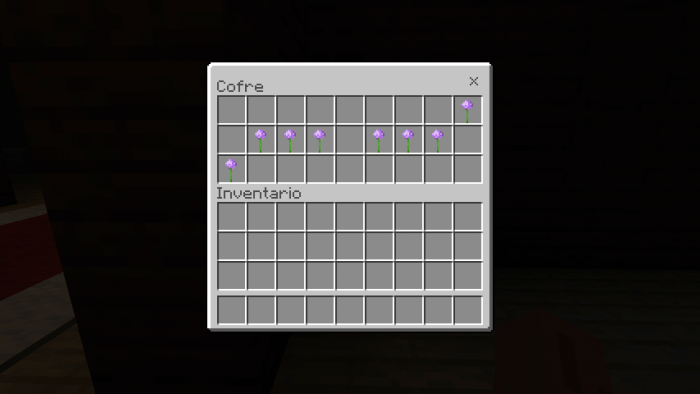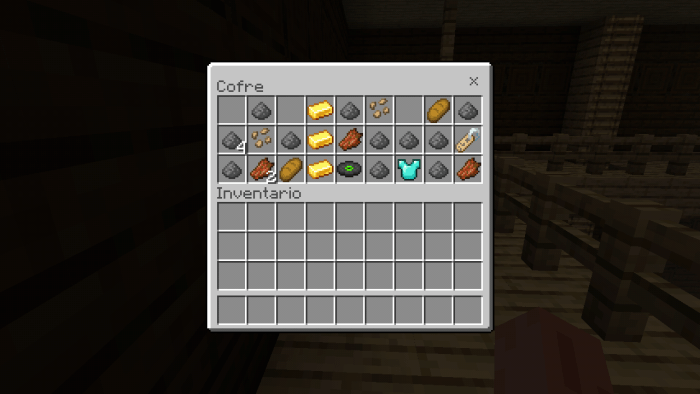 (omg a diamond chestplate and diamond hoe)
Dungeon's chest loot: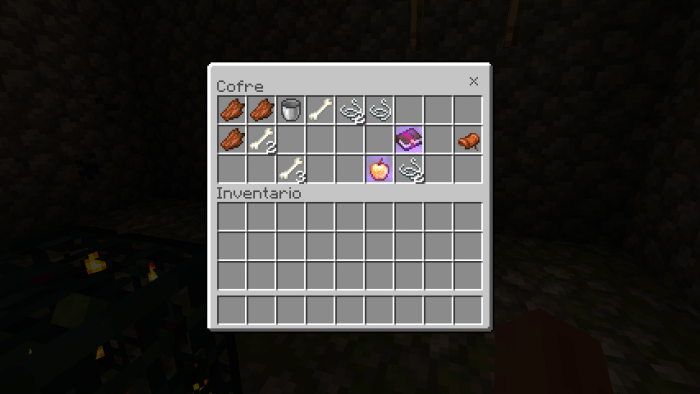 (omg a notch's apple)
And the stronghold below the second village: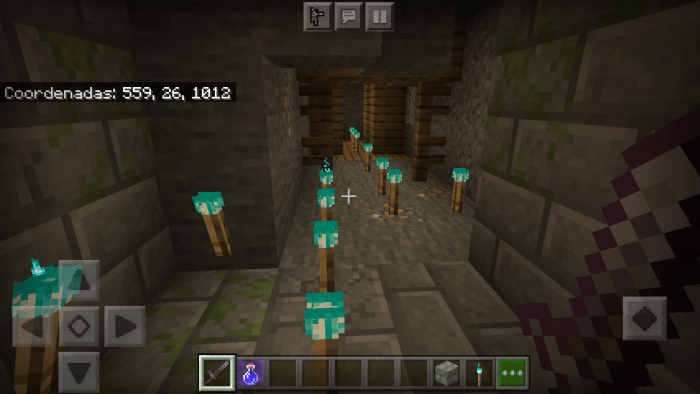 (omg a stonghold leading to a mineshaft)
Stronghold (idk the room's name but has a ladder floating) chest: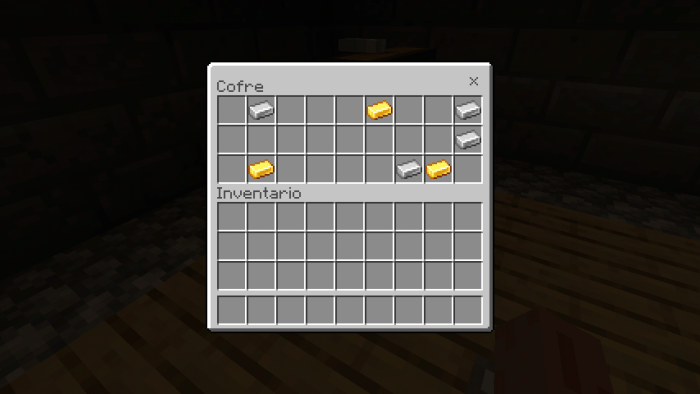 Stronghold's loot chest loot: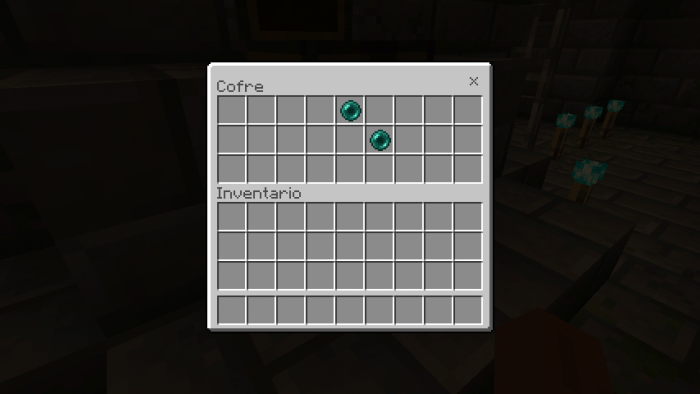 Stronghold's library chests loot: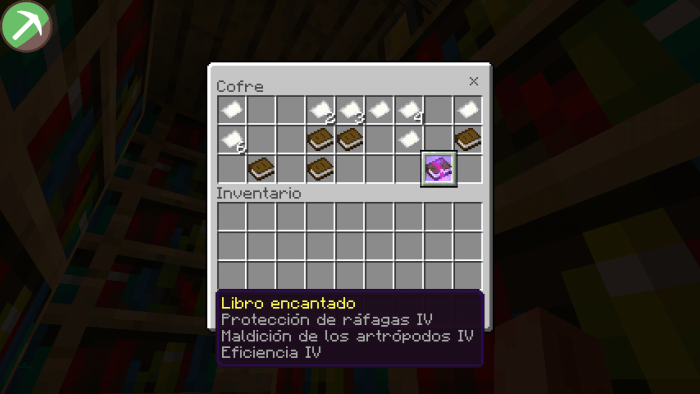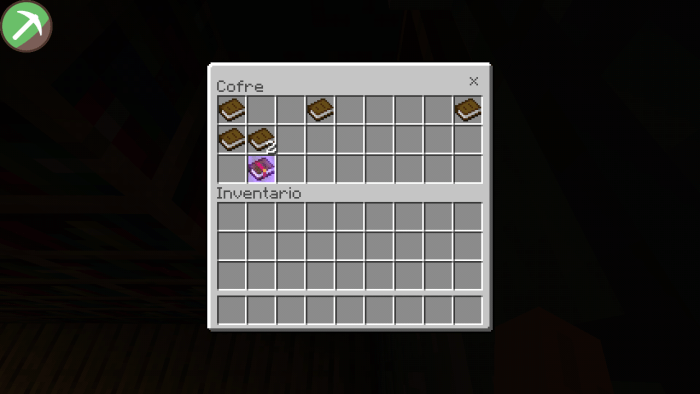 And stronghold village's chests: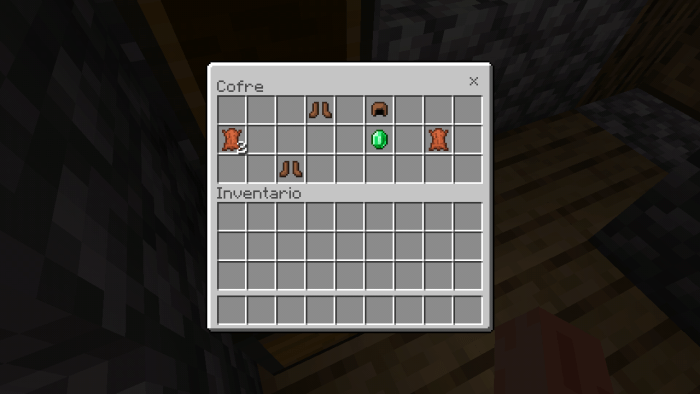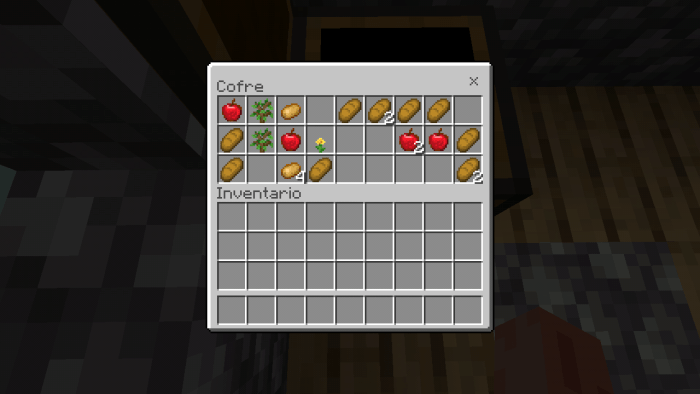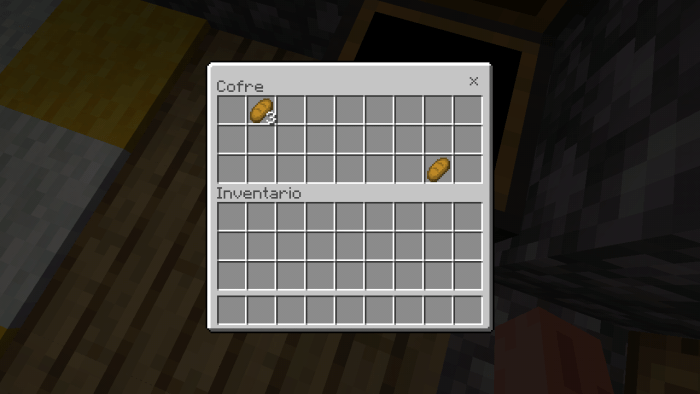 Select version for changelog:

Changelog
More images added and idk how to make mcpedl accept my posts :v