This texture pack is based of the popular franchise Digimon and has characters and items from this series. The nether becomes the digital world so all the nether mobs are changed along with some of the overworld mobs and blocks. The mobs are changed to resemble Digimon. Have fun using this texture pack!
This texture pack makes the nether the digital world and changes some mobs and items. Here are some pictures. A skeleton is now agumon, a zombie is now greymon, a husk is now metalgreymon and the wither skelton is now war greymon. A lot of mobs also changed. The cow is now bullmon, the ocelot is noe meicoomon, the bat is demidevimon.
And other mobs are also changed such as the spider becoming tentomon. And some items are changed like the flint an steel becomes a digivice, the apple becomes a orange and the wheat becomes meat. The enderman is now devimon, the creeper is palmon and the panda is monzaemon. Those are a few of the changed items and blocks (see screenshots) for the rest of the mobs, blocks and items.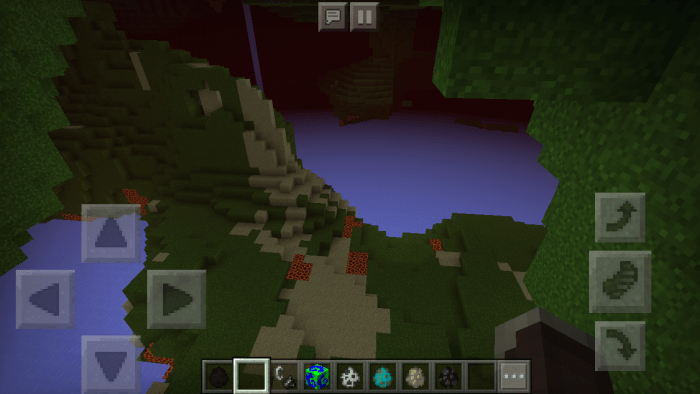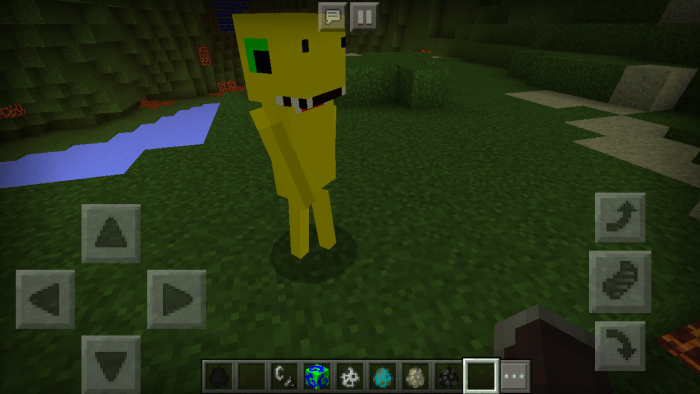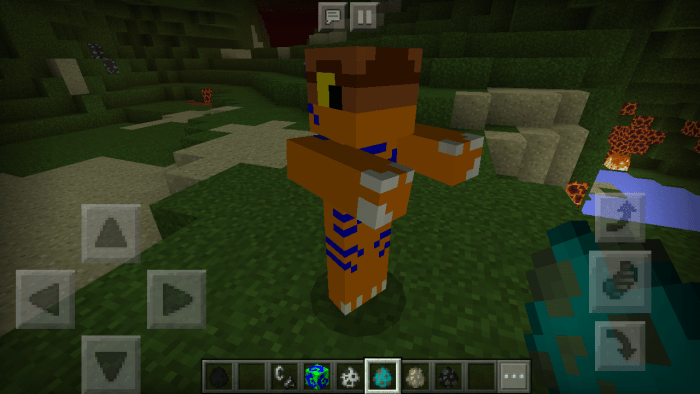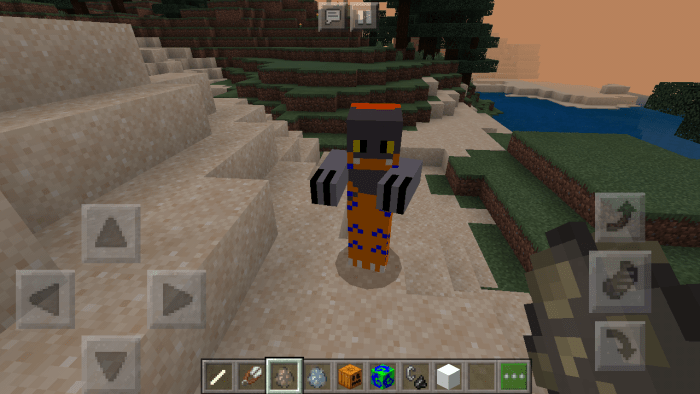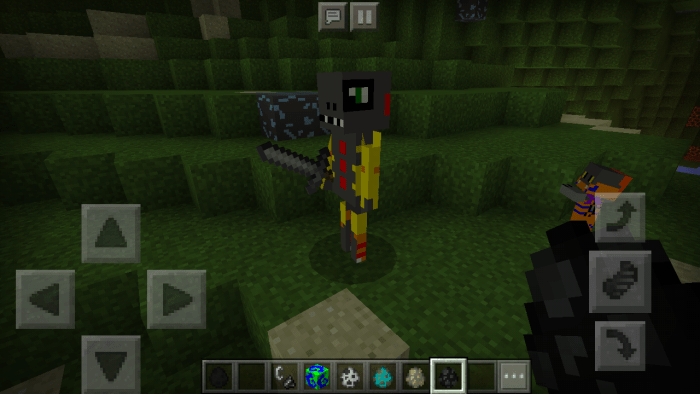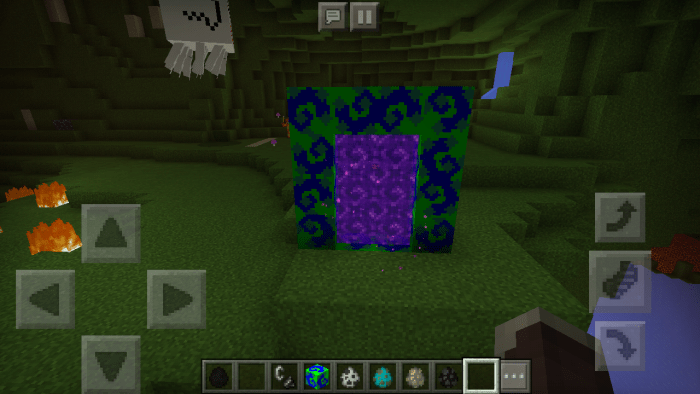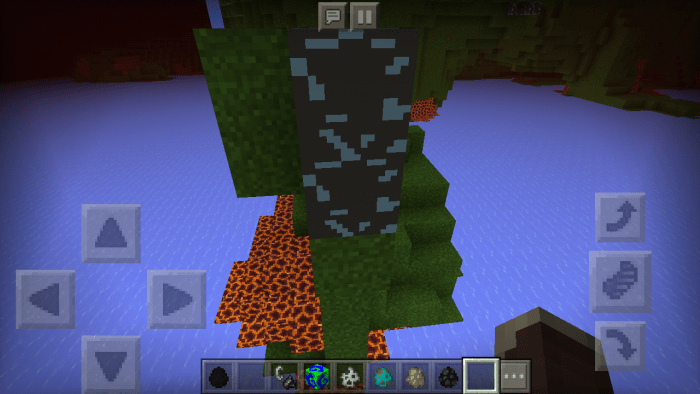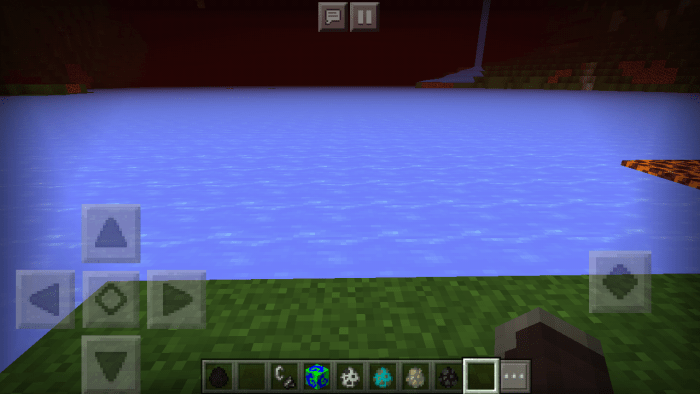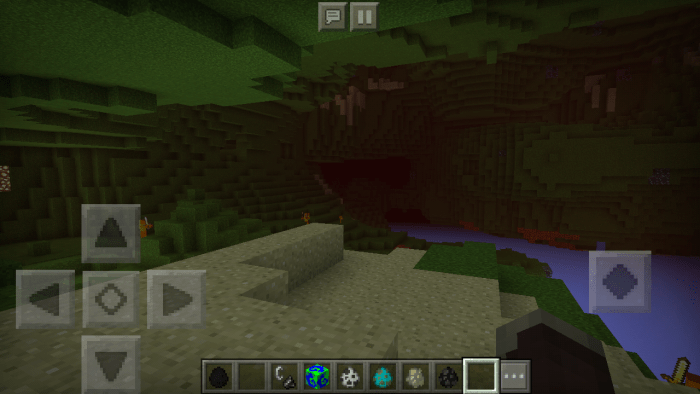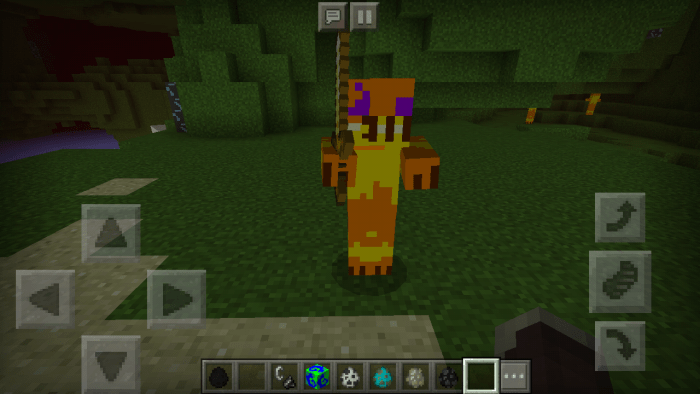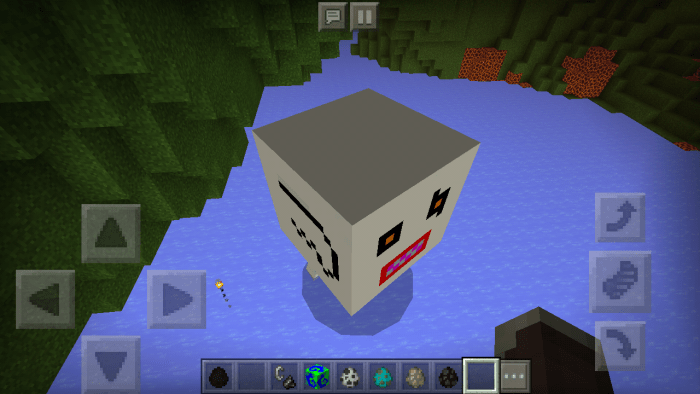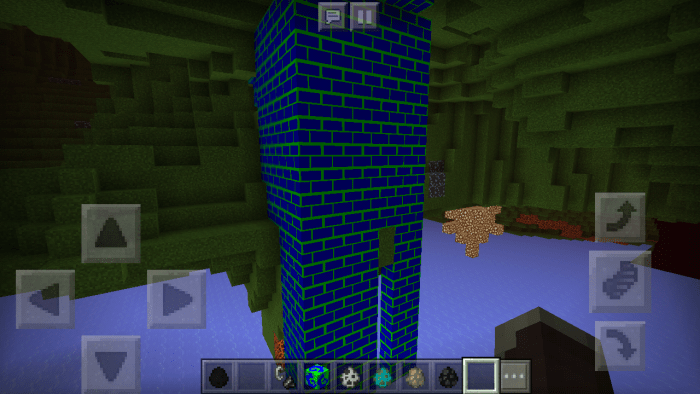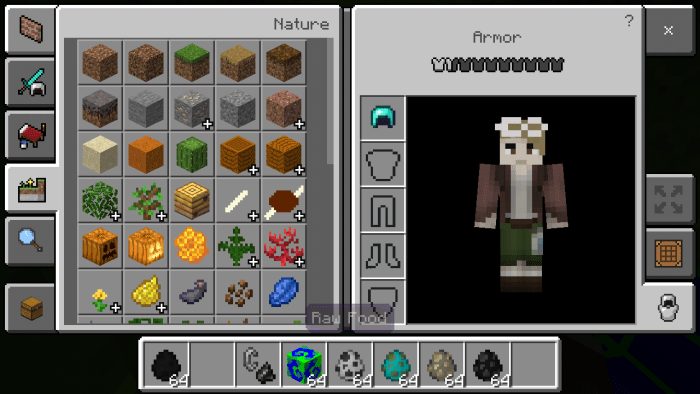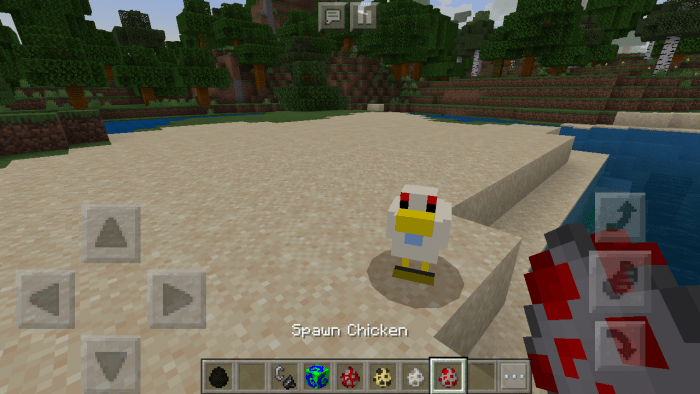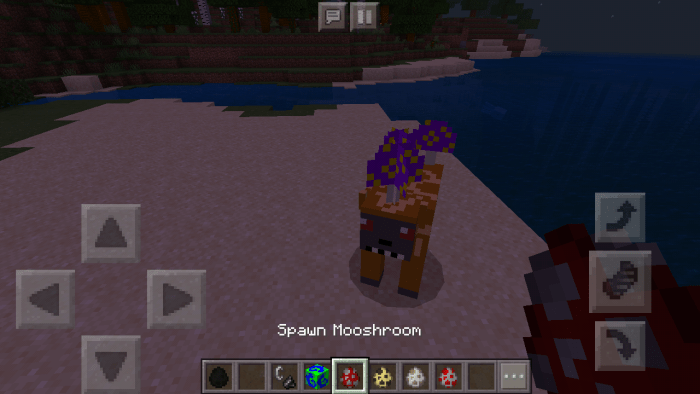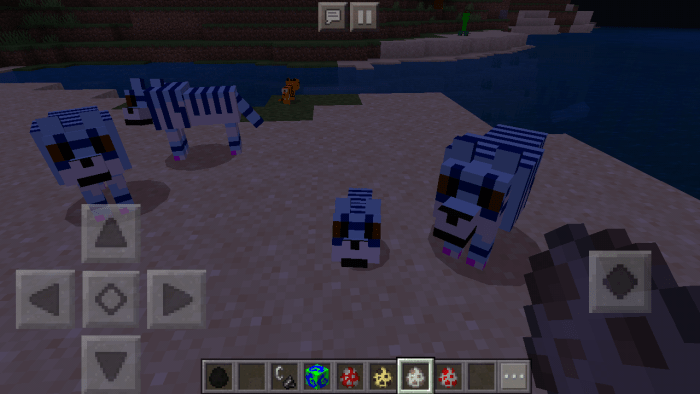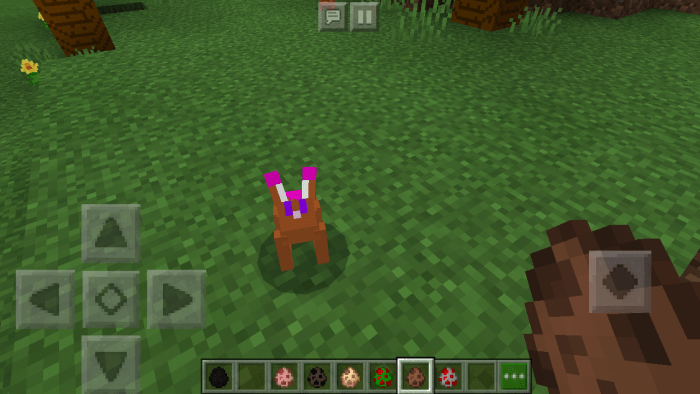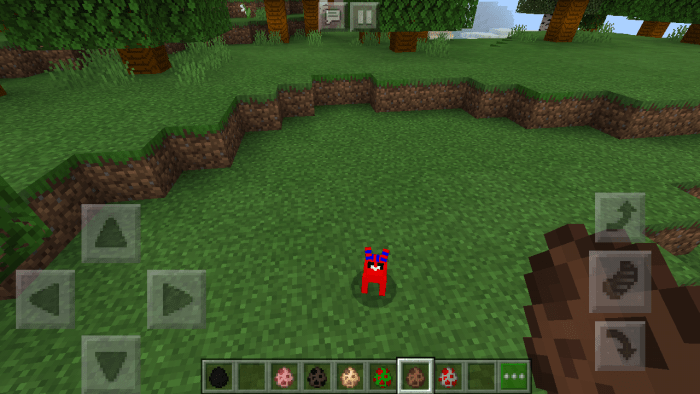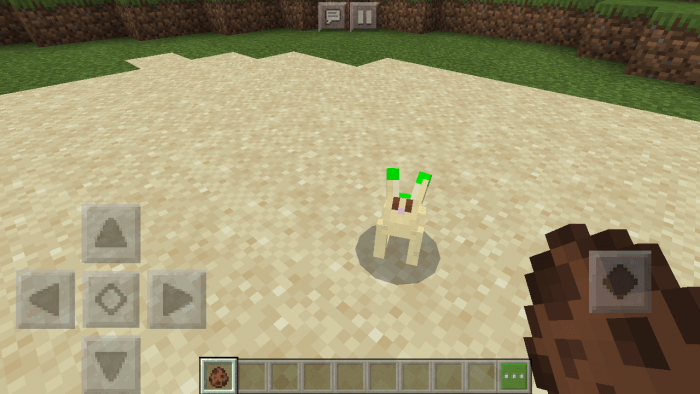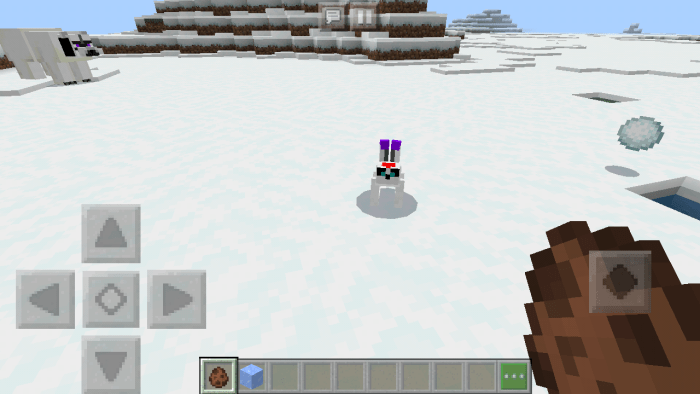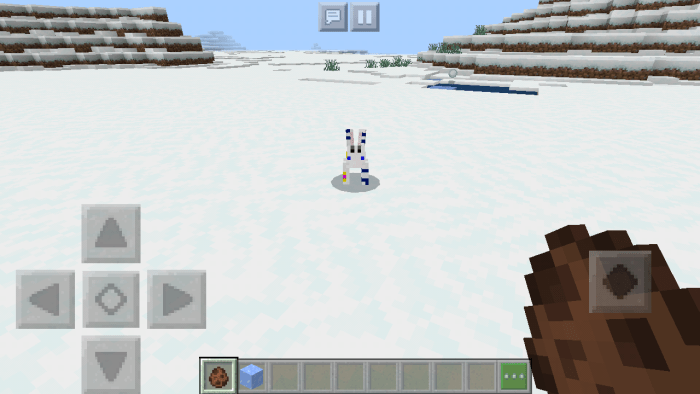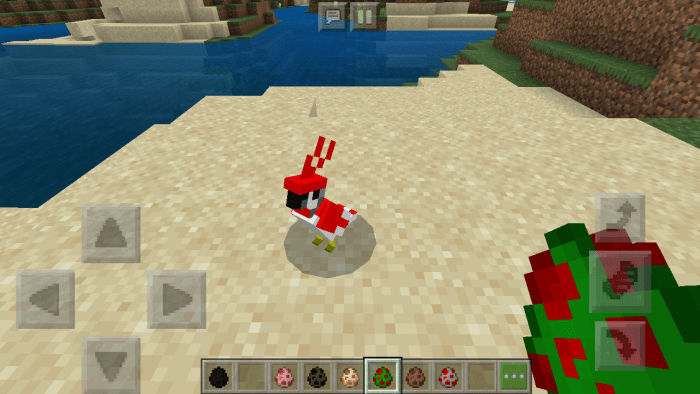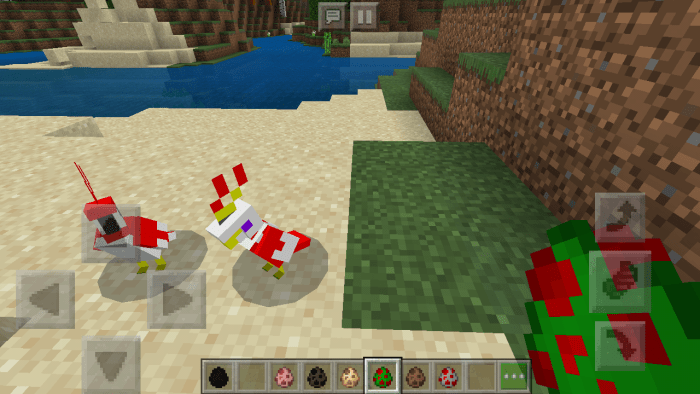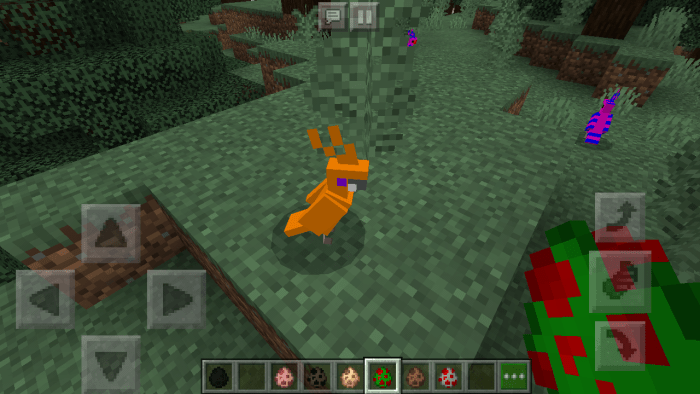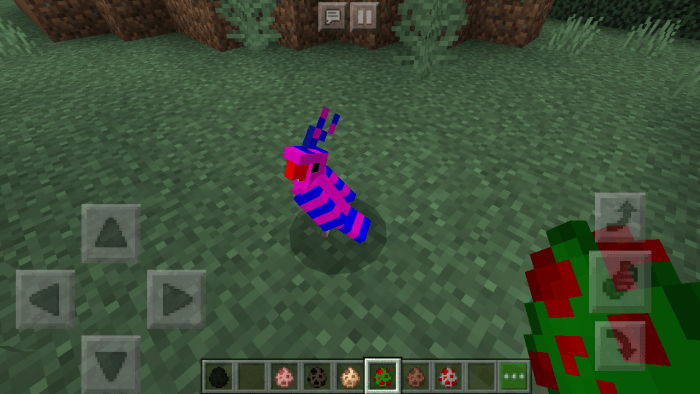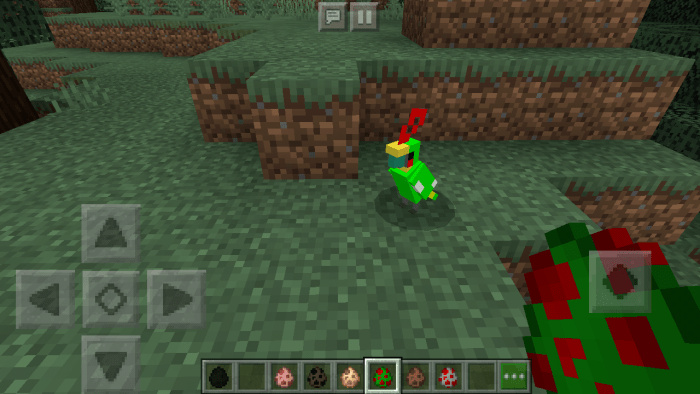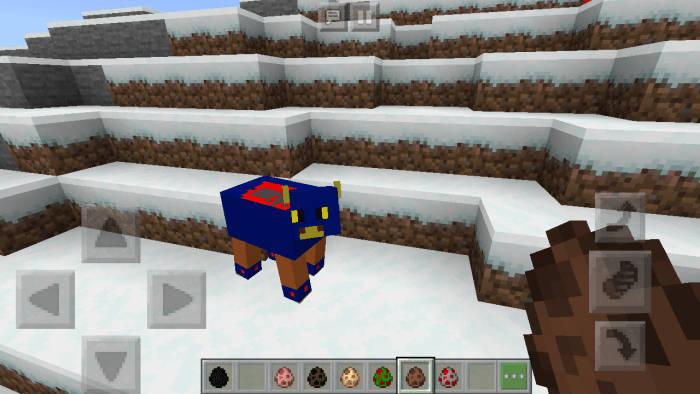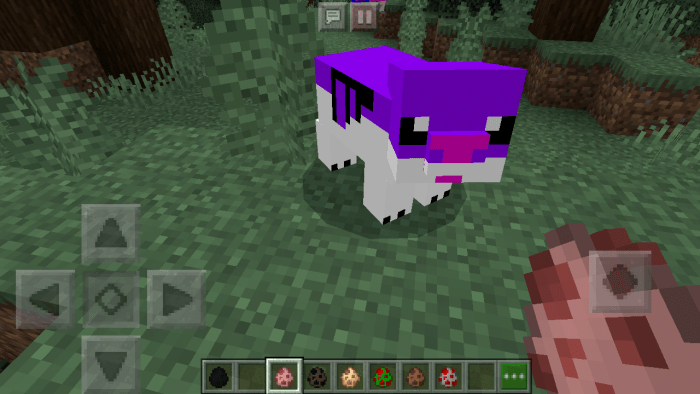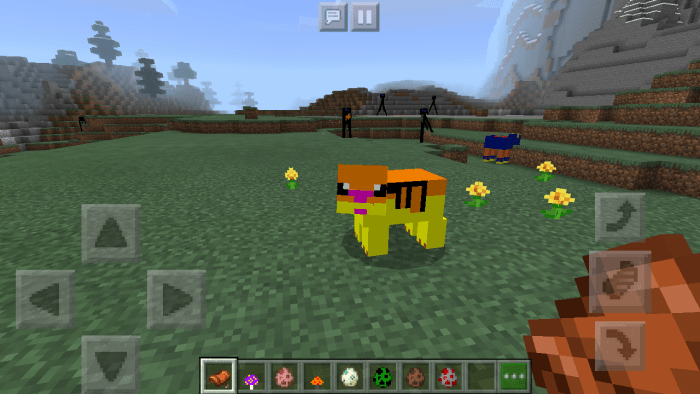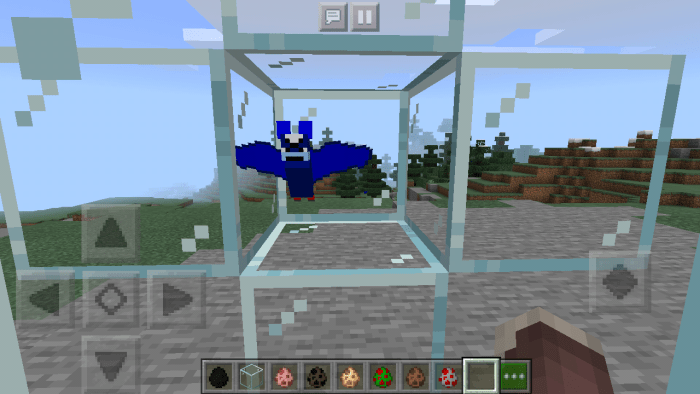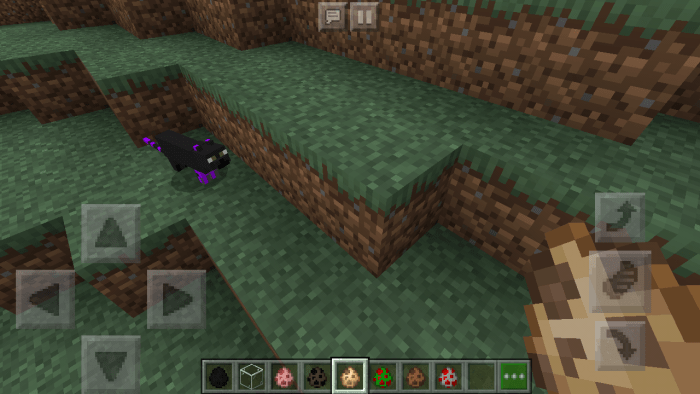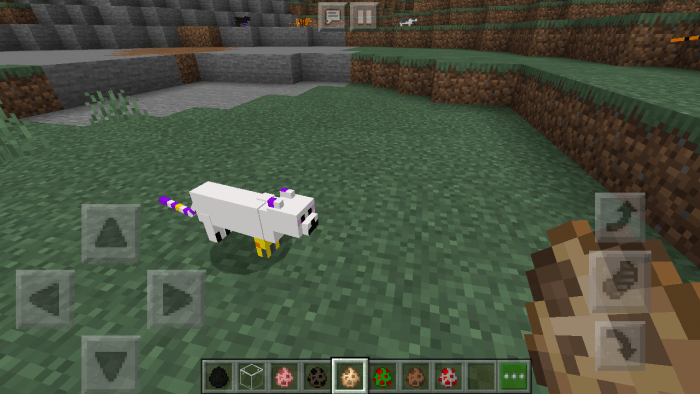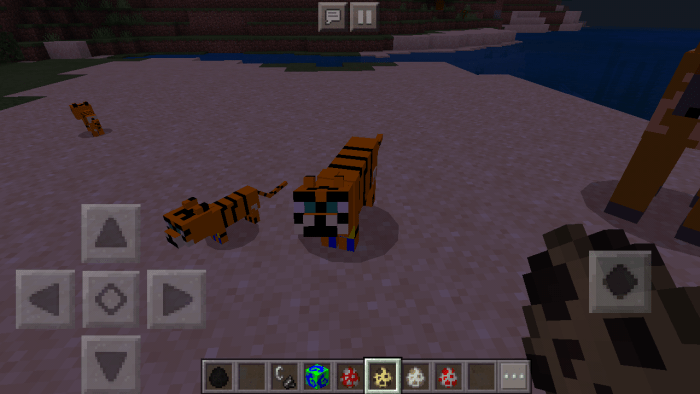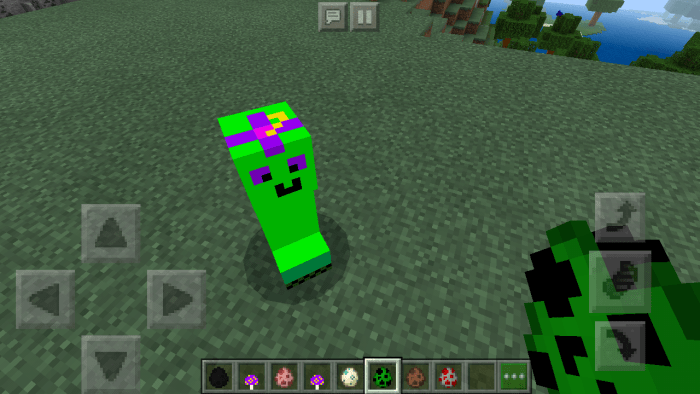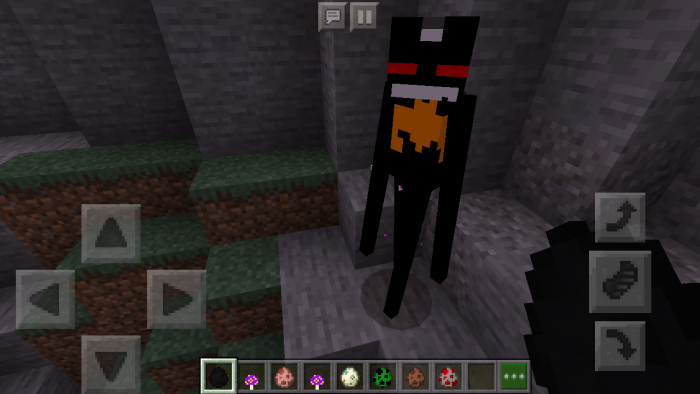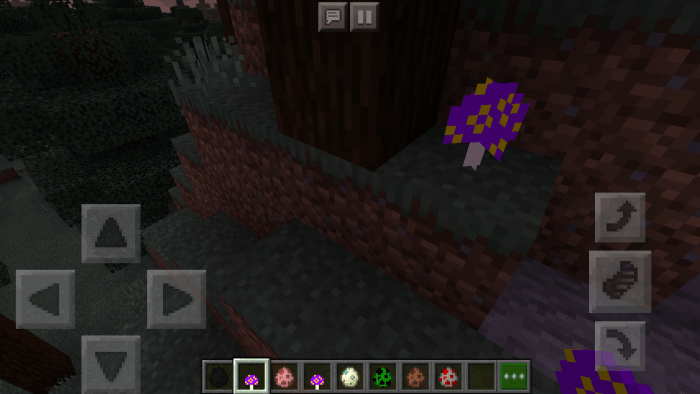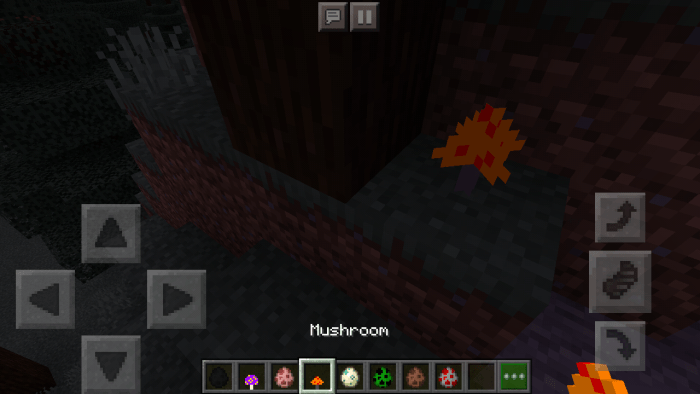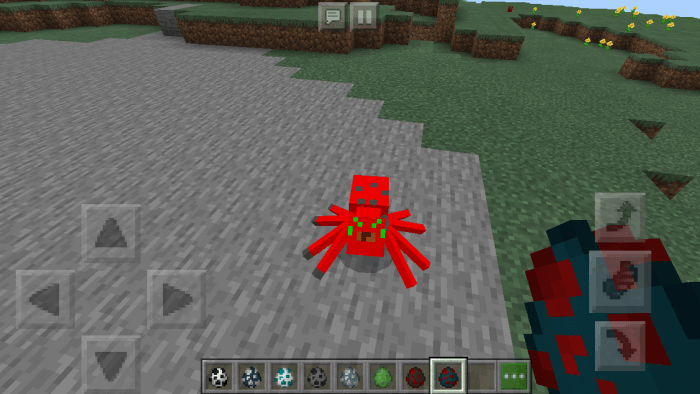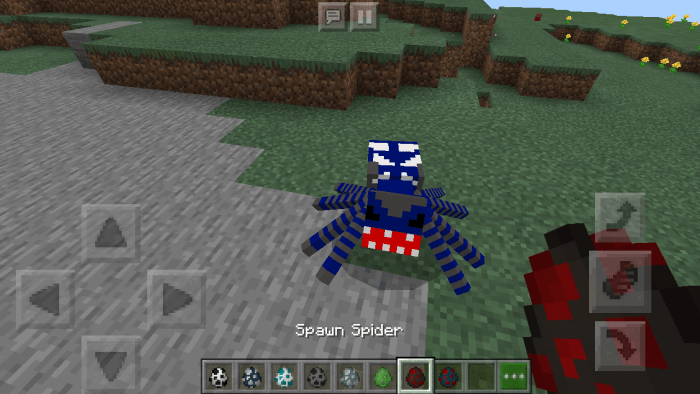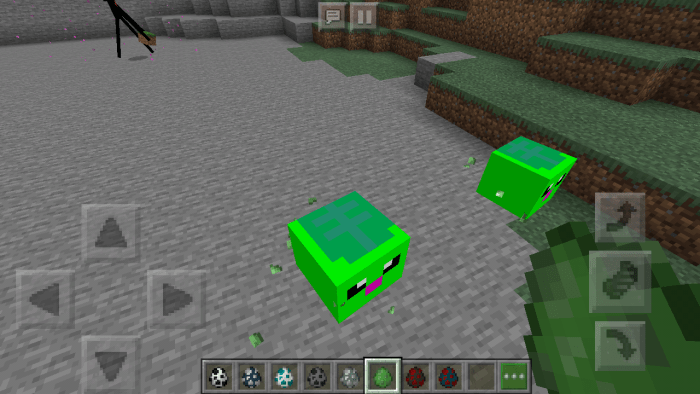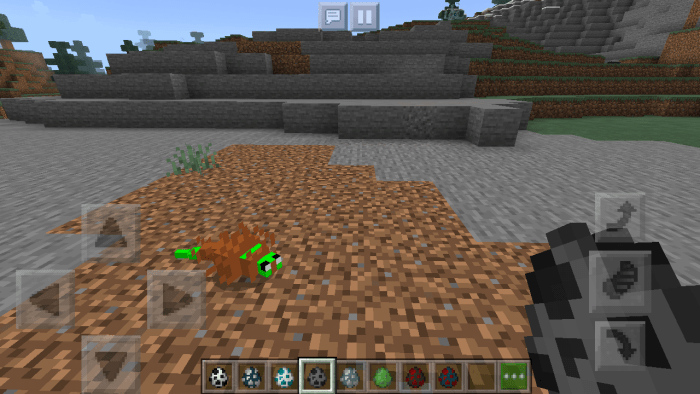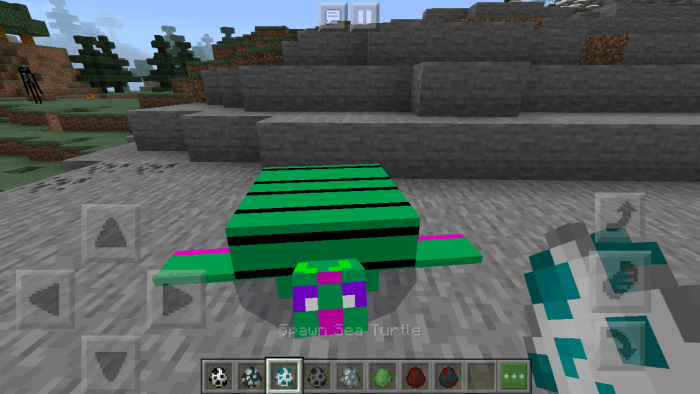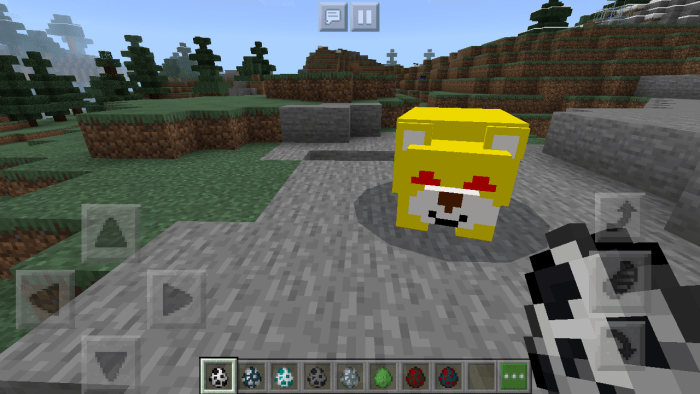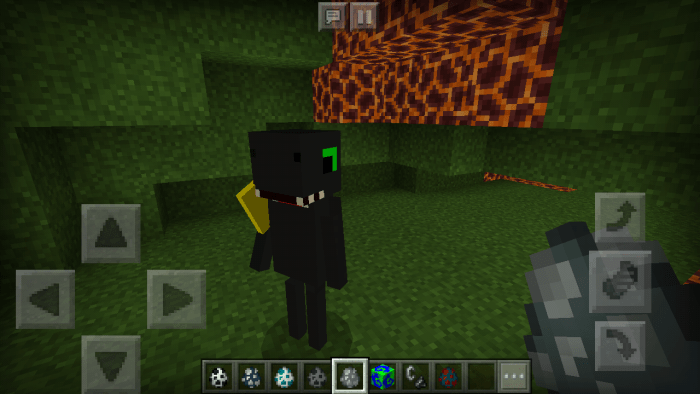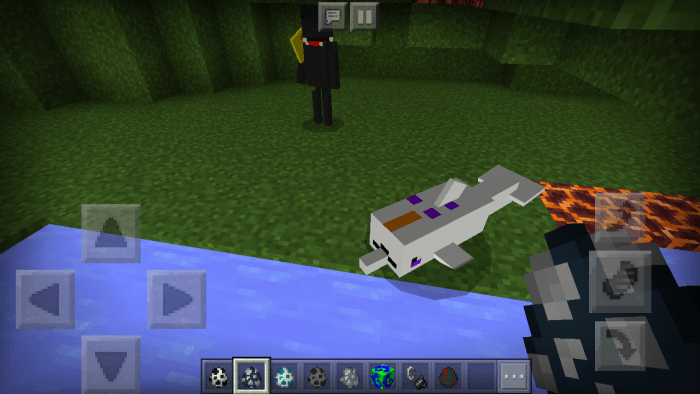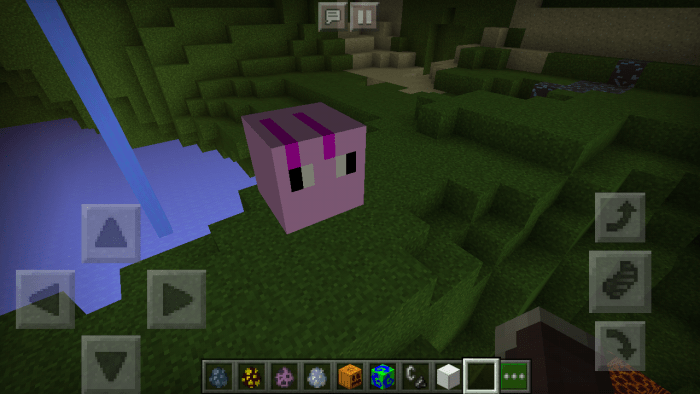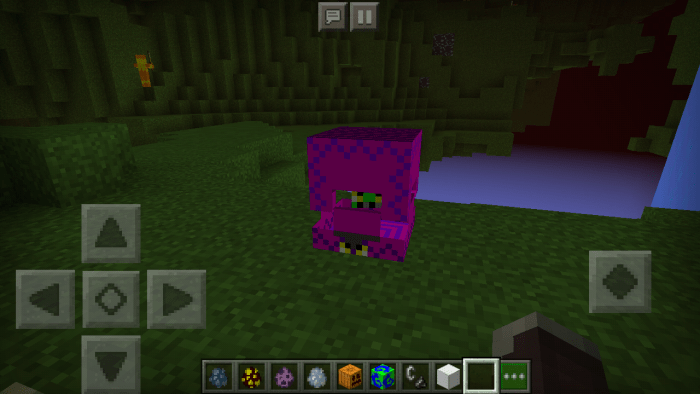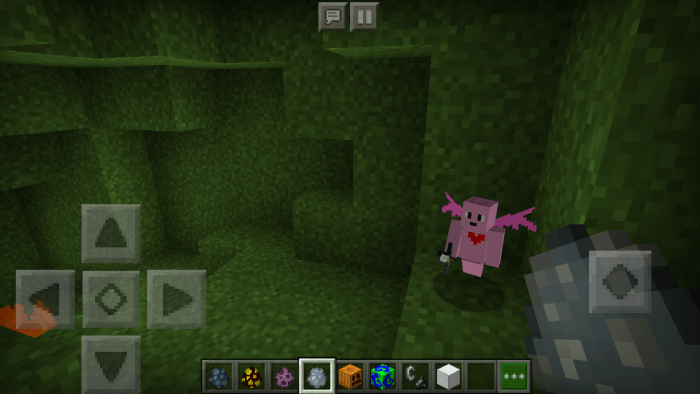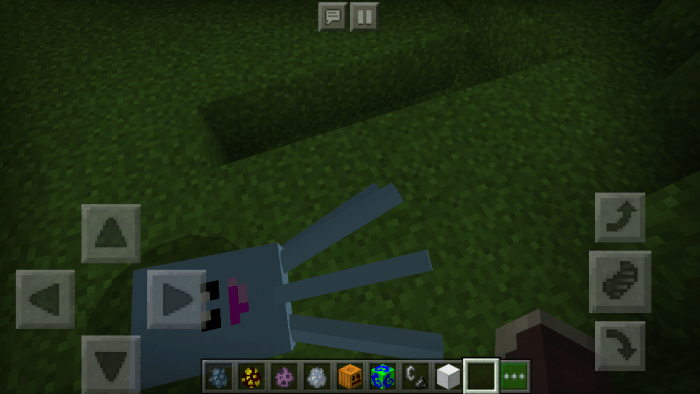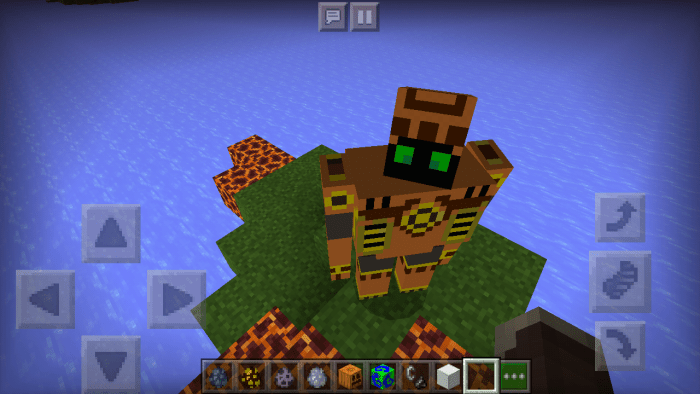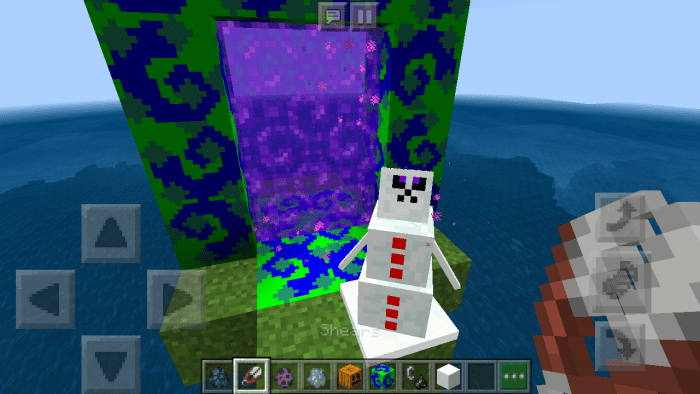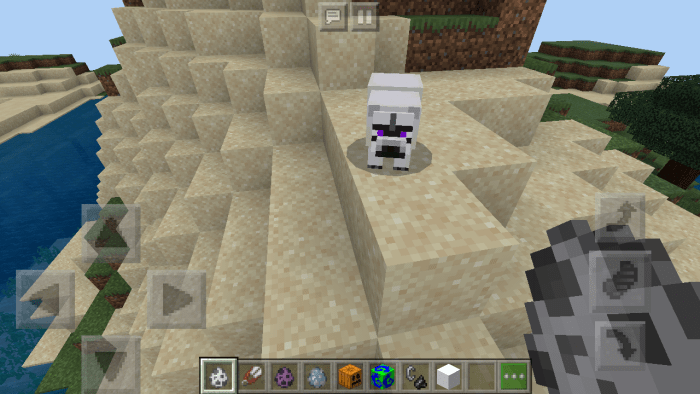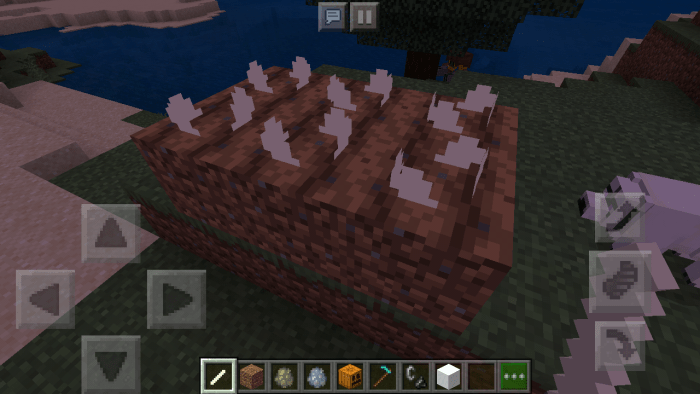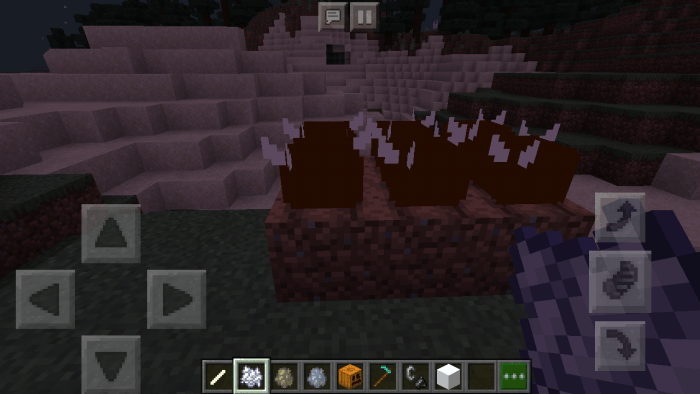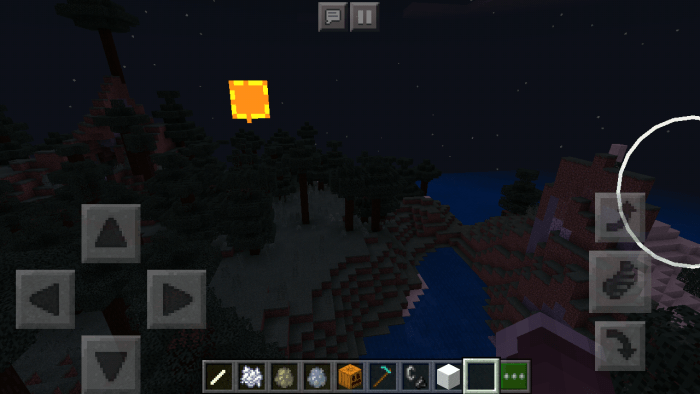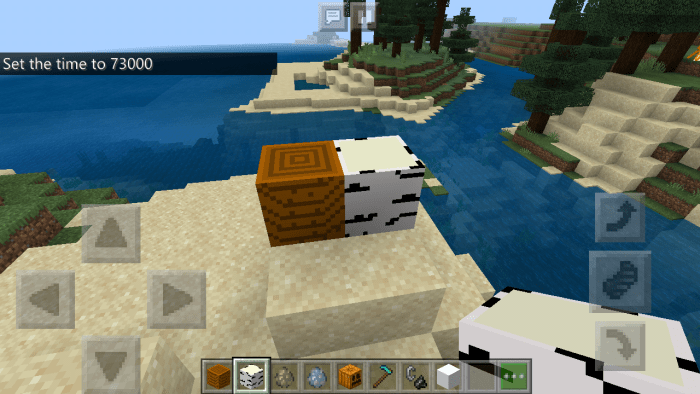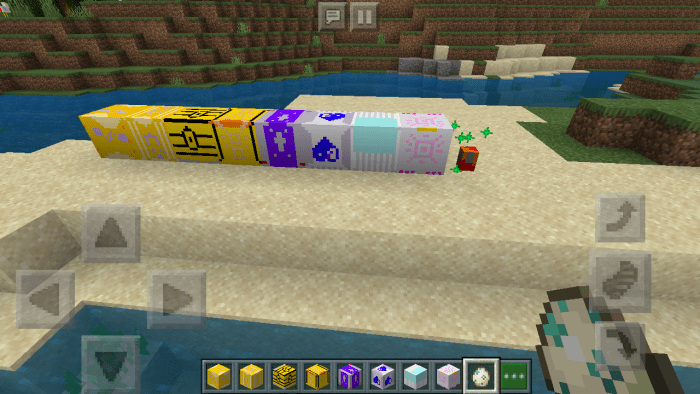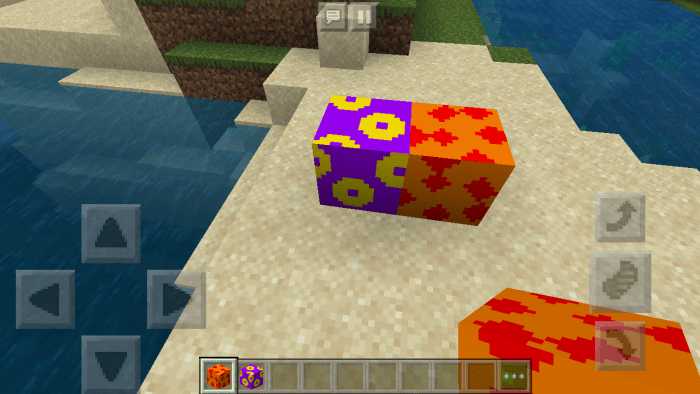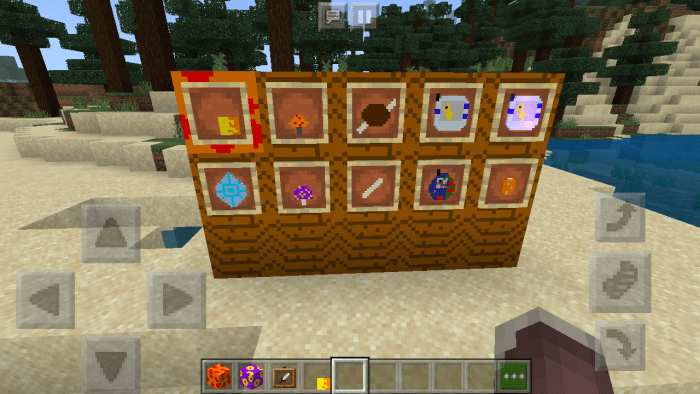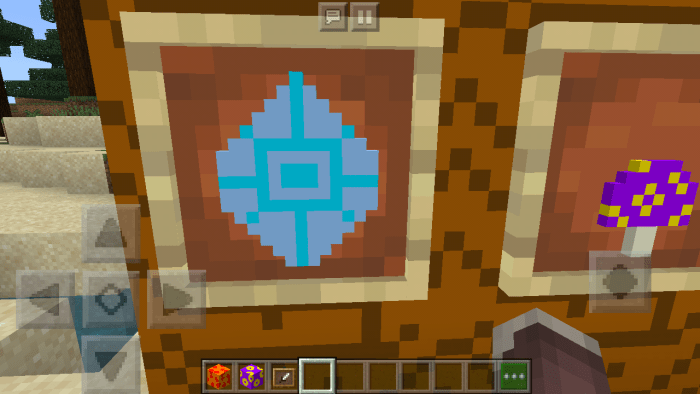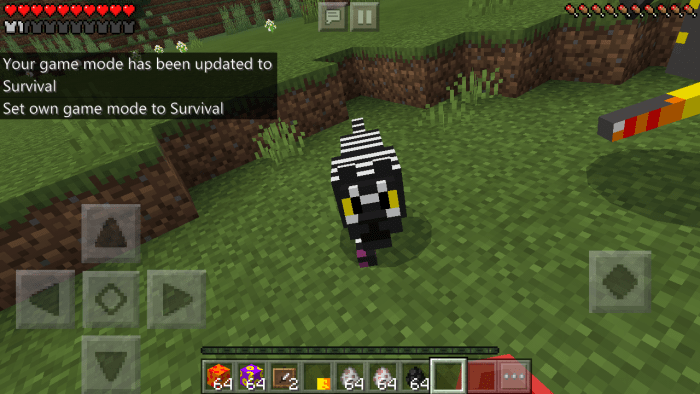 have fun exploring your world with this texture pack on. Have fun seeing all thechanged mobs,items and blocks.
Select version for changelog:

Changelog
Updated links hopefully they work so you guys can download my texture pack.