Made by an experienced pixel artist, Digs' Simple Pack is a simplistic twist on the default minecraft textures, filling the world with pretty patterns while maintaining the default minecraft feel.
It features brand new sprites for every item, block, mob, armor, particle, and GUI, which remove the annoying visual noise from the default sprites, replacing it with more simple designs.
Additionally, Digs' Simple Pack has 8x8 textures, which can help boost FPS, making it a great choice for PvP and low end PCs.

This texture pack was created by Digs, all credits must be given to him, he is a very talented pixel artist who created this resource pack from Minecraft Java Edition. We have all permission to make this Conversion to Minecraft Bedrock Edition.
Original JAVA pack: https://www.planetminecraft.com/digs-simple-pack
Ported by: Pixell Studio
Patreon
If you want to show your support for the texture pack and help Digs keep it up to date, consider supporting him on his Patreon at https://www.patreon.com/dialglex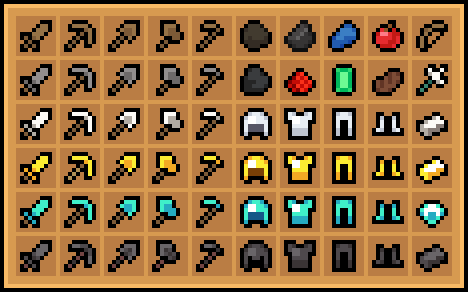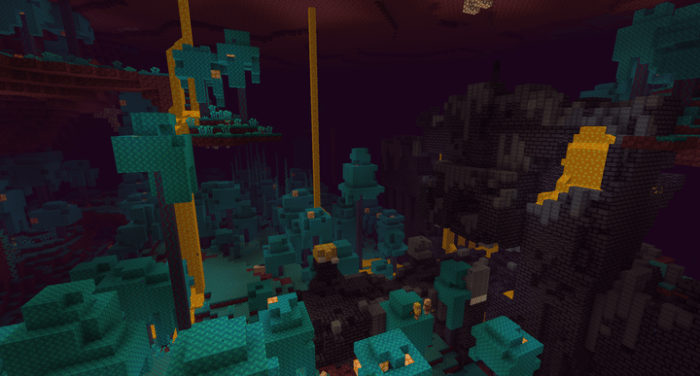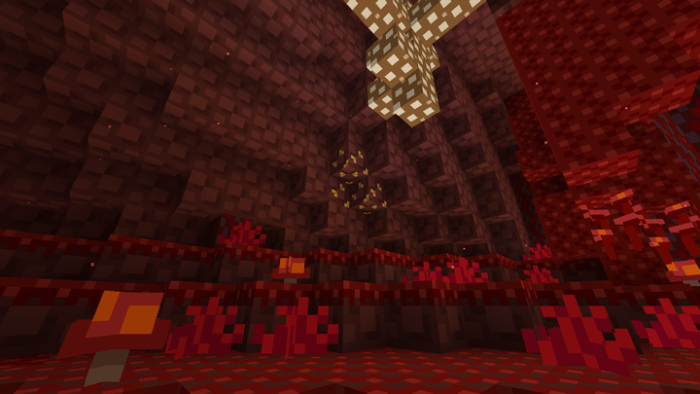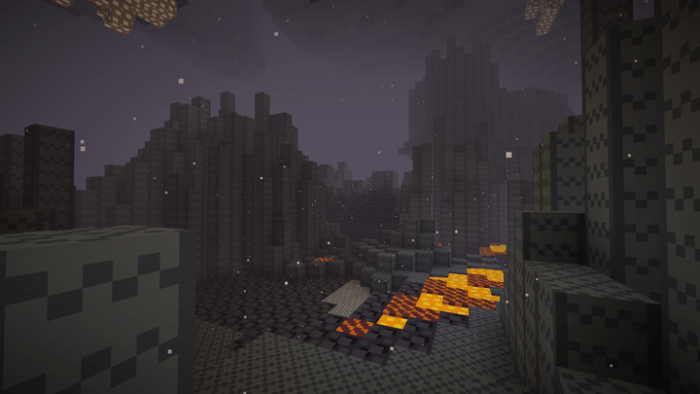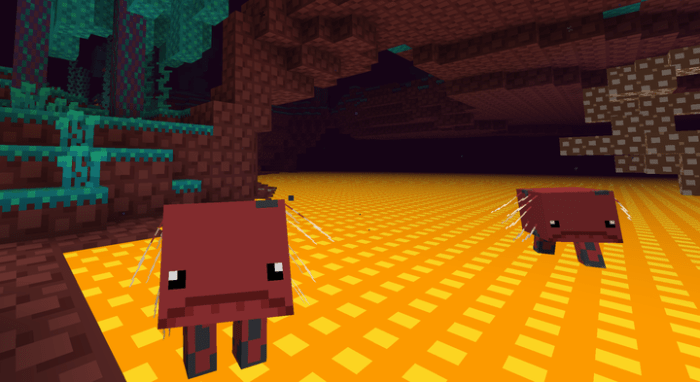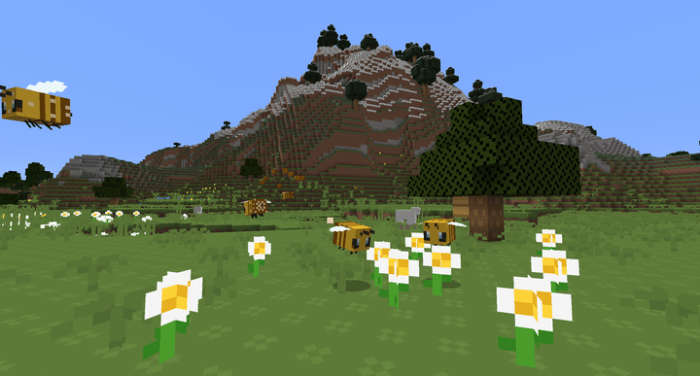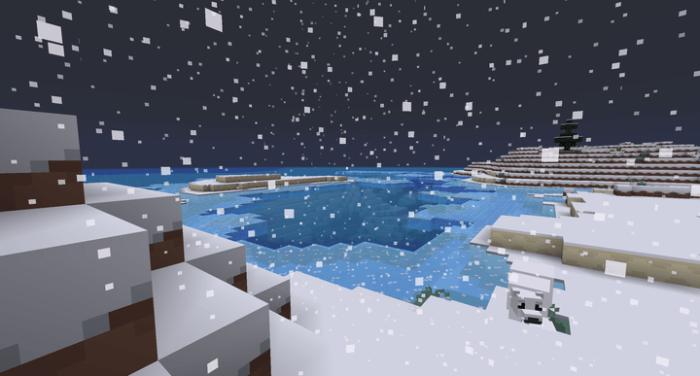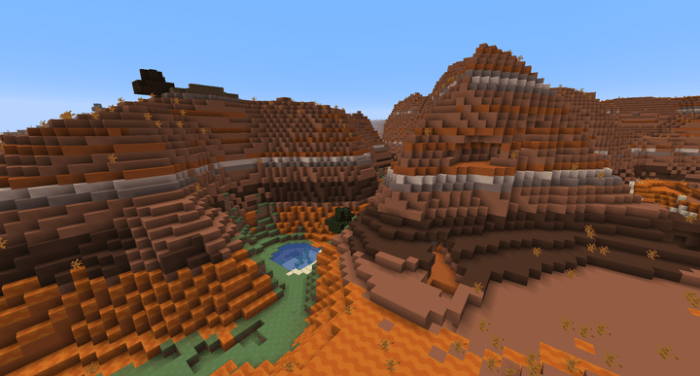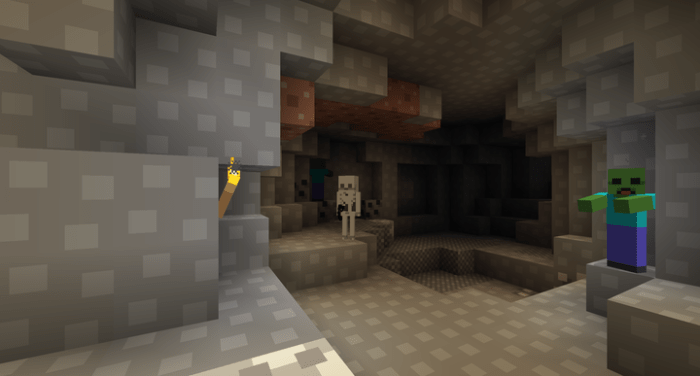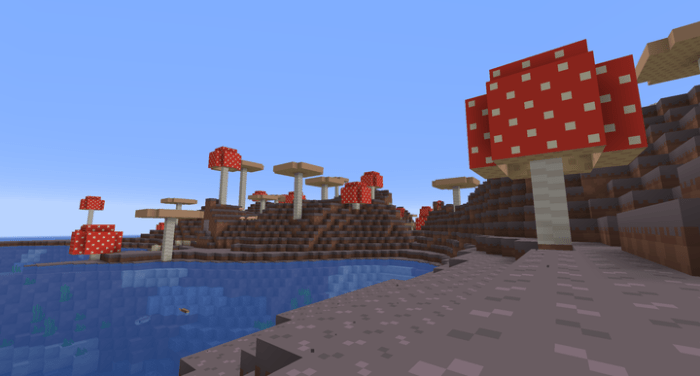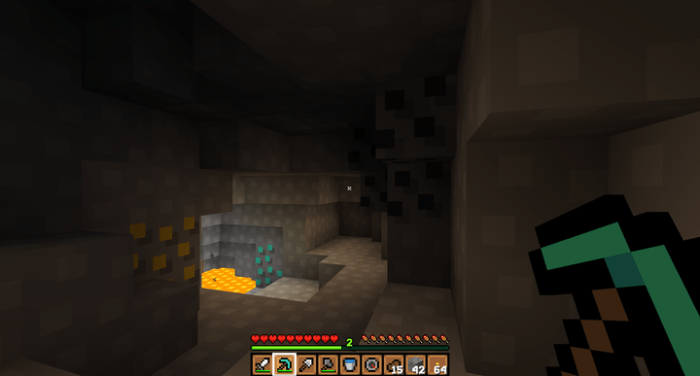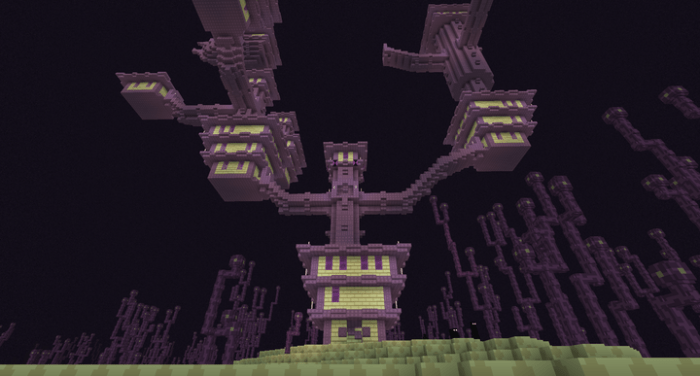 Enjoy!
Windows 10 ✔ | Pocket Edition ✔ | Console ✔
If you find any texture bugs or have any suggestions, please let us know here in the comments ↴
Select version for changelog:

Changelog
Updated Post
Creator permission link added
The Download link has been updated for new Pixell Studio website