With the latest Minecraft update, Barrier block was added! That's indeed a good news and it gave me (DarkStudio) some idea about it. So here it is! This parkour map requires you to complete all 6 unique levels with nothing, but barrier blocks beneath you. Don't worry! There are plenty of hints that are placed above you so take a look at it before you make any move.
Creators: 
DarkStudio (
view all credits
)
How to play?
It's simple as mentioned above! Just go where the hints (colored concretes) are placed on top of the barrier blocks. Each hints has it's own unique ways to get to the next hint, so you have to becareful not to trip off and die.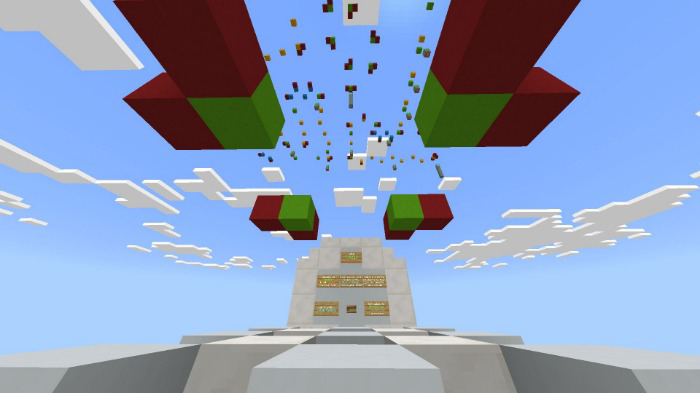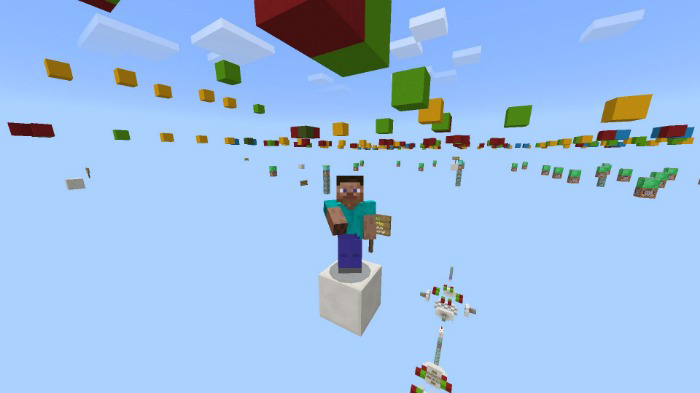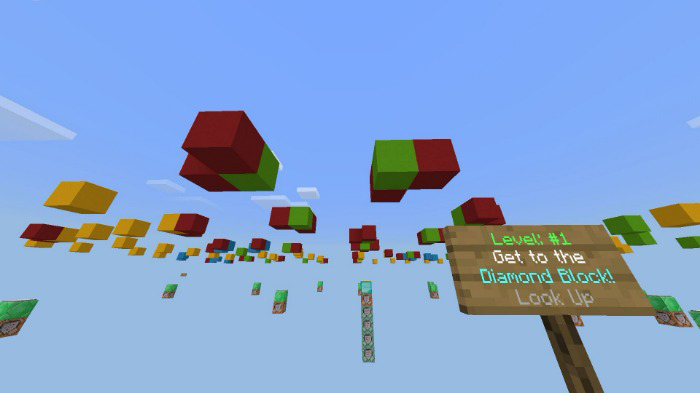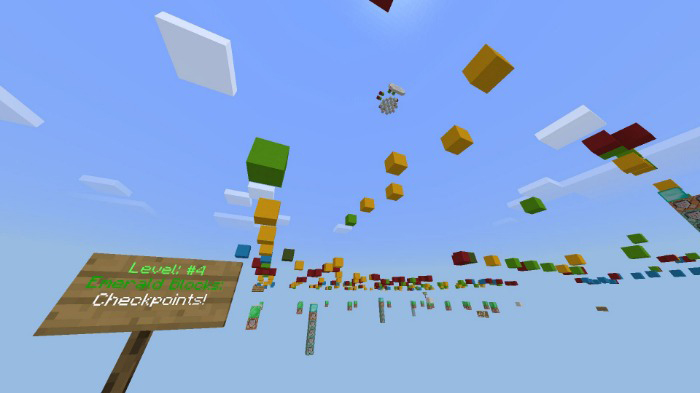 Map Rules
Using "/spawnpoint @p" command is allowed
Teleporting (to) other players is allowed
No cheating! [Anti-cheat is enabled]
Credits
Twitter Account
 / 
Discord Group
DarkPower202 [DarkStudio] / Twitter Account / YouTube Channel
Installation
Note: 
This map will only work with Minecraft: BE v1.6 and above!