Don't Take Damage is a quite self-explanatory map. In each level you will spawn with just a tiny bit of health and you have to carefully make your way down to the bottom of the level without dying. Search for the best way down in order to complete the level and be able to move onto the next one.
Creators: AlastoroidTNC, Omkar14 (credits for mods goes to Schoki and Lachlan)
How to play?
In this map you will always only have one half of a heart left (health). Every tiny movement immediately gets incredibly dangerous. If you take one wrong step and fall off an otherwise harmless cliff would now result in immediate death and you would have to start over.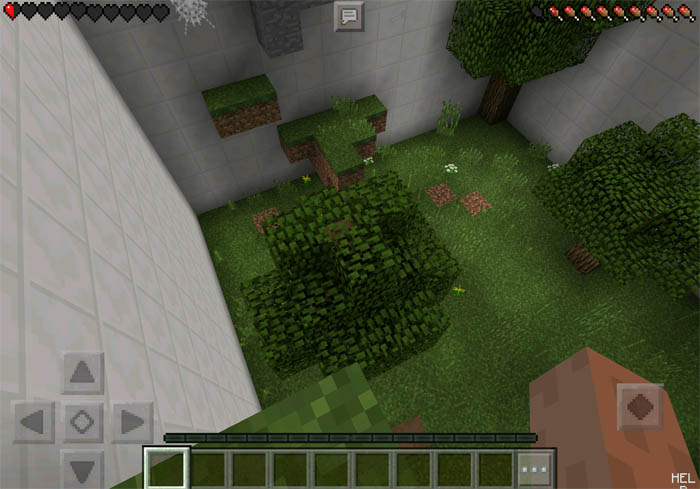 There are eight levels to complete. Here are some of the levels.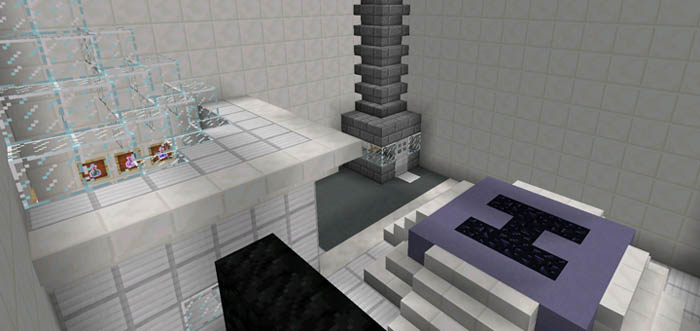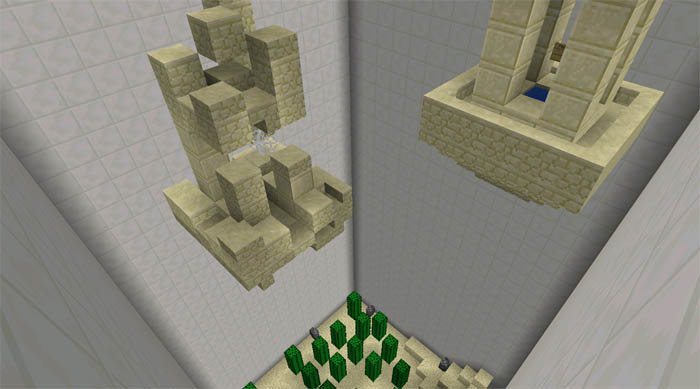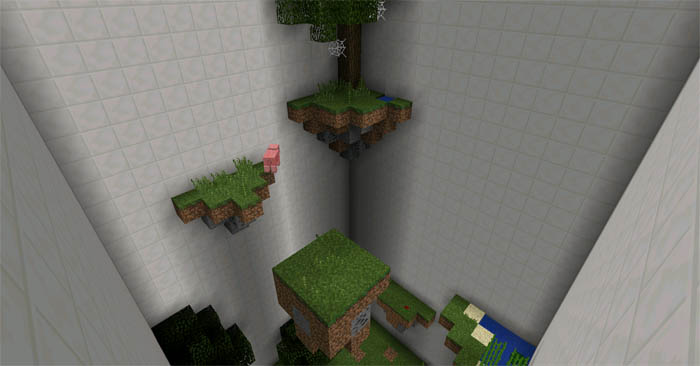 Install Guide
Requires the latest BlockLauncher beta!
Press the download button further down to download a zip file.
Extract the folder and files from the zip file using ES File Explorer.