Showcase your achievements in Minecraft using stands. The stand is an entity which supports a wide range of different trophies. It's a great way to make use some of the decorations in Minecraft which previously didn't have much use.
Creator: 
In Nova
, 
Twitter Account
How to use the stand?
Enable experimental mode (in the world settings).
Spawn the stand. (You can buy them from Villagers or by getting them as a spawn egg in creative mode.)
Right-click with the item to put on it.
Right-click with any other item or your hand to turn it off.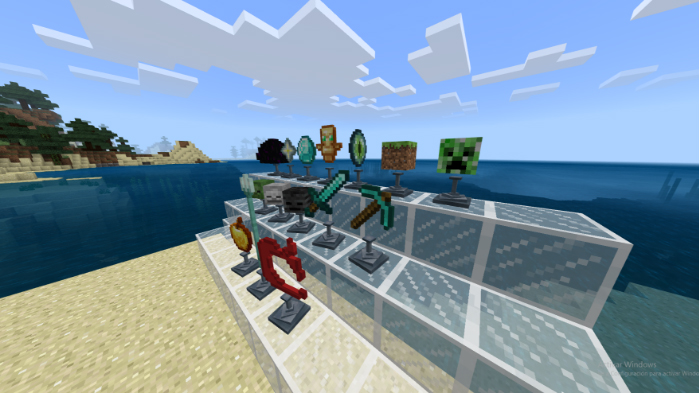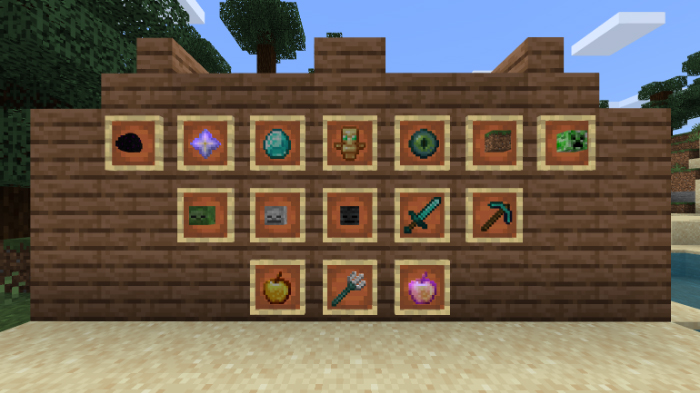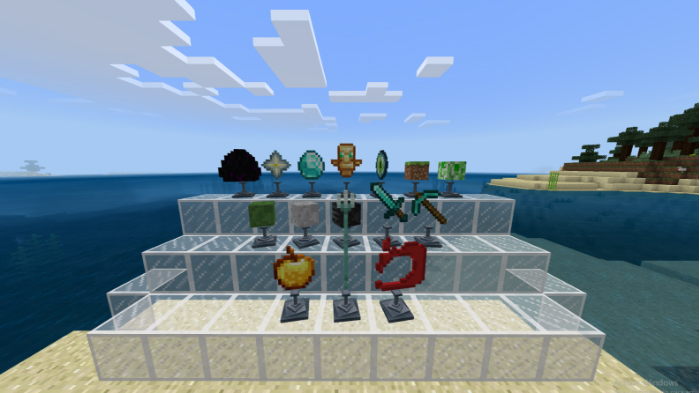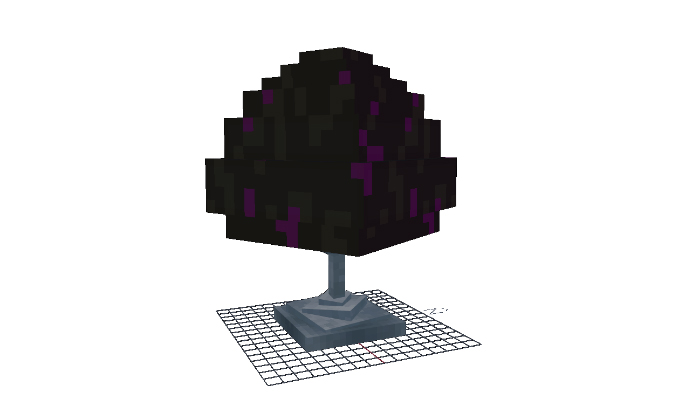 Trophies
 dragon egg
 nether star
 diamond
 totem of undiying
 grass block
 eye of ender
 creeper head
 zombie head
 skeleton head
 wither head
 diamond sword
 diamond pickaxe
 golden apple
 trident
 mojang logo
Creator's Note
More items will be added, which item would you like to render as a trophy? Tell the creator in the comments below or on Twitter.
Changelog
Added more trophies
And some other features
Installation
Apply the packs for a world in-game.
Enable "Experimental Gameplay" in the world settings.
Create the world.