Mining can be time consuming task. With this add-on, you can craft this new tech that helps you to do so. Introducing the Drill buddy! it can help you mine at a certain depth and collects the blocks it mines for you.
To spawn these new entities, follow these steps:
hold the item in your hand
sneak
interact with the item, long-press the middle of the screen if you're on mobile/right-click on Win10
drag the preview entity where you want to spawn it
interact with the preview entity to spawn the entity in your hand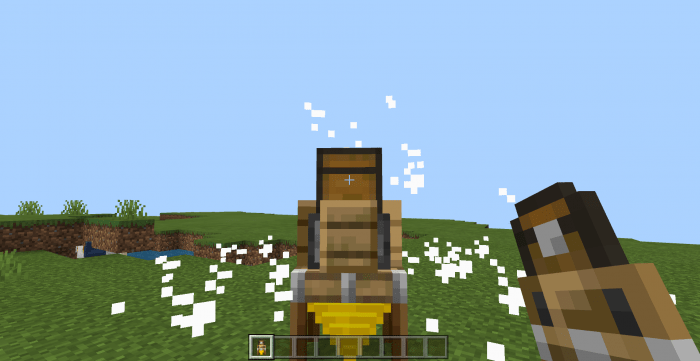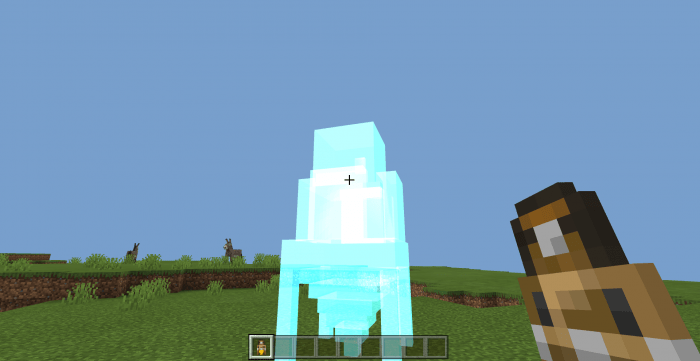 Nothing happening? Watch this tutorial to help you!
Activation
To activate these entities, use their appropriate 'keys'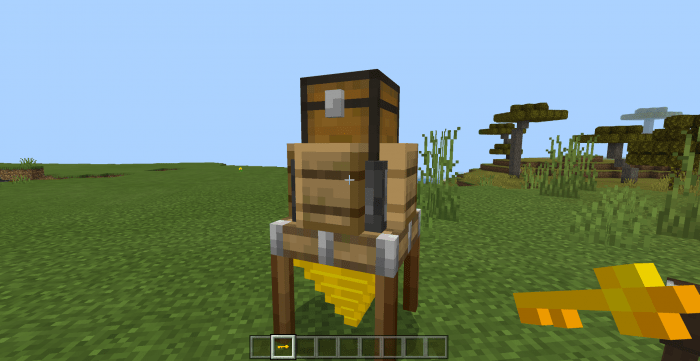 Limits & Abilities
The limits and abilities of these drill buddies are based on the quality of material you used to craft them
they all have the same inventory
They can't mine in water, contact upon water despawns them!
They may despawn mid-mining randomly because each drill buddy has their own durability, they're based on the quality of material you used to craft them .
hole size of each drill:
wood = 1x1
stone = 3x3
iron = 5x5
gold = 7x7
diamond = 9x9
Fun Fact
The holes they drill are shaped like the real ones make, a happy little accident :)
You can also place them!
To place them, use the "Item ground ( Drill buddy )" and interact with any item from the add-on to display them.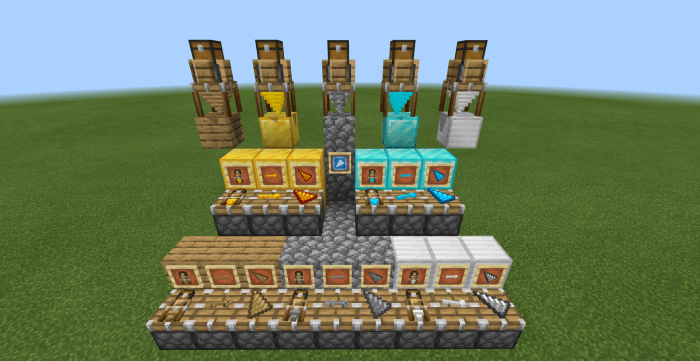 Installation
This add-on is updated to the latest beta.
If you want to review/make a video about this content, at least credit me in the video/description
Don't use your own link, use the proper link on MCPEDL
If you wish to use this for your content, at least credit me.