Have you ever heard or seen memes about an edit of goku with a Supreme jacket and ice cold style? That's called Drip Goku, and this resource pack recreates that fashion in minecraft with a very decent supply of it as well.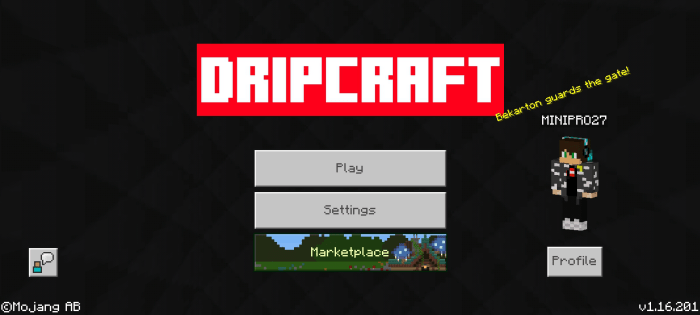 Here is how the resource pack looks in game once you've installed it. The panorama and title screen user interface has been changed to match the design of the drip (Supreme logo style).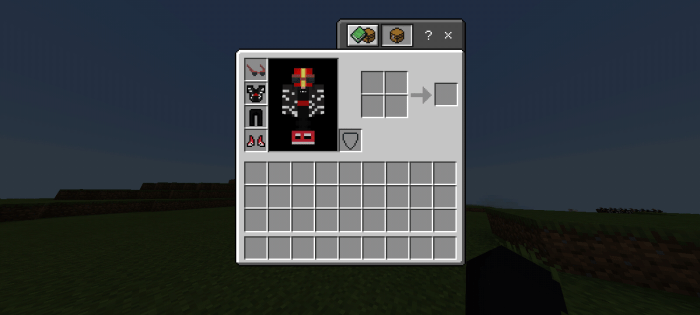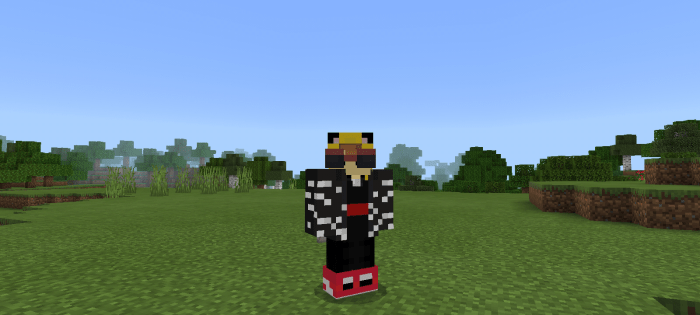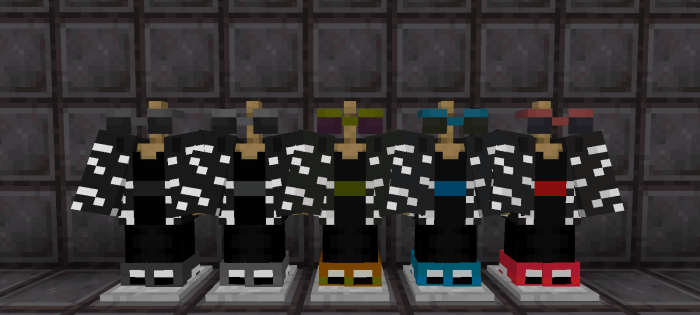 The armor item and model textures have been replaced to drip style fashion, with each ore from different gear has different colors to choose from (left to right: chain, iron, gold, diamond, netherite). The helmet is now sunglasses, chest plate as a jacket, pants being Gucci pants and boots as nice shoes. The tools however remain the same and unchanged, from wood to diamonds.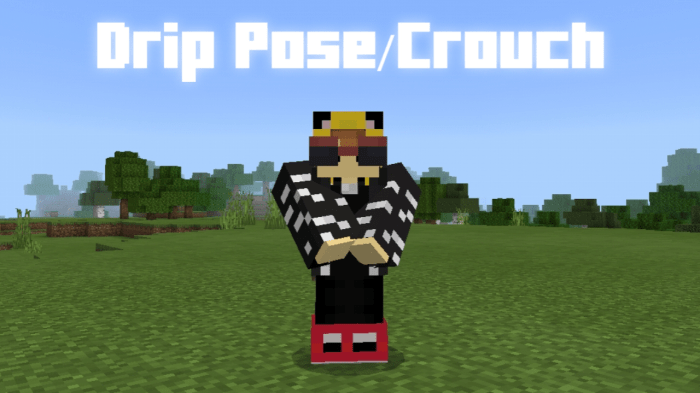 The resource pack also has a drip pose animation that appears when you crouch as the cherry on top to finish it. It's the most famous stance in recent trends.
Select version for changelog:

Changelog
Provided direct link for file verification and minor description adjustments. 
Installation
Just press skip ad, block all incoming notifications and it will go to mediafire after a minute. After downloading, press the file and import to minecraft.