Are you looking for easy dificult maps that is actually easy? Then you definitely have to give the map a go. I made to be easy. beginner map to learn the basic skills of maps for beginners. It includes 25 different levels and each one have different types of blocks so you get a complete experience of different challenges.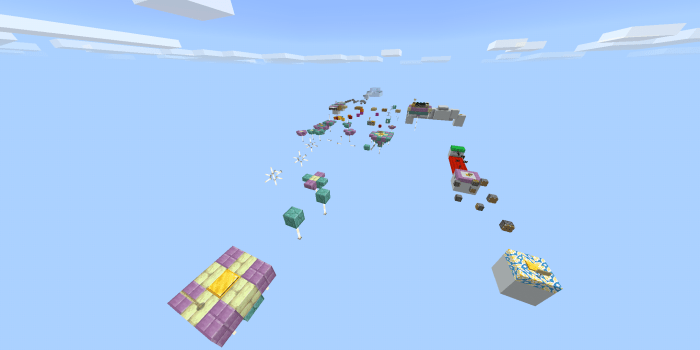 Here are some additional pictures here to see what the parkour looks like: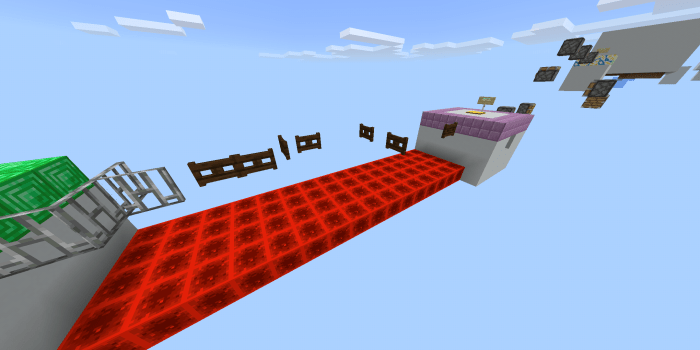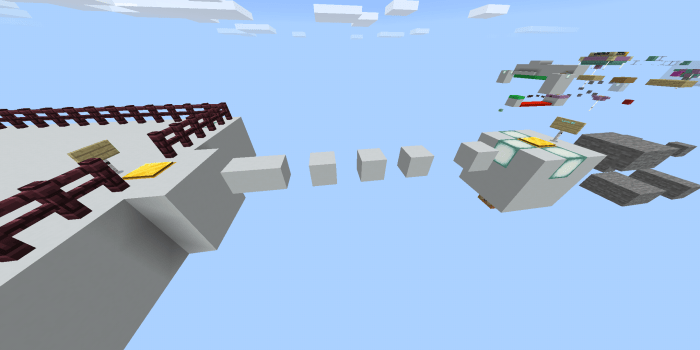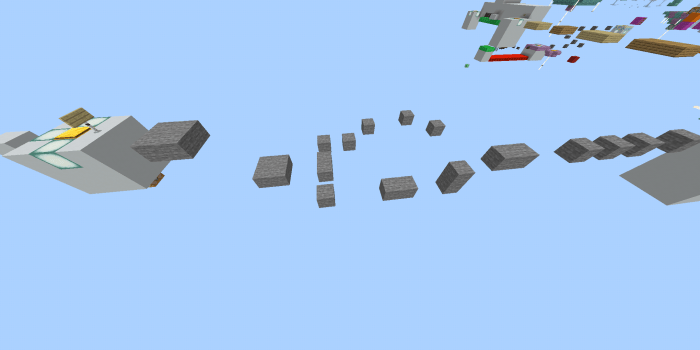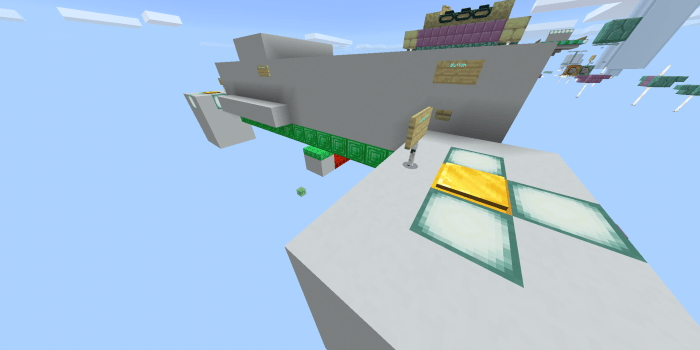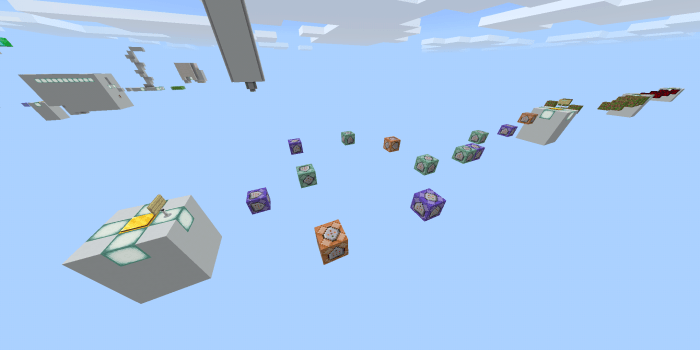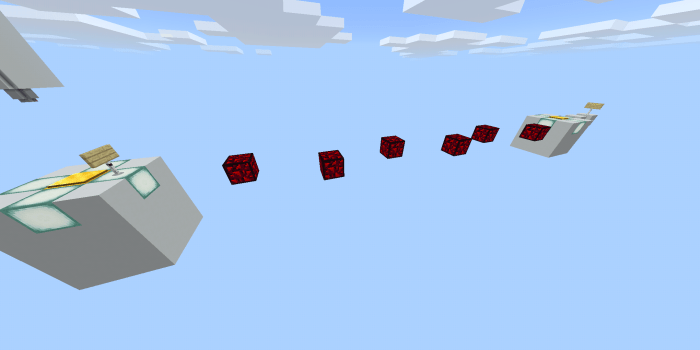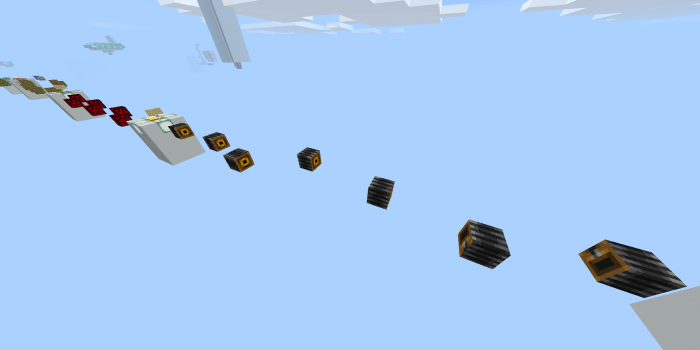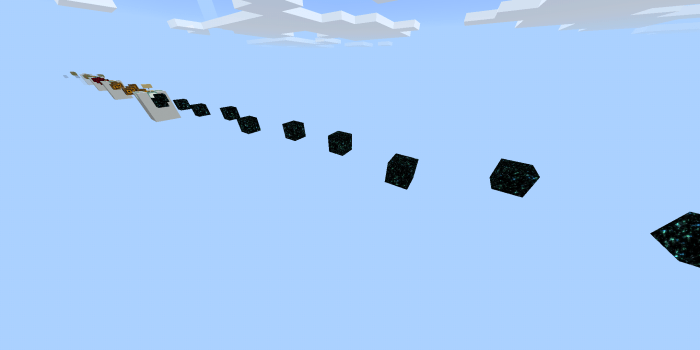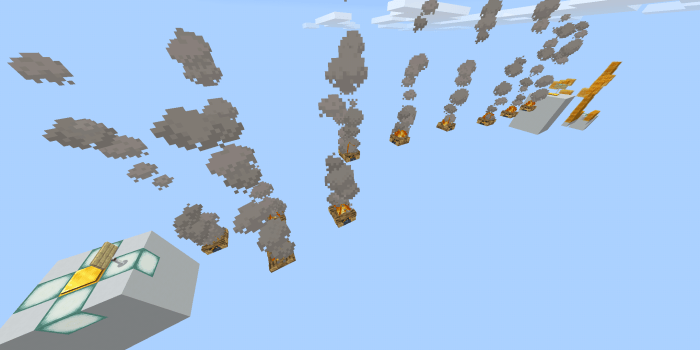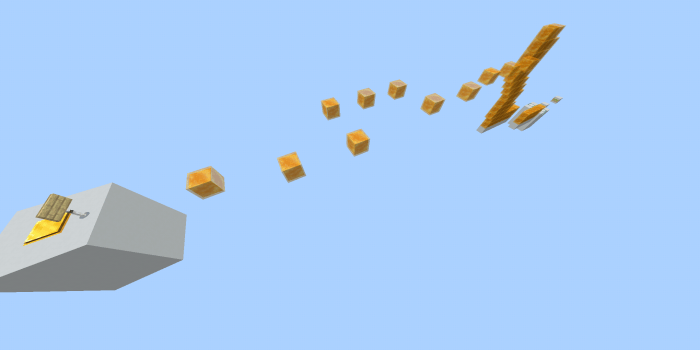 New Level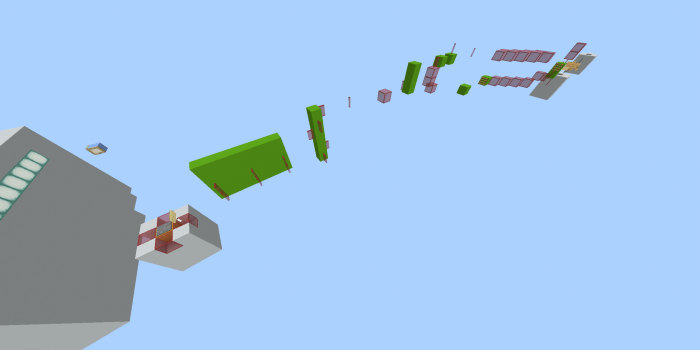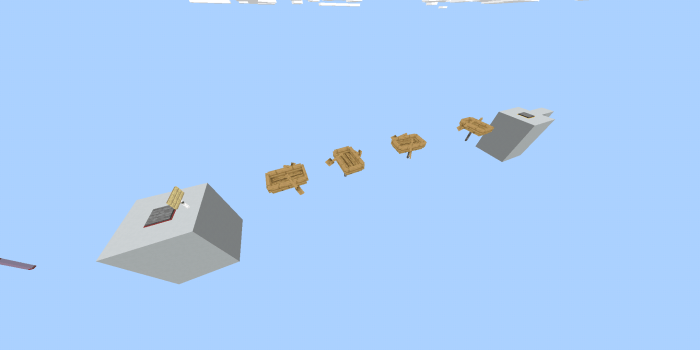 Easy parkour offers different types of challenges. as you . This map is a good place to practice and test your skills of parkour. There are 25 stages of parkour. With each having a unique style as you see in the pictures. After completing each stage you will get a check point. They are both easy. This map can also be place to race with your friends. This parkour offers a new challenge!
Recommended to play version 1.17.11
The 25+ different stages are filled with different blocks.
Hope you enjoy it
Select version for changelog:

Changelog
Fixed missing levels
Spawnpoint fixed
.mcworld fixed
Fixed wierd bugs
Installation
1.Click Download
2. Click Free Access
2.Wait ads for 10 seconds
3.Click Download
4.Launch Minecraft
If the extract fails, try extracting it manually.