What would happen if ....

while we mine our minerals ...
Could we also collect some mobs items?
Well, this add-on will be useful
if you want to take advantage of both things at once! :D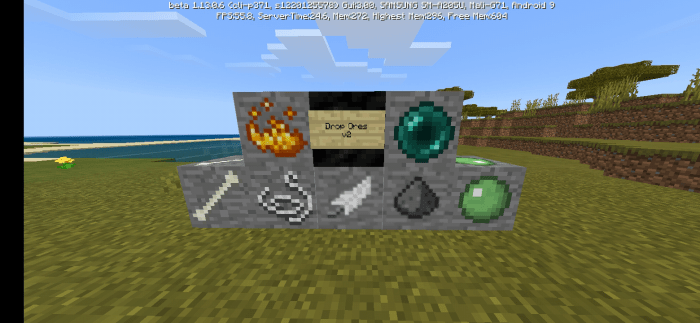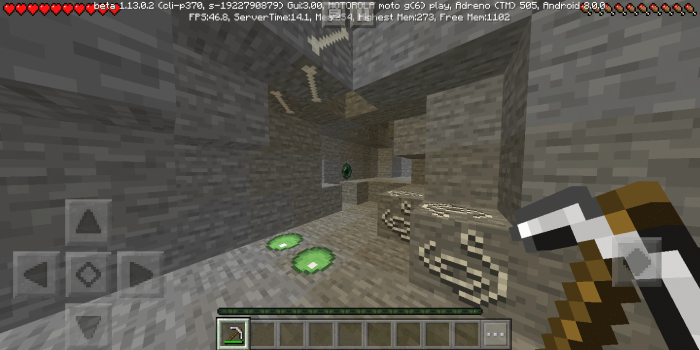 This addon adds the function of being able to find other types of items that are released by the minecraft mobs
Some minerals are harder to find than others, but they also appear throughout the world of minecraft! :D
Soon Version 2 ...
Comment on what items you would like us to do in ore!
If you like to review the addon, please leave the forum link and do not modify it! THANK YOU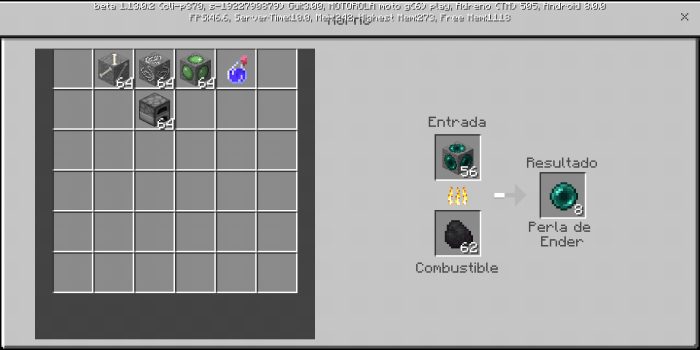 *Some textures used are not my own, credits to their respective creator*
Select version for changelog:

Changelog
- Ores spawn arrangement
- Download link fixed
Thank you
Installation
Install:
-Just go to the link
-Wait 5 seconds
-Skip advertising
-Download the addon
-They download the downloaded file
-And ready! to play! :D