This is the five year anniversary for Dungeon-Craft and that makes it one of the oldest maps made for Minecraft: Bedrock Edition (or originally Pocket Edition). Dungeon-Craft is an adventure map taking place in an underground dungeon. You follow the story of a scientist who found a way to make blocks float but instead of being praised for his genius was put in prison for life. Will you be able to escape? Find out by playing Dragon-Craft!
Creator: Furminator, Twitter Account
Storyline
You are a scientist has a found a way to make blocks float in mid-air. However, your research is considered witchcraft
by the King and High Elders Council. You were given a life sentence in Dungeon craft! A place so mysterious that rumors
say there are strange underground places all connected.
Weeks later you hear screaming and clashing from surface. All the guards leave when noise dies down and none of the guards
return. You begin to feel alone..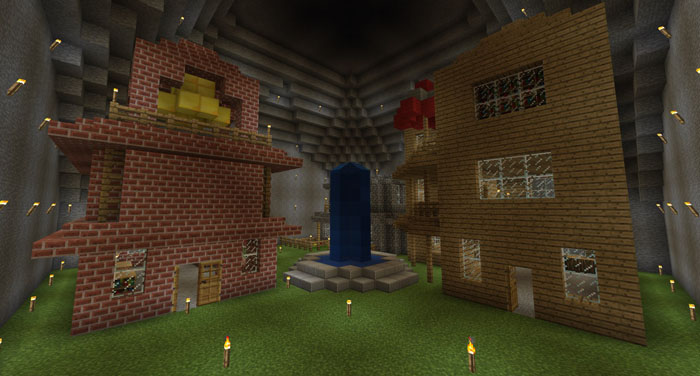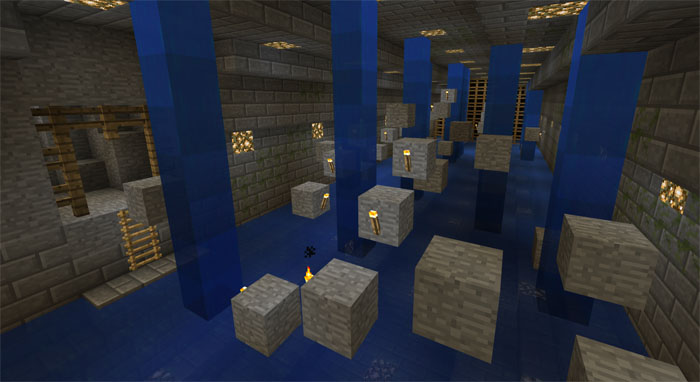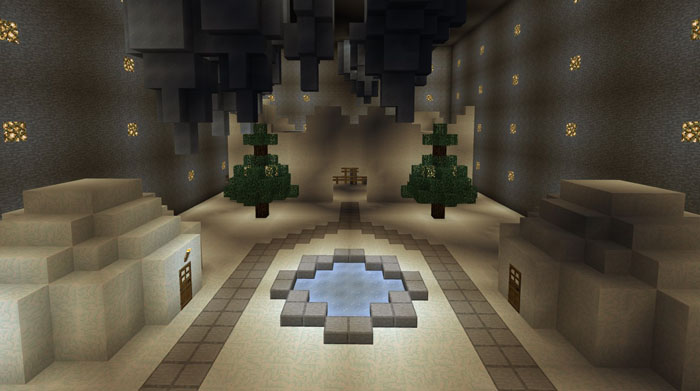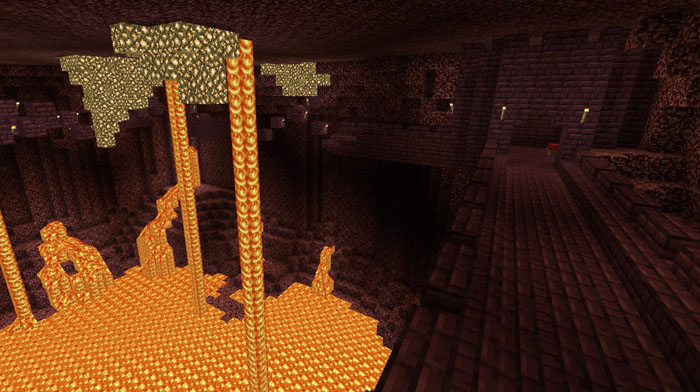 Installation