Dynamic Lights is a very useful shader pack which adds an entire new use for the torch items. You can now light up your surroundings without placing down a torch. All you need to do is to hold a torch in your hand and everything within a close proximity will be lit up and more visible when it's dark. This is very useful if you're out wandering outside during the night or if you're down underground mining for ores.
Creator: 
Gabriel Paixão
,
Twitter Account
How does it work?
Hold any type of torch in your main hand to torch up the night. (It works for both normal torches and redstone torches.) It's also very useful if you're down deep underground mining and need some quick light to find them ores.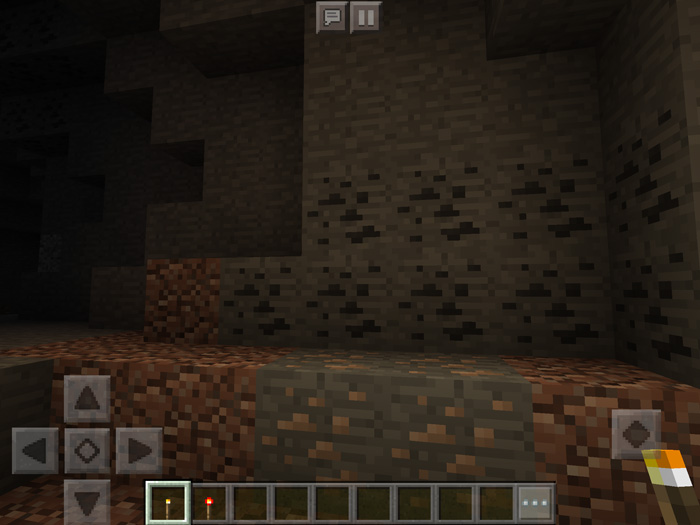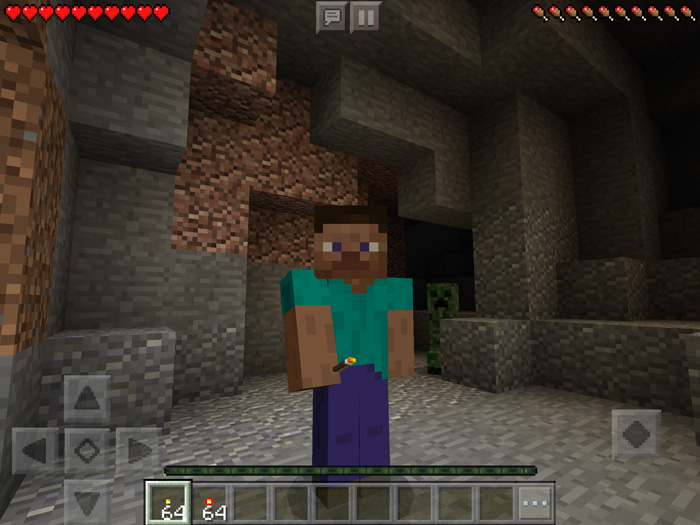 Installation
This pack is limited to iOS and Android only right now. Windows 10 support is coming soon.
Open Minecraft
Settings > Global Resources > Activate the pack
You can get a .ZIP file for this resource pack here.