This is a command block creation which have a couple similar features to some of the world edit mods. There are three different tools which include the abilities to spawn blocks as well as destroying existing blocks in your world. And it's all done by the use of spawn eggs which once placed down on the ground alters the space.
Creator: Kingbudderjr, Twitter Account
How does it work?
Use the lever on the redstone to enable the command blocks. Then take the eggs from the chest and use them to bend the earth.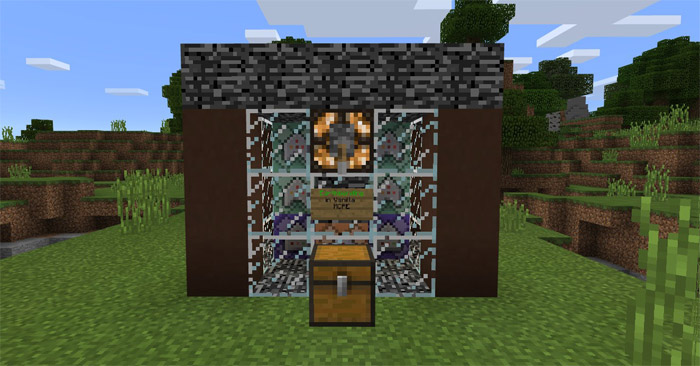 Earth Pillar: Use this egg to spawn a stack of grass and dirt blocks in an instant.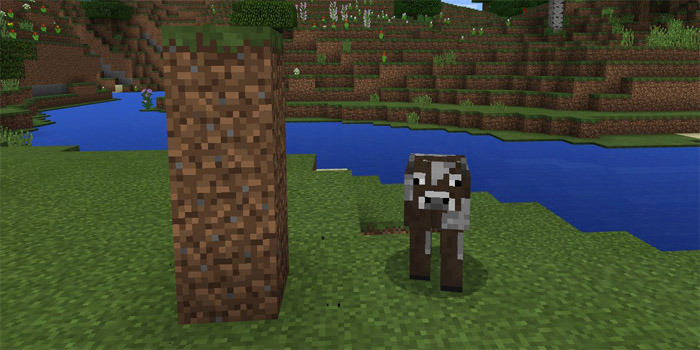 Earth Tunnel: A much easier way than mining to create a tunnel or just to create some space for some other creation.

Shockwave: Shocks the earth and then after 1-2 seconds an explosion occurs. It's useful in case you need to demolish a big area.