A very lightweight Resource Pack Add-on that makes the model of Item Frames invisible, without affecting the applied parent texture. Perfect for adding extra design touches into your builds. Compatible with Minecraft Bedrock/Pocket Edition 1.16+.
This Resource Pack Add-on makes the model of Item Frames invisible, as seen on the hitbox of the Item frame in the image below.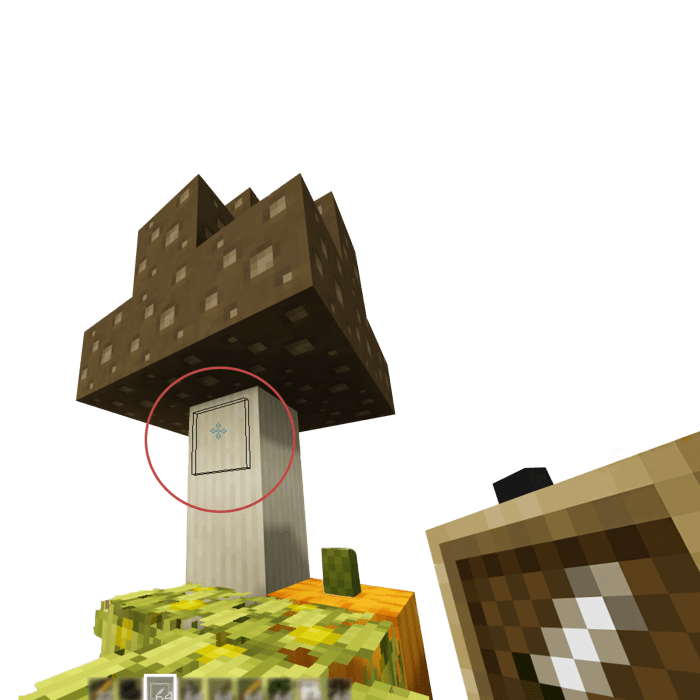 Because the pack only changes the Item Frame's model to be invisible, this pack supports usage with other resource packs, as long as it's applied over the parent texture pack.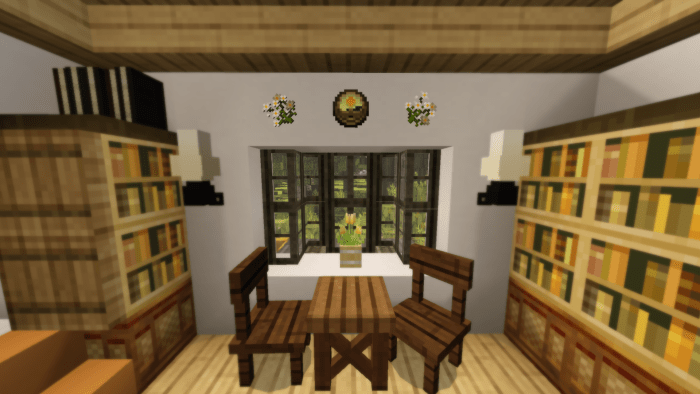 This is perfect for players who wants to put extra touches on their builds, or for just a personal preference.
~~~
Additional Pack (Optional)
"Easy Item Frame Data Pack" is a Data/Behavior Pack that allows you to craft Item Frames with ease, by using Paper instead of a Leather which is a pretty expensive item.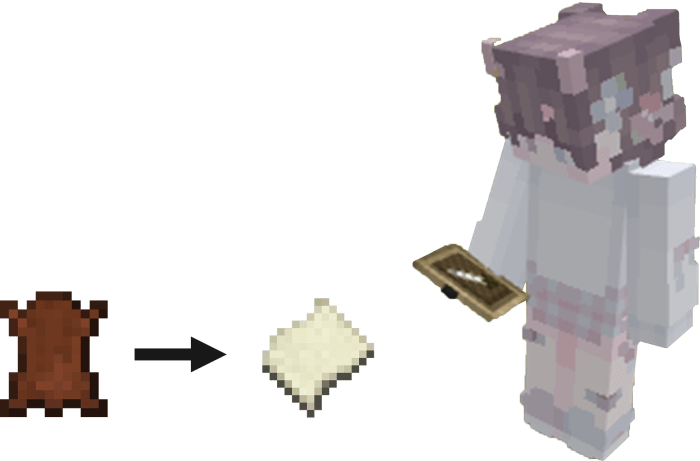 This is aimed for modded survival players. The crafting style and items are still the same, only the Leather required to craft it were instead replaced with Paper .
This pack is a Behavior Pack, and not a Texture Pack. This means you need to turn


Experimental Gameplay, and Cheats on!
~~~
Pack Icon are originally created by Mizuno, and are from Mizuno's Blog, available here:
https://mizunomcmemo.blogspot.com/p/resourcepack.html
FAQ – texture use terms – Mizuno's 16 Craft here:
https://mizunomcmemo.blogspot.com/p/faq.html

My packs's licensing terms – Kao's Creations here:
https://kaomc.carrd.co/#license
Installation
Download and Import to Minecraft.
Apply the Invisible Item Frame Pack above your parent Texture Pack.
Downloads
Supported Minecraft versions
1.16
Resolution
128x
16x
256x
32x
512x
512x
64x