Soldier Adventures Season 1 is one of the first Let's Play series EckoSoldier started for Minecraft. The first episode of the series was released back in 2014 and the series ran for a total of 100 episodes. There are lots of awesome things to explore in the world and is really a must-try for all you Ecko fans out there. The world for Season 2 is coming as soon as Minecraft has solved the syncing issues when transferring the worlds.
Creator: EckoSoldier, Twitter Account, YouTube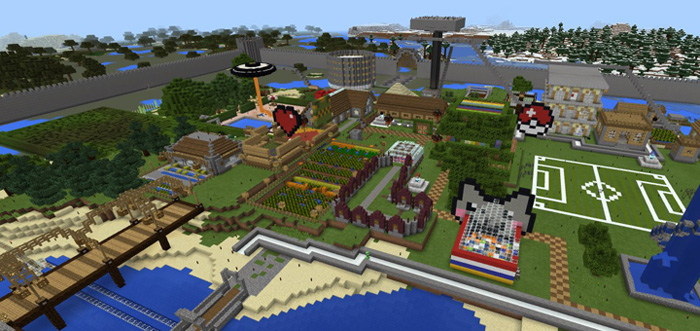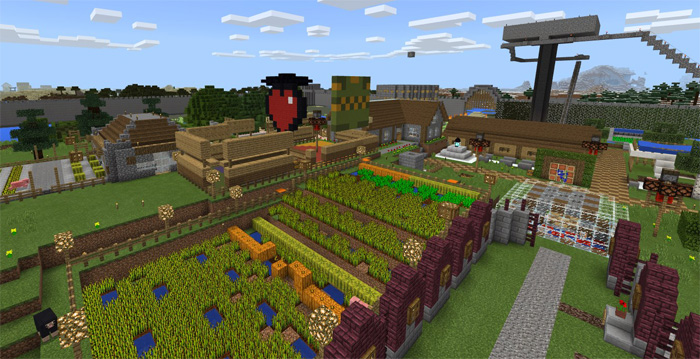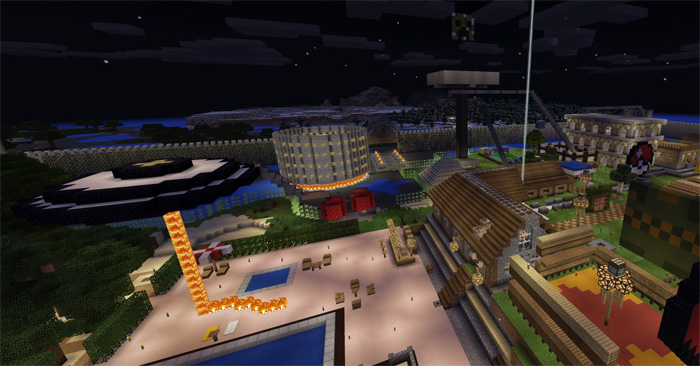 Let's Play Series
Here you can watch the first episode of Soldier Adventures Season 1.
Installation