Minecraft Java Edition always had extremely high res texture packs. Only a few were made for Bedrock Edition. I decided to start a texture pack that uses 2048 x 2048 pixel textures. The extremely high res makes it nearly impossible to see even pixels. Although at this high Memory and RAM cost. This makes it only supported for Windows 10 edition. Even higher-end mobile devices don't work.
This is a MAJOR WIP Windows 10 edition high-res texture pack. You should also check out Ascension HD and Fuse Realism! Both are great texturepacks that are better and more complete overall
This texture pack is a MAJOR WORK IN PROGRESS And i suggest you please don't complain about this in the comments. Arranging and finding these textures take some amount of work.
Before. It used to include 4 textures (V. 1.0.0), Now it has 5!
Grass Block (All sides)
Dirt
Oak Log
Stone
----------------=Version 1.0.2=--------------------
----------------=Version 1.0.3 (Coming Soon)=--------------------
Oak Planks
Coal Ore
Birch Log? (Maybe)
Skin to go with this
This makes up for most of the basic elements you will see in the plains/forest biome (leaves are in the files but i somehow can't get them to render ingame)
If you wanna see the texture pack in-action, here are some pictures featuring the majority of the blocks (Once again, i forgot the stone :
[I used grass for the leaves...)
--=(Edit v 1.0.3) (Read this please!)
I didnt include a picture of the leaves ingame cause Minecraft wasnt working properly at the time. So i directly uploaded the texture of the leaves AND stone because both couldn't be properly photographed =--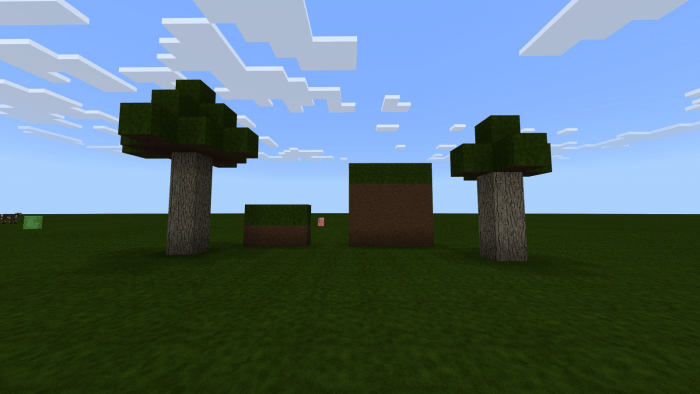 Grass, (All of the sides look the same, except the bottom. Similar to Optifine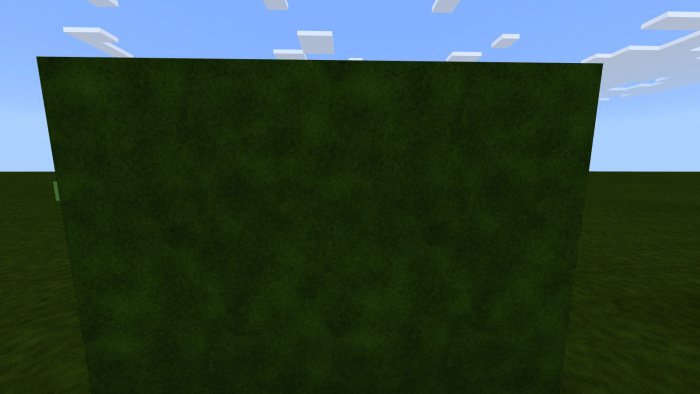 Dirt texture with a angled camera.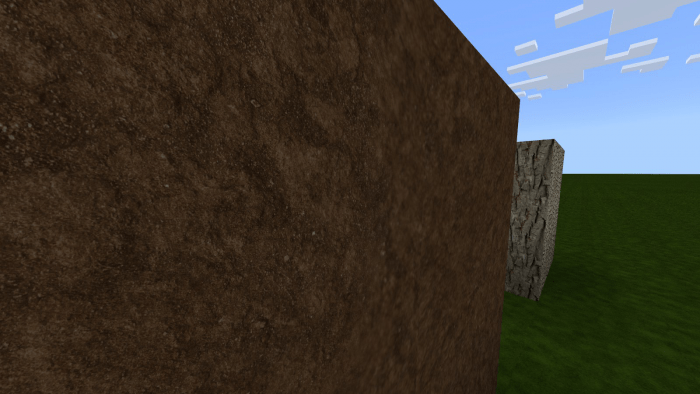 The ugliest texture that i hate but had to put it :( Oak logs... (At least they are seamless)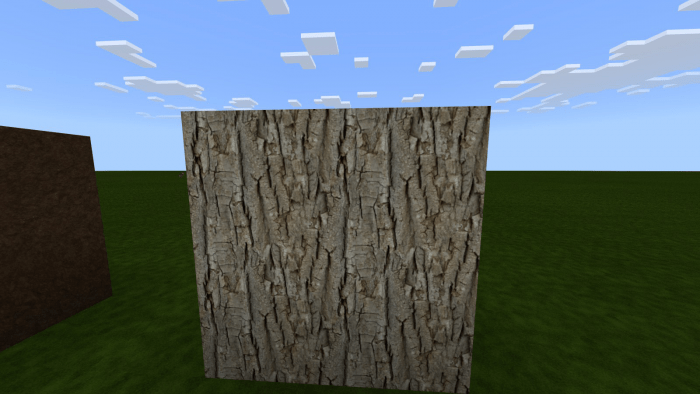 The grass texture. I took a photo while pushing my face into the grass texture.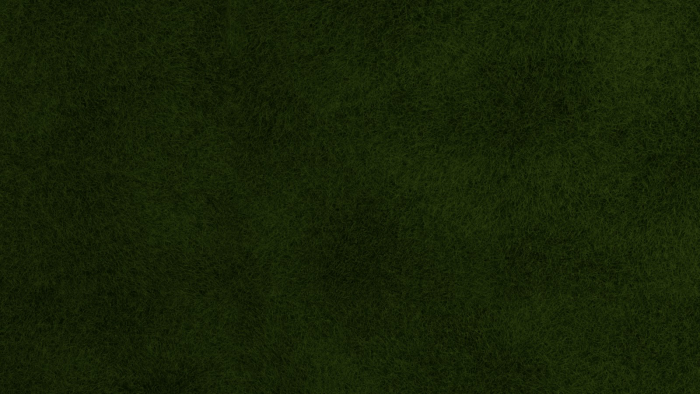 Pushing my face into dirt to see the pixels was a good decision...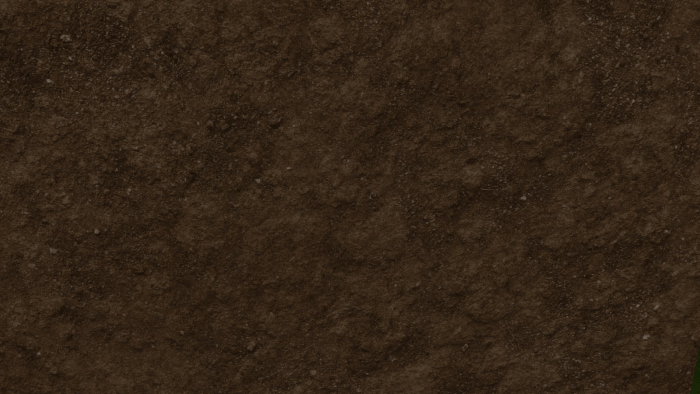 For some reason this specific shot shows how seamless the dirt can be.
(Please don't mind the slime who is trying to get a look at this...)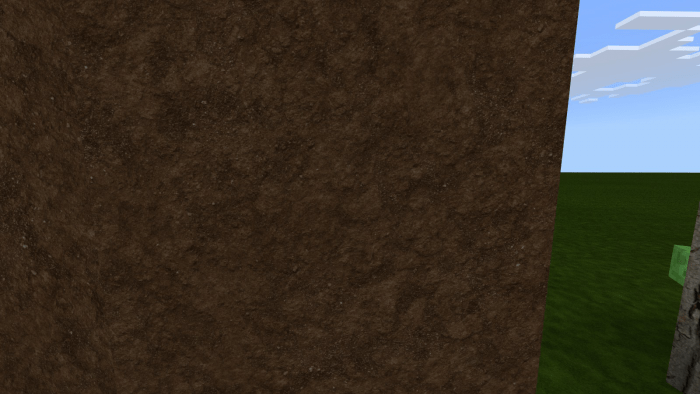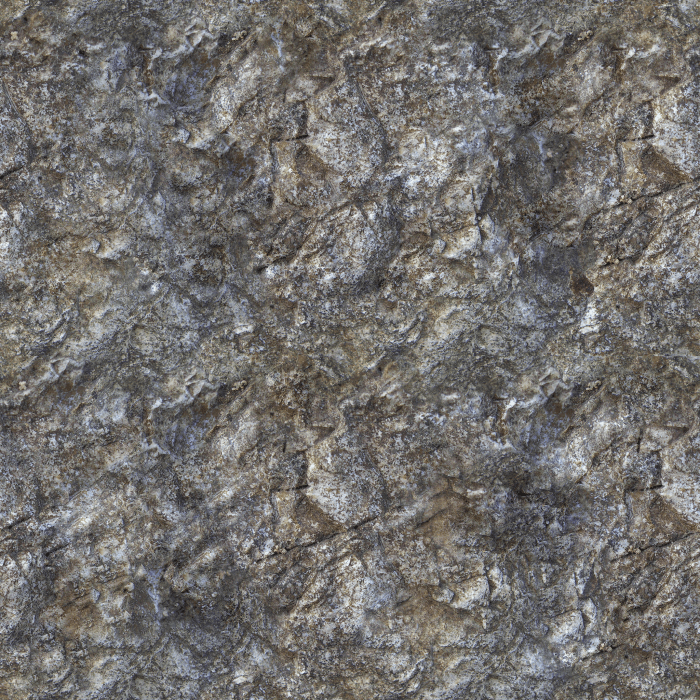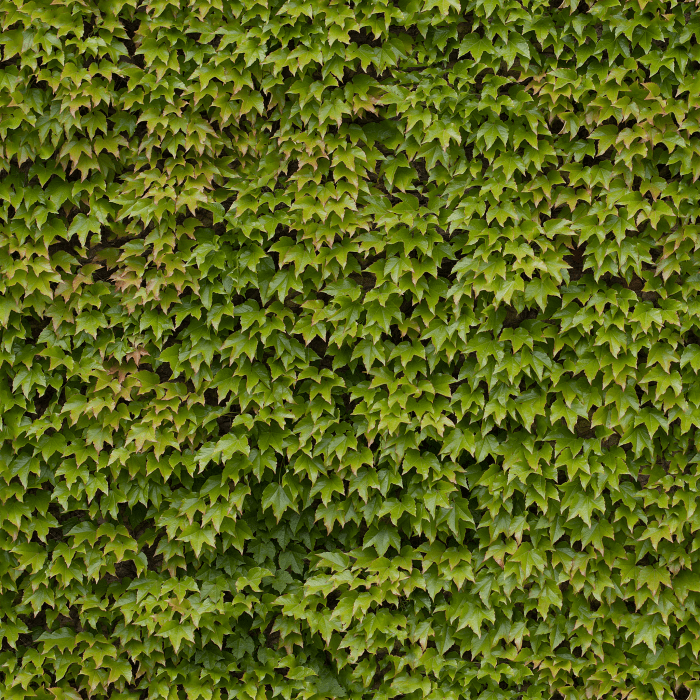 Progress of Eclipse- 8%?
Select version for changelog:

Changelog
Version 1.02
- Added mobile support! :)
- Added a single texture
Installation
Just download the MCPACK. Its pretty simple...