You will spawn on a shore of an ocean. Turn your gaze around and start walking through the forest or fly over it if you are in creative mode. After a while you will finally reach the first village.
The first village got a lot of farms and animals like sheeps and pigs. It also got a blacksmith with some nice resources you can use for starter tools.
Chest Content
3 gold ingots
2 iron bars
2 saplings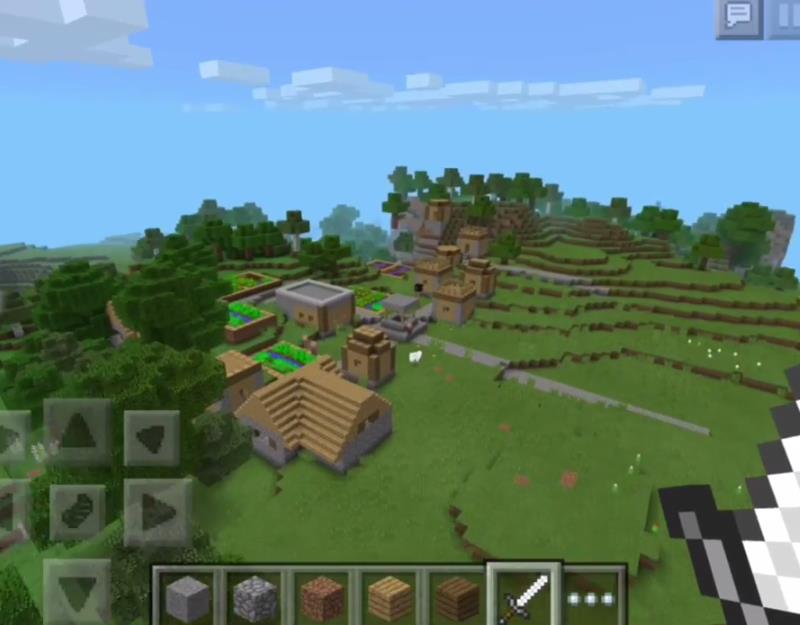 Once you get past  the first village and to the second one you will see a nice river running alongside of the villages.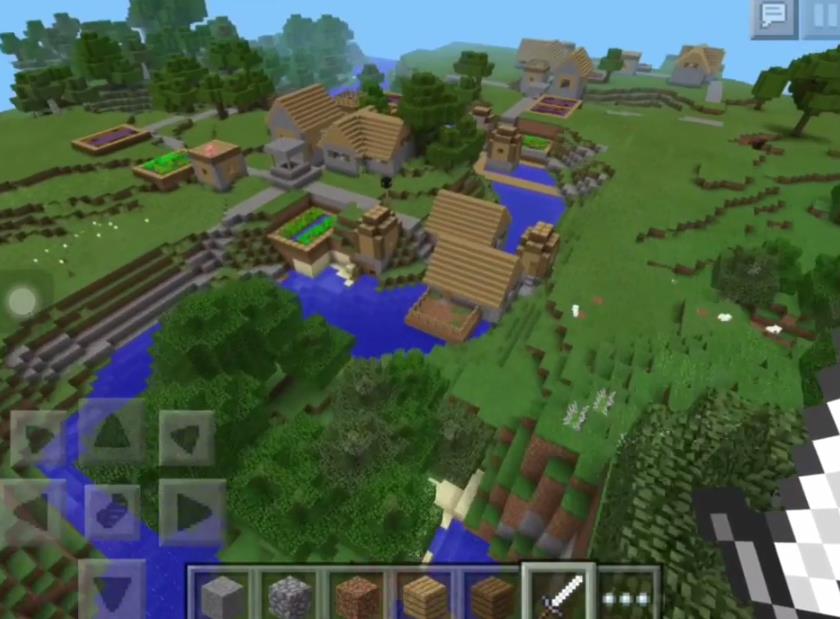 The third village is really close to the second one. It is almost as if they were connected but no. All three villages are separate but very close one another.
In the third village is where you will find the stronghold. Go to where the red arrow is pointing in the image below. Basically walk to the furthest end of the gravel path and then walk to the large tree in front of you and start dig down.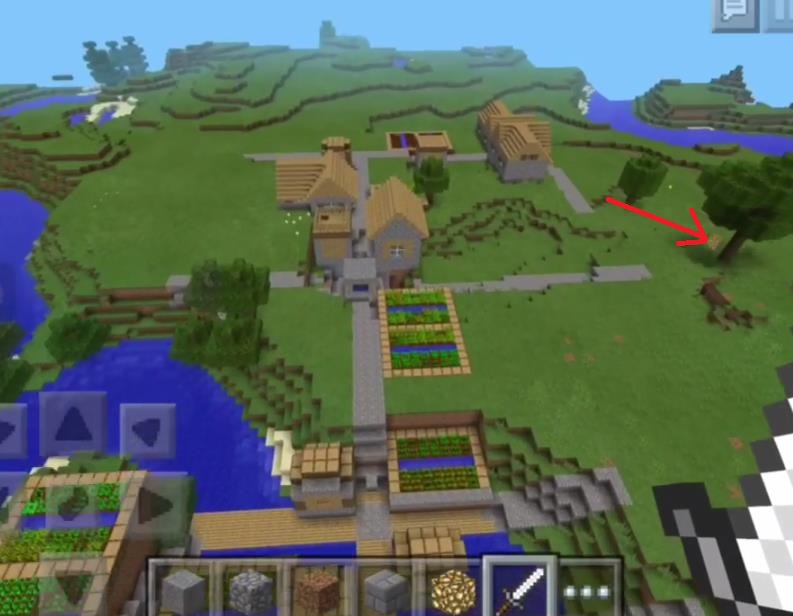 After a while you'll fall straight down into the stronghold.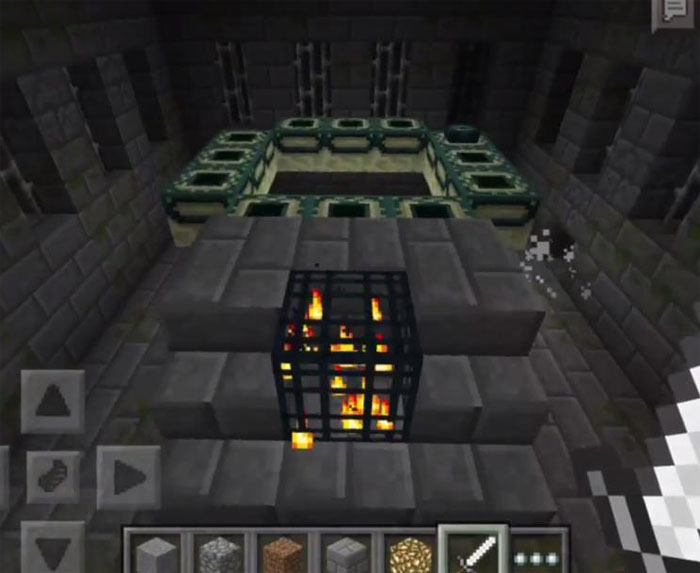 Seed: elbows