This is just a small and random Addon I made last week that I wanted to share with you all.
If you find anything that I could improve please tell me in the comments .
These Ores will generate naturally in the overworld, and the netherite tools will only in the nether.
Here are some pictures of the addon.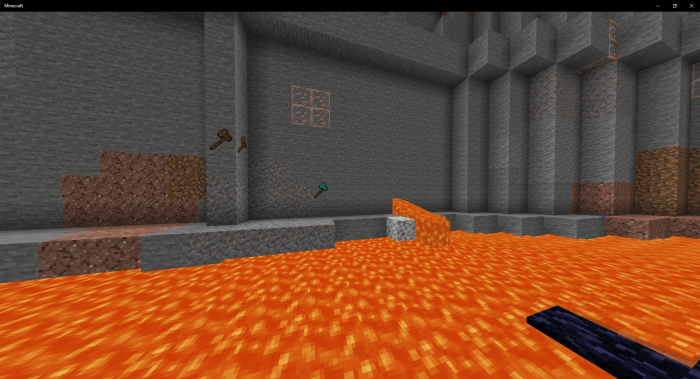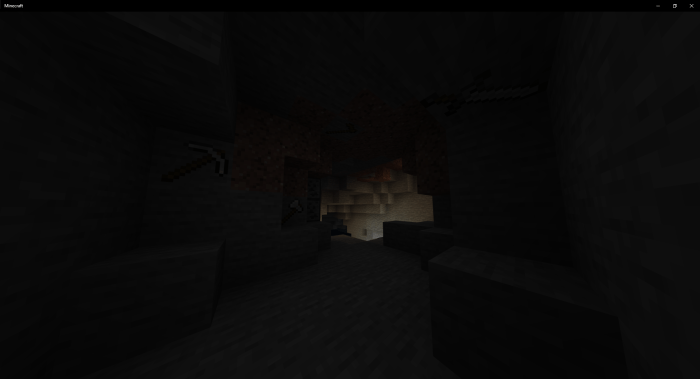 You can also Subscribe to my Mcpedl profile. If you don't like my content, you can Unsubscribe at any time.


!You need to turn experimental gameplay on for it to work!