This is a awesome texture pack that for the moment it includes 3 elytra texture pack which you just can donwload and equip it without entering on the carpets of the game!
How can I download it?
You just have to click on the .mcpack link, you opened and it will be downloaded automatically. If you don't like it or want to change to some other then just import and install a new one.
Blue Eyes Wings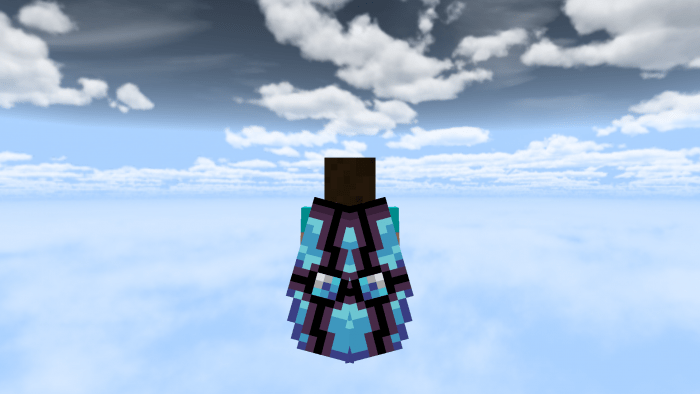 Creeper Wings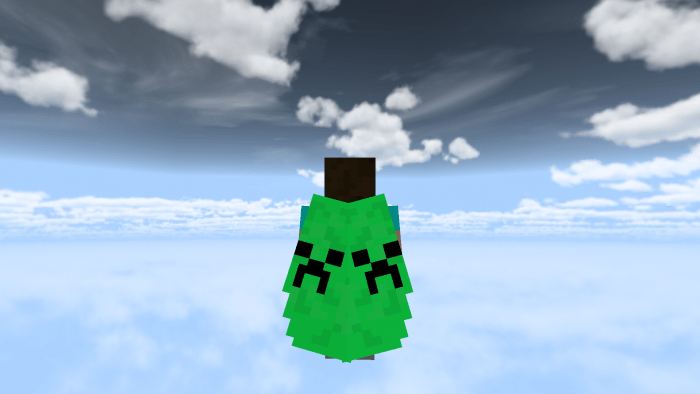 Ladybug Wings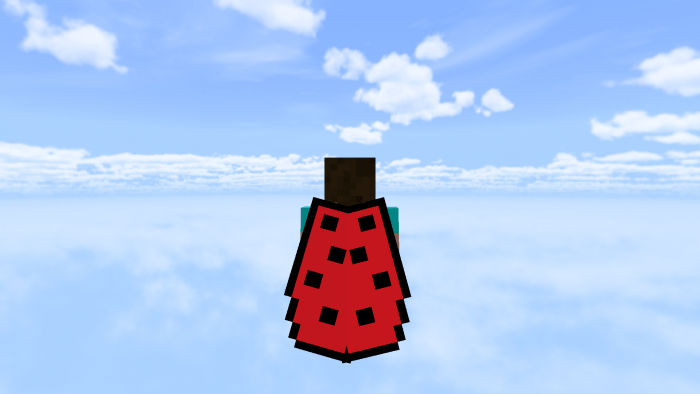 NeoPurple Wings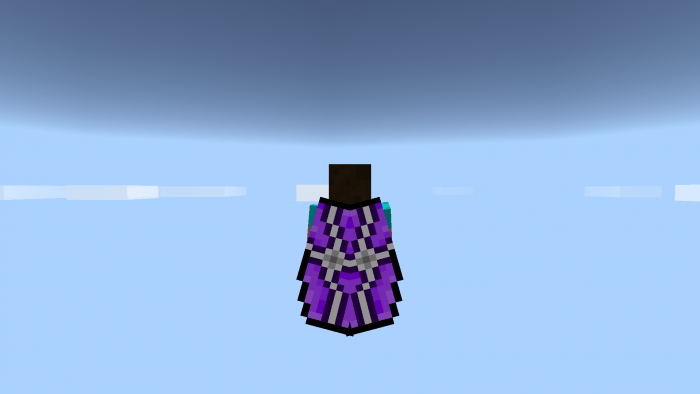 PinkGreen Wings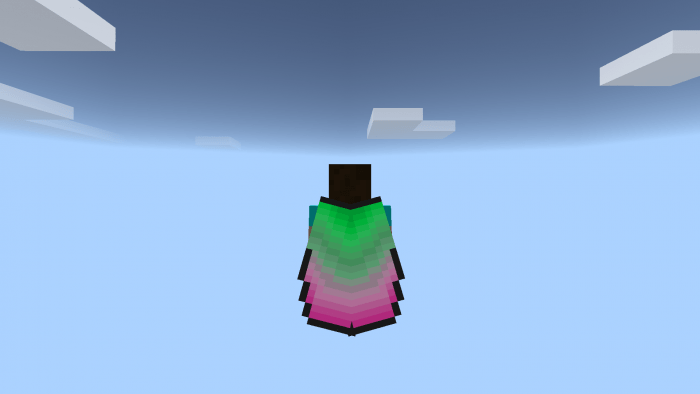 Pig Wings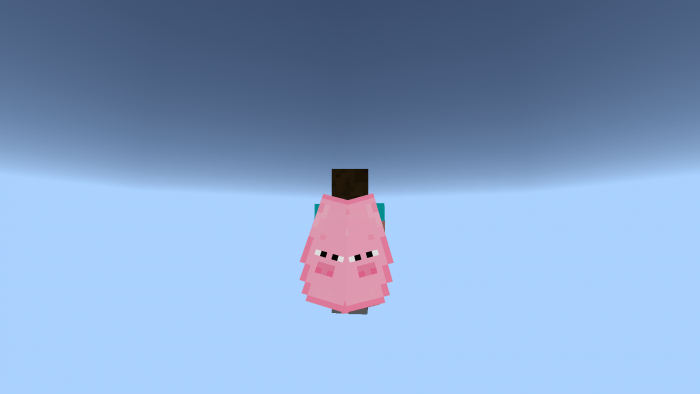 Fairy Wings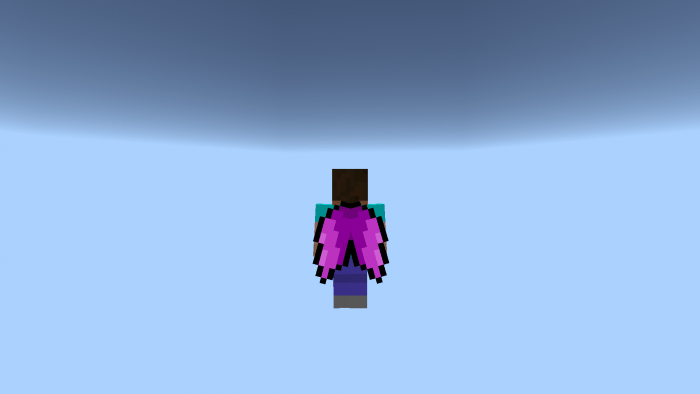 Soul Wings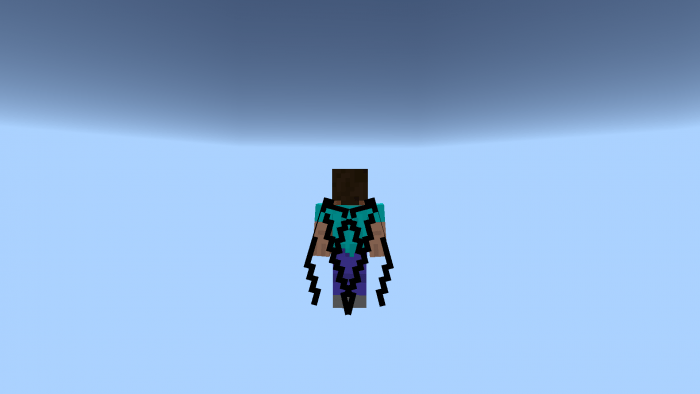 Coloured Wings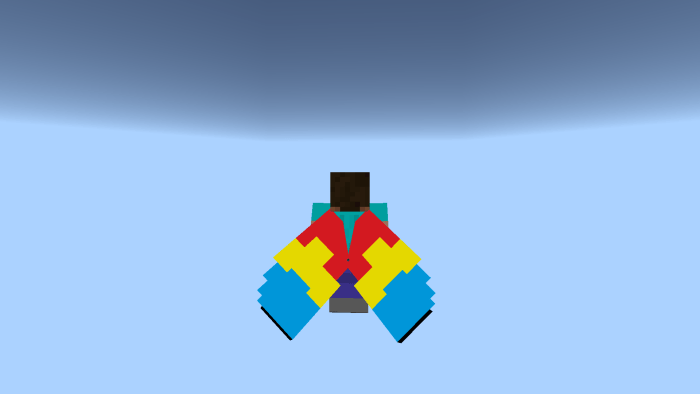 Grey Wings
Inverted grey Wings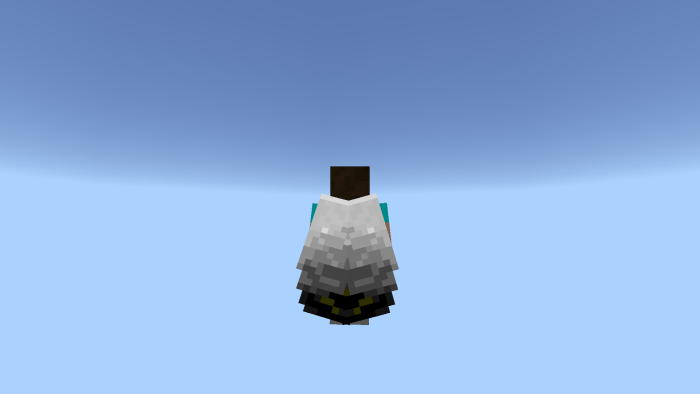 Magic Wings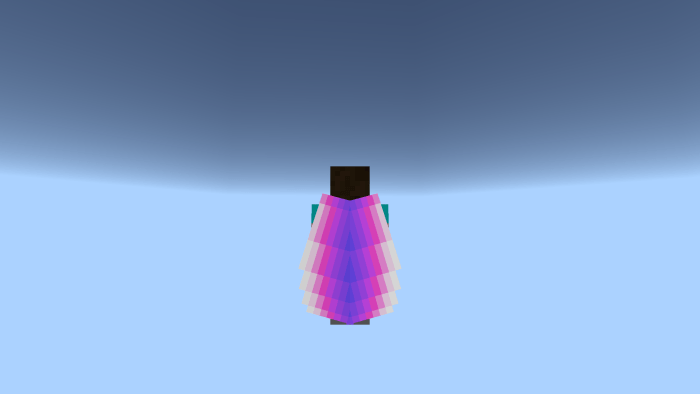 Select version for changelog:

Changelog
I have added 4 elytras (actually there are 12)
New Elytras:
-Coloured Wing
-Grey Wing
-Inverted grey Wing
-Magic Wing