Enchanted HSPE Shaders
This shader will enhanced your Vanilla Minecraft Graphics to more realistic and unique. This Shader also attaches great importance to the gameplay. Like great coloring, Shadow, Waving water & plant, and more!!
Some Screenshot








FEATURES
Beautiful Sky
Transparent + Clear Water
Dynamic water color
Dynamic Entity color
Shadows
Waving plant (leaves & grass)
Unique Torch
Simple water wave
Simple Caustic
Rain Fog
Grayscale/Monocrhome
Sunrise & Sunset Fog
Experimental Feature
Etc
This Shader have 3 variants, namely Default, Smooth, and Experimental. You can choose it from the settings of this shader subpacks.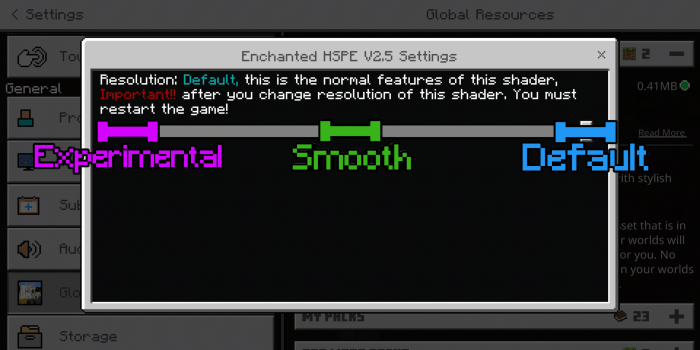 Default, this is normal feature for this shader.
Smooth, this is the lowest version of this shader and will reduce lag on low-end device. So it's quite recommended for your gameplay. Without:
Waving
Clouds
End Sky
Dirlight
Experimental, well, this is an experiment version of this shader. There are additional features of test code(will lag if on low end device) , maybe you will find some bugs from this version.
Experimental feature: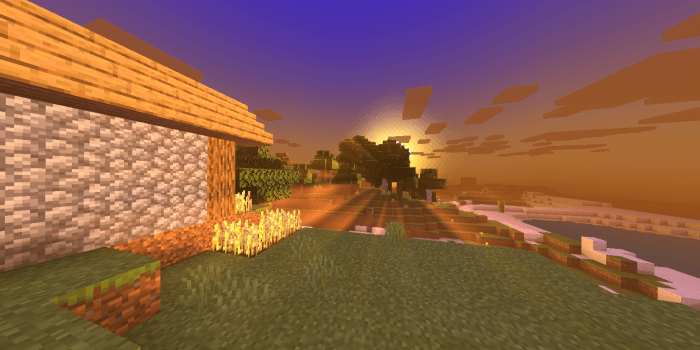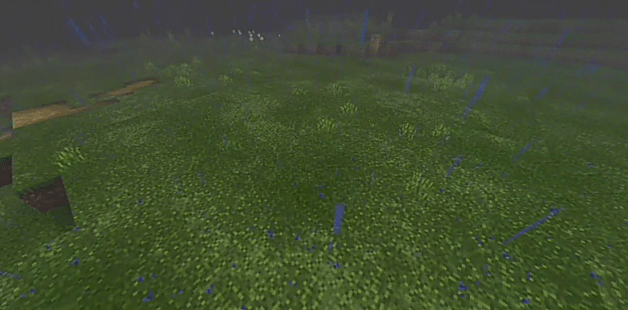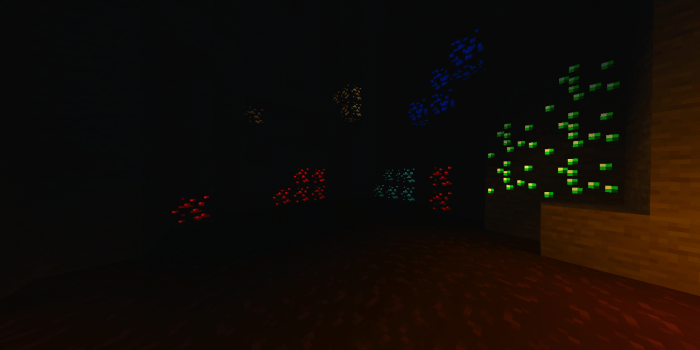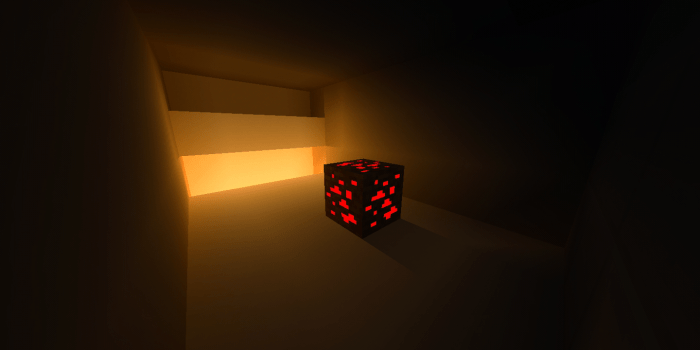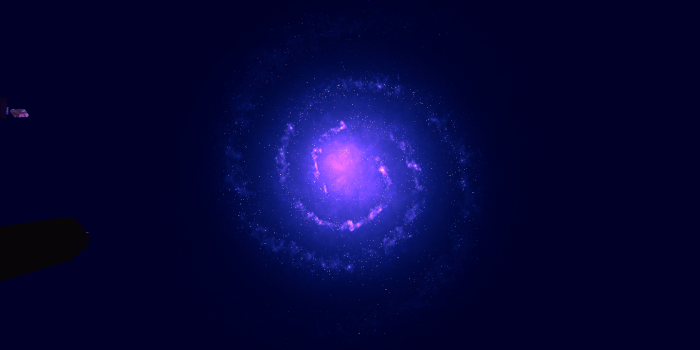 Reflection Blend & Metallic block
Ground fog dusk & rain
Note,
Adjust the brightness of your game by adjusting this shader. my suggestion is 45-65 or 50.
Dont play with texture pack if you using experimental version
Ground fog will appear if you are in a high place
Glowing ores & Metallic only supports version around MC 1.16
See the cinematic & windows 10 gameplay of this shader(by me):
LICENSE
You are
allowed

to modify this shader in your personal use.

You are allowed to share this shader but with this website link.

Please permission first if you used code from my shader

You are prohibited to share this shader but as your own resource pack

Don't change the download link!

Read INFO.txt & Credits.txt (optional)
FEEDBACK
if you find bugs, or even issues related to this shader, let me know on my social media: Twitter, Facebook
Please speak in English. Or Indonesian if you can 😀
Thanks for downloading 🙂
add experimental feature
support windows 10:)
New color dusk
New color night + grayscale
Better shading
Fix bug Ray sun & Sunbeam appear  behind you
Fix not smooth Water in swamp 
Change End Sky (reduce lag)
Grass in savanna biome now waving too
- Fix blue hue bug
- Fix error mcpack link
- Reduce saturation
Reduce torch light
Improvement monochromatic
Change the renderchunk & other file name (not HSPER etc) I think it makes it hard for you to edit it, so I changed it.
Fix bug on iOS (glitch on block)
Sun & Moon are same shape (without texture)
add Optifine (Reduce lag, maybe) >:v
Smooth cave
Grayscale / Monochrome when rain
Fixed Bug sea lantern & Ray sun
At night, clouds become more transparent
Other bruh, i forgot it 
Downloads
Supported Minecraft versions
1.16
Resolution
Shaders