And if addons add "Ender pearl infinity" an ender pearl that never ends because it is infinite, Ender pearl infinity can serve you to travel around your world without worrying about the quantity of the item, and I press you to activate the experimental gameplay for addons to work properly, your world's achievements can be disabled by addons. Enjoy !!!
The item can be crafted with few resources and can also be picked up with commands, command: "/ give @s cmg: ender_pearl_infinity" obs try not to use too many ender pearls infinity just once this can end up leading you to death, I recommend that you use both the official version (1.16.40) and the beta version, the gameplay of the addons is much better in the official version. If you discover any bugs inform us here in the comments so we can fix the addons' bugs, have fun and enjoy the addons !!!
•Crafting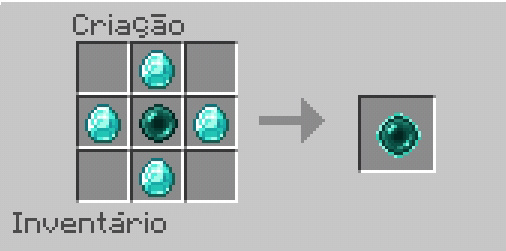 •Comands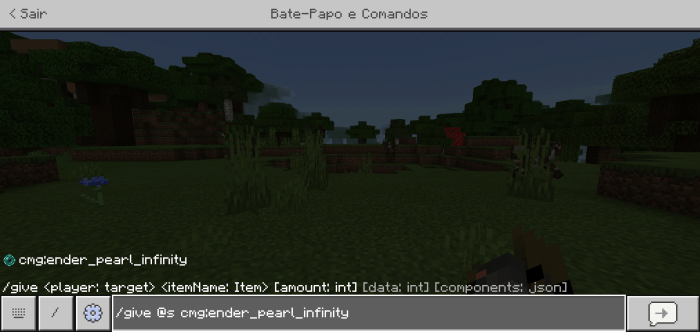 Enjoy the addons, and go to our youtuber channel to help us grow, have fun and enjoy our addons, we will have some updates in the future, have fun !!!!
Installation
After installing the addons, use a file manager application because the addons will be in a zip, just remove the zip and the addons will be and mcaddon obs: the file will look like this (Ender pearl infinity V1.0_By_pumpinkn.mcaddons "now just click on the file to being transferred to minecraft is ready. Have fun