Season 2 of the Endercraft Live SMP is here! Brand new bases, farms, builds, and much more to explore! This is a fantastic world to earn achievements on as well, considering how much progress has already been made! Stay posted for Weekly Updates! Everything in this world was built strictly in Survival.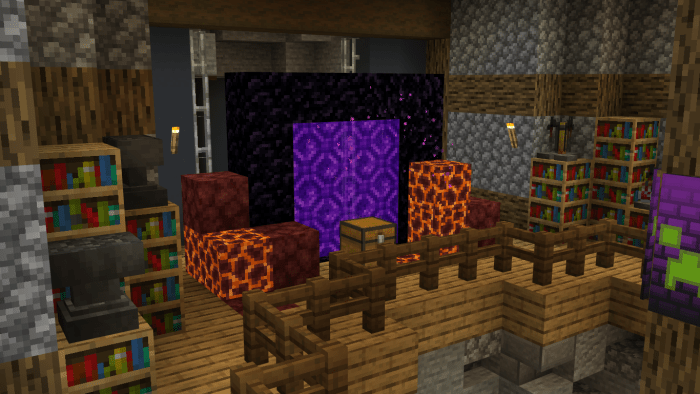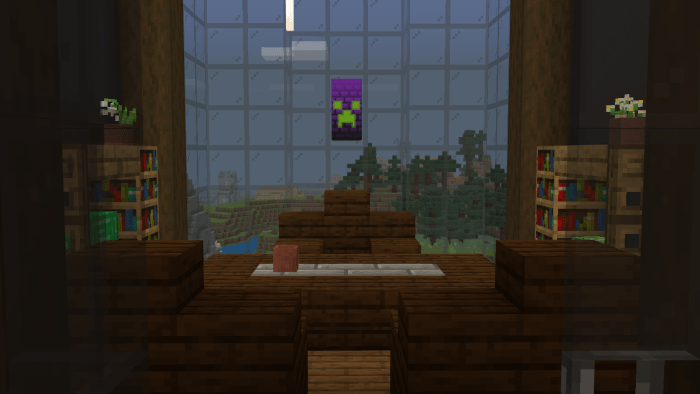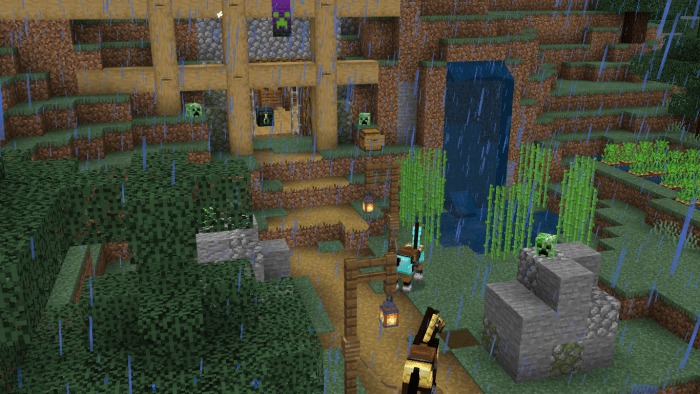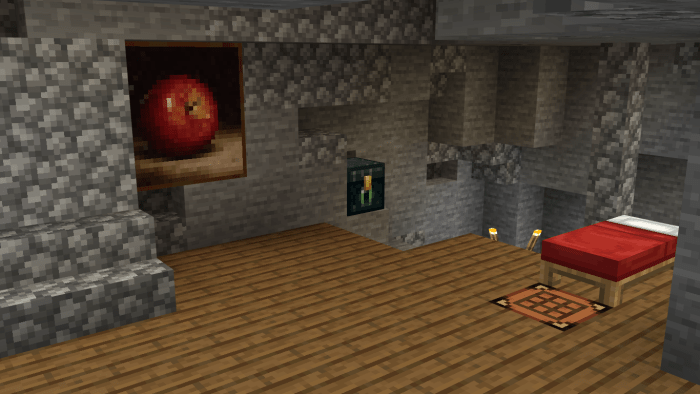 Endercraft Live SMP (2.0) is a Bedrock Based Survival Multiplayer Realm. We are coming back with our Second Season! If you are interested in Joining the Private realm and you are a YouTuber or Stream, please join this Discord Server.

Other Links-
Main Discord Server: https://discord.gg/2CCQpK6
YouTube: https://www.youtube.com/AwesomeDudeMC
Twitter: https://twitter.com/EndercraftMaps
Select version for changelog:

Changelog
Fully updated the map description to meet the proper requirements.