It is a minigame inspired by the Java minigame mob industries, played by JeromeASF. You earn xp (which is money) and you send mobs to the other team while trying to stay alive yourself. (2 or more players needed to play). This is not an exact copy of the game, mob industries, but i tried my best to grasp the concept of it. There are multiple ways to win and multiple ways to sabotage the other team. Using the xp you gathered you can send mobs to try to kill them or try to clear their inventory and hope that finish them of.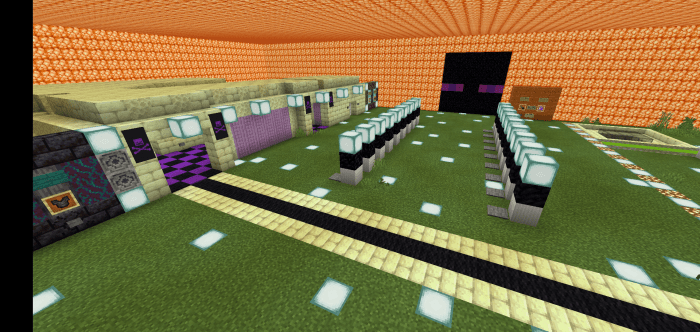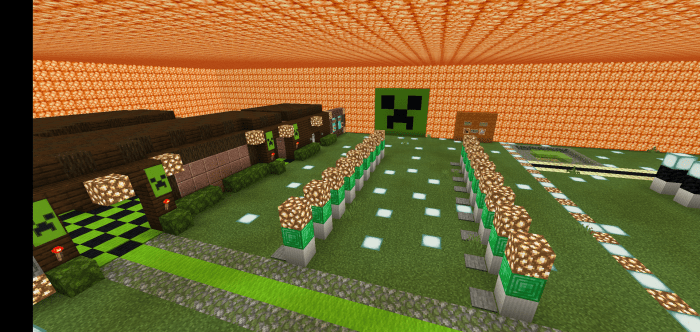 Earn xp by stepping on the pressure plate, then use that xp to buy mobs that you will send over to the other side. There are also things like buying double xp or more mobs. You can also buy armor weapons, enchant both armor and weapons to be able to survive what the other team send to you. There are two teams, team creeper and team endermen. Sorry for the basic building, this is my first map. In order to win you need to kill the other team. Killing them will give you 100 stock. First team to 1000 stock wins. Please report any bugs or errors or any suggestions you guys have. Also feel free to give me ideas on my next map. This is all command block based to no add-ons or anything like that.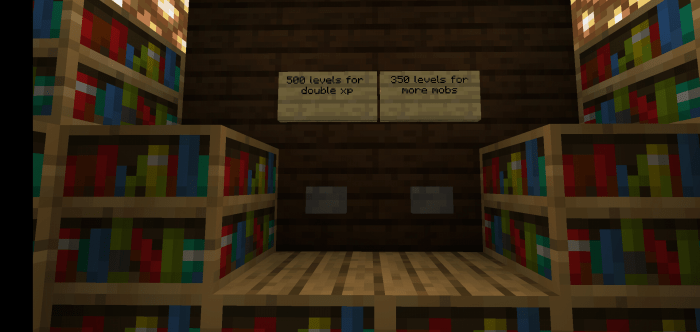 All the purchases are made via pushing a button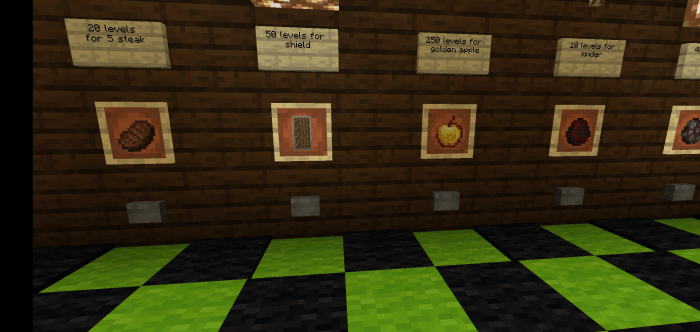 Some mobs have been given items like diamond gear and other effects like speed resistance and strength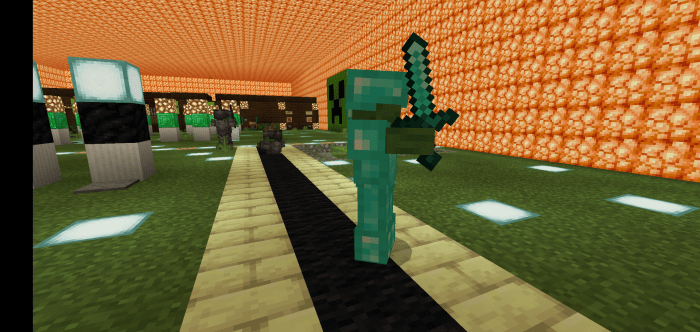 This is Bob (diamond covered zombie)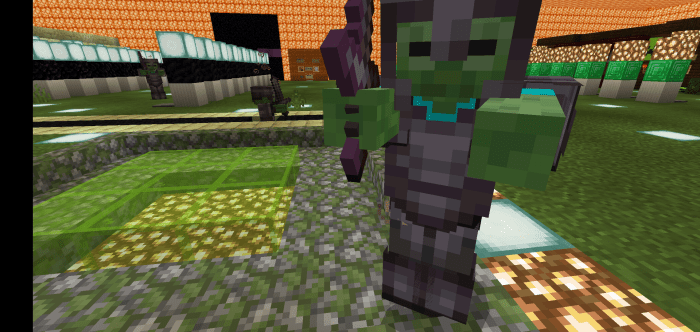 This is super bob (netheritr zombie with speed and strength and resistance)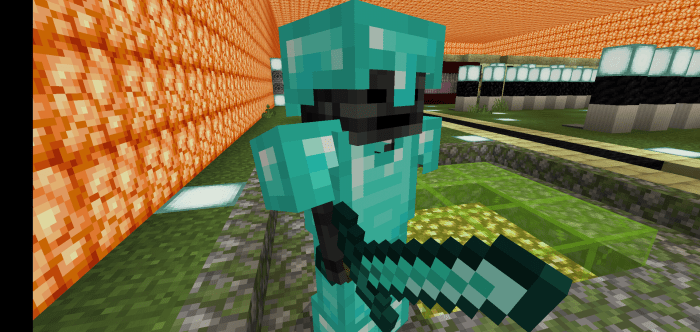 This is Jeff (diamond geared out wither skeleton)
And there is tons more that you will be able to send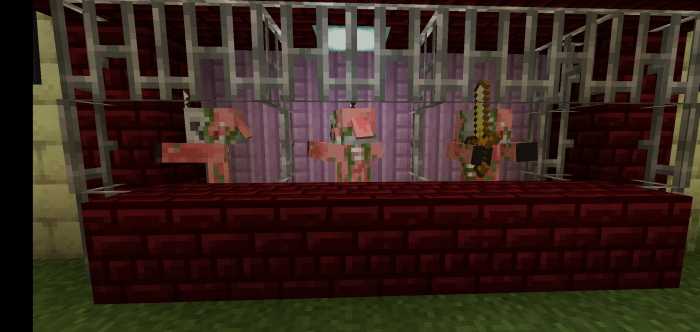 These are workers that will be able to give you 1 level each even if you are not stepping on the pressure plates
There are upgrades that can be found in the tactical room
Makes sure to look all over the map for all the perks and mobs you can sent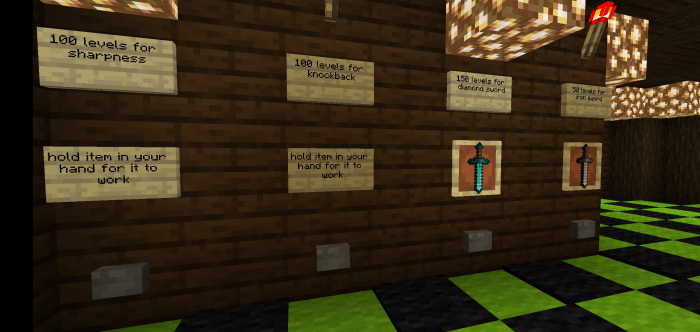 Here are swords and enchahntment you can get for swords and other gear
*makes sure you are holding the item that you are going to be enchanting*
Select version for changelog:

Changelog
changed the Mc world so that importing it is now successful.
Installation
when downloading please make sure to unzip the file and then move the files to minecraft worlds folder located in games.