ESBE_2G is a shader pack for Bedrock platforms makes your world more beautiful works on both mobile and pc.
You don't have to preparation powerful device (iPhone 5s is enough to).
Enjoy your beautiful world!
↓v5.0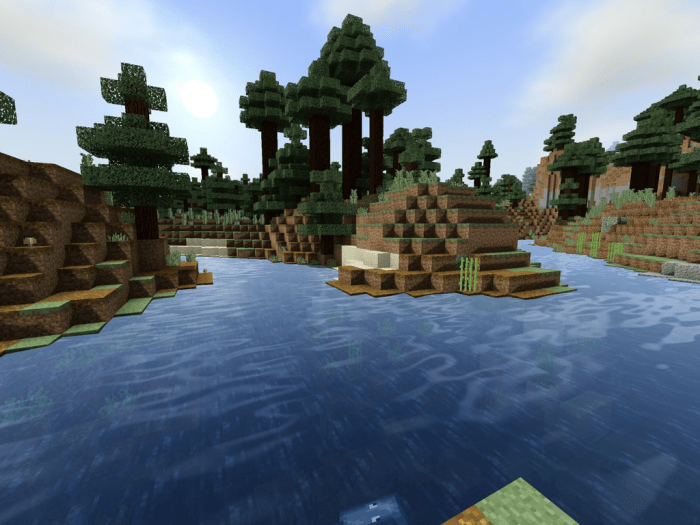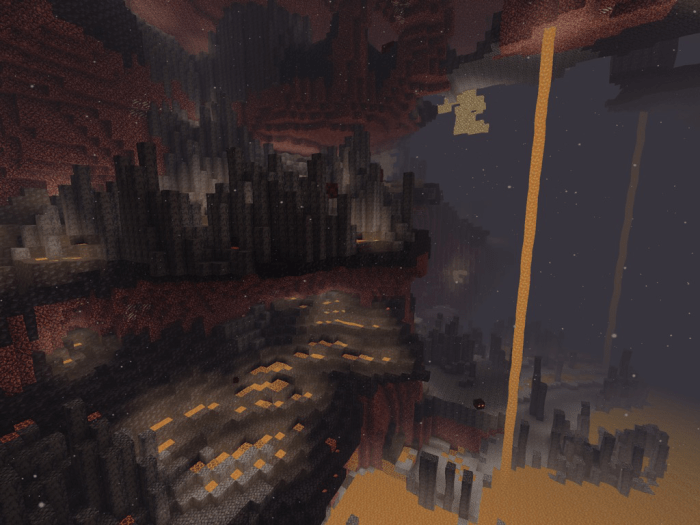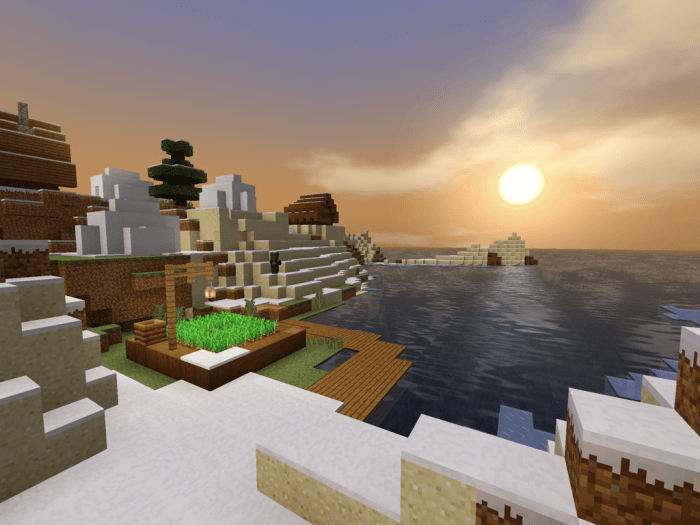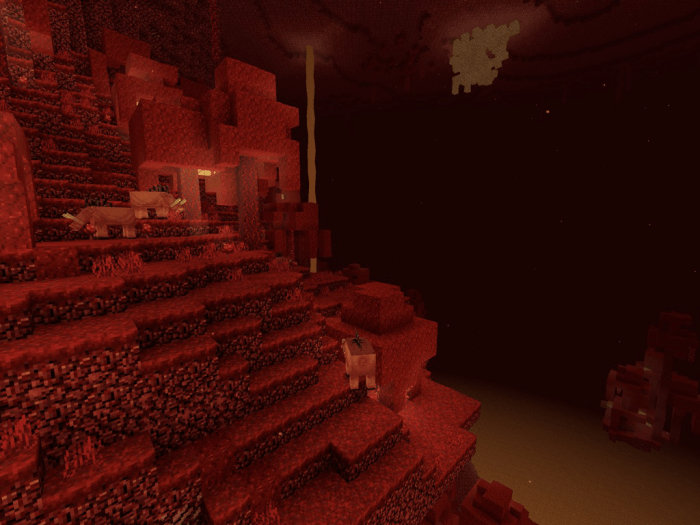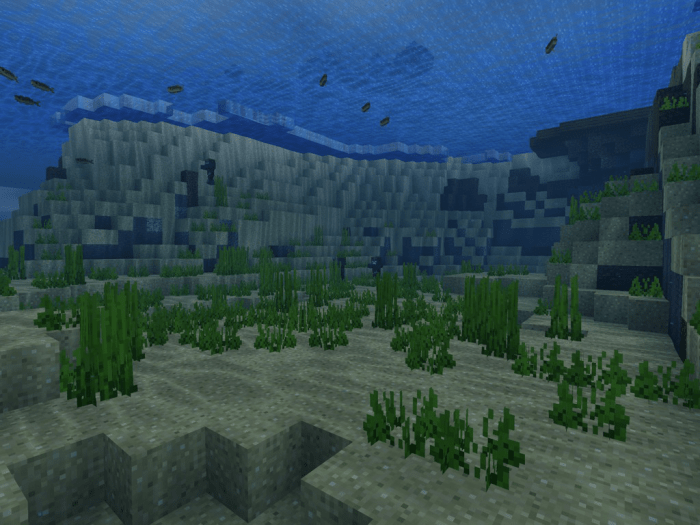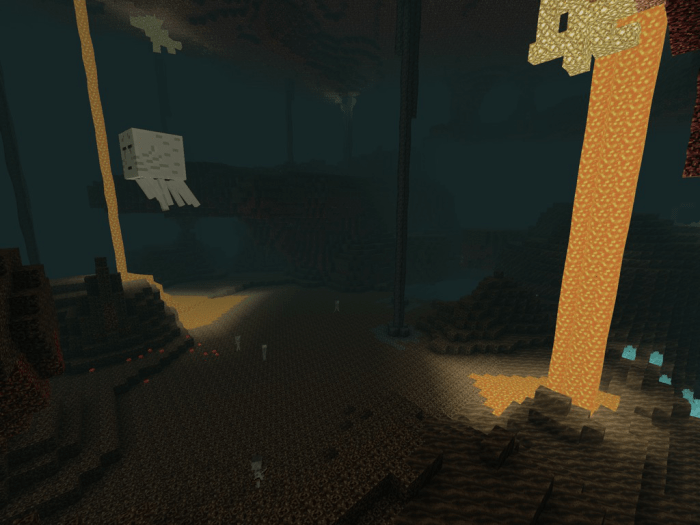 ↓v4.3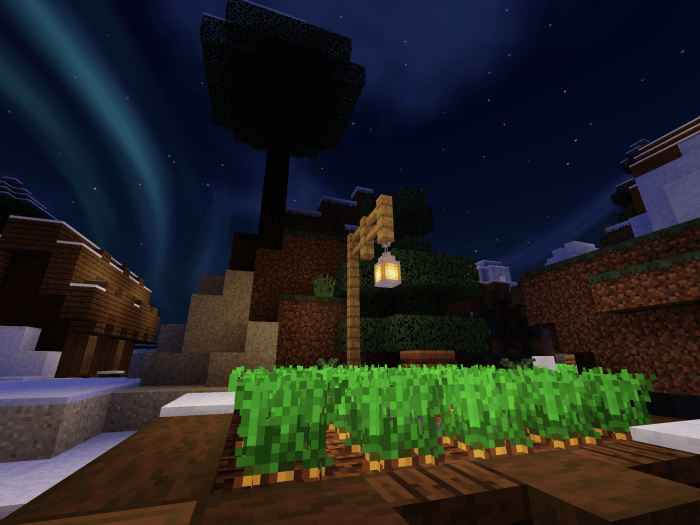 Features

Lightweight depiction
Tone map using NTSC weighted average method
waving leaves & water reflection depiction
Sparkling stars, Enhanced dusk
Beautiful clouds & aurora
Brightness varies depending on the direction
Compatible with both Mobile and PC(Win10)
No useless code
brightness 50 is recommended

Supported Platforms
iOS
Android(doesn't work on some devices idkY)
Windows10
tested on iPadAir3, win10(bootcamp MacBookPro 13inch 2017 TouchBar), win10(corei3-8100 RAM8GB GTX1050Ti)
⚠️Switch, PS4, XBOX 1.13~ & RenderDragon Unsupported⚠️
if you apply this shader, Switch users and PS4 users will not be able to join the multi play.
(comment 2020/11/25 added)
RenderDragon was arrive to Beta for Win10.
But it's compiled and too difficult to modify the shader files.
Many of shaders may be broken in few months. Sadly.
(comment 2020/12/9 added)
RenderDragon was officially arrive Win10.
I'm too tired about it. I'll quit developing shader for bedrock.
Now it's only works on mobiles but will stop working soon too.
You are allowed to modify this shader in your personal use.
You are prohibited to distribute it with or without any modification.
see LICENSE.txt for more.
Select version for changelog:

Changelog
1.16.200 includes Render Dragon.
Now it's outdated.
Sorry for inconvenience.
Installation