*HIDDEN DIAMONDS ADDED TO GAME! - CAN YOU FIND ALL 3?*
You wake up and find yourself trapped in the scary skeleton dungeon!
Can you find the hidden passages and make it out this place alive?!
- Escape your cell
- Get some weapons
- Kill the enemies
- Find the treasure
Please subscribe on YouTube - https://www.youtube.com/channel/BeezeeBox
Please note that this map is part 1 + 2 joined together!
Download for free and complete the skeleton dungeon now!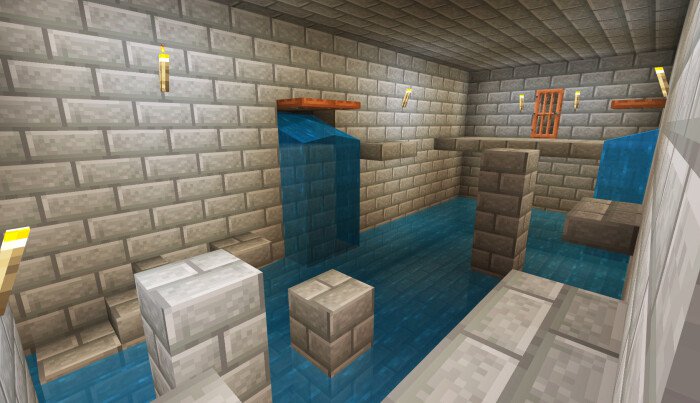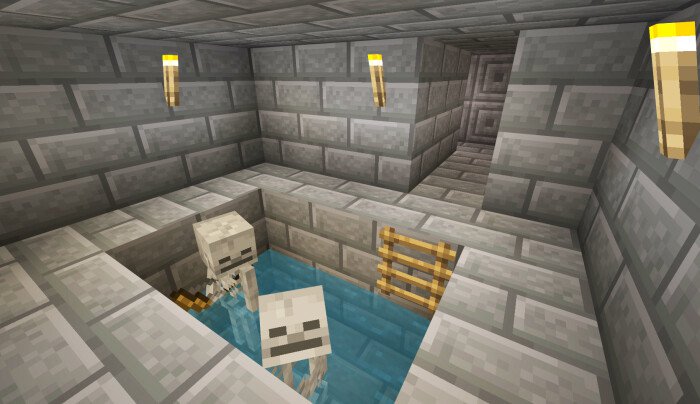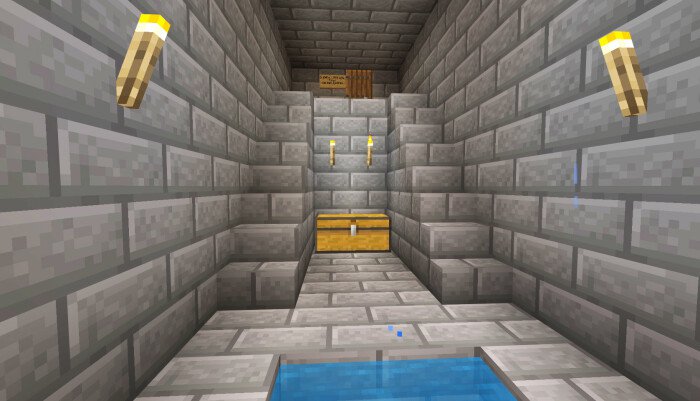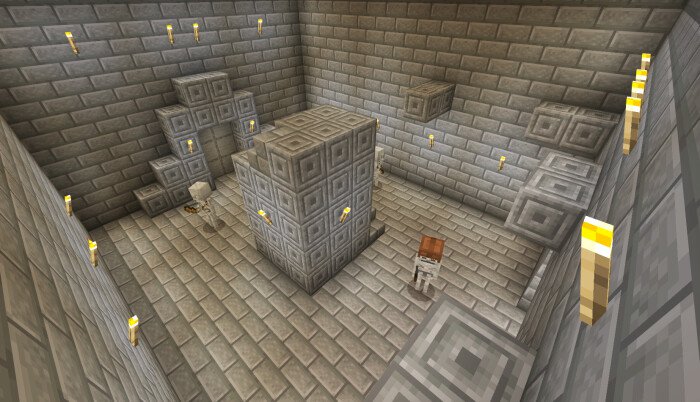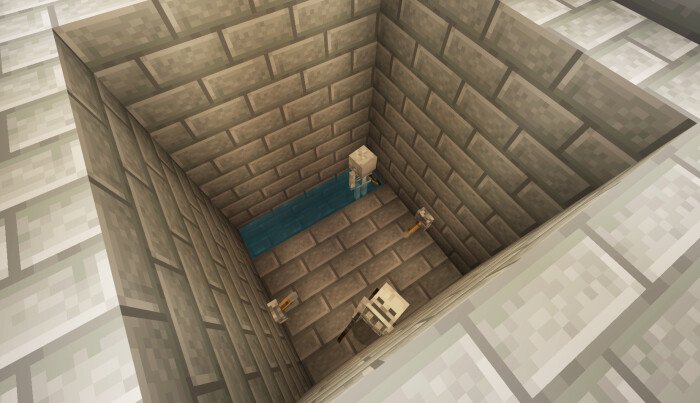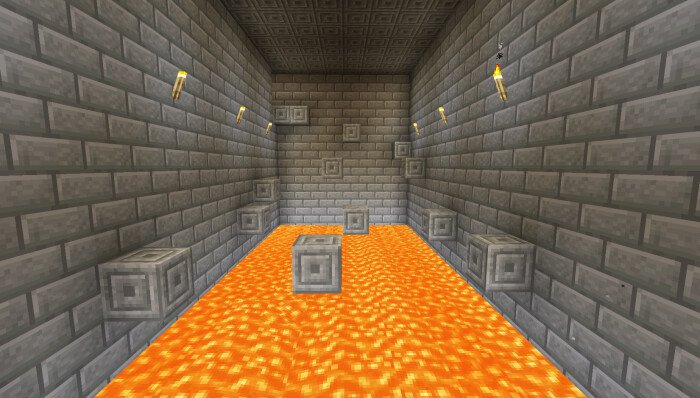 Select version for changelog:

Changelog
I've added a new url link to download map file
Installation
Should work with most Minecraft versions.