Hide and Seek is a game where some players will hide while one player will try to search and find them. The map has been built in a way to best support multiplayer and you can play it on any of the different Bedrock platforms (e.g. Xbox, iOS, Android, Windows 10 and so on). It's a great map if you're looking for a fun and and intense minigame to play with friends.
Creator:
ESG (Team) (
view all credits
)
Changelog: 
19 October, 2018 (
read changelog
)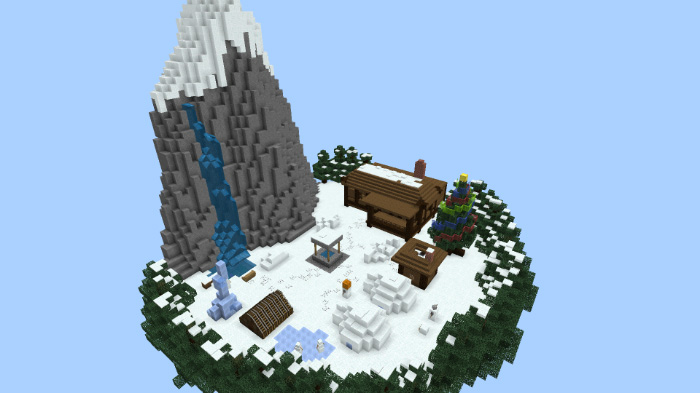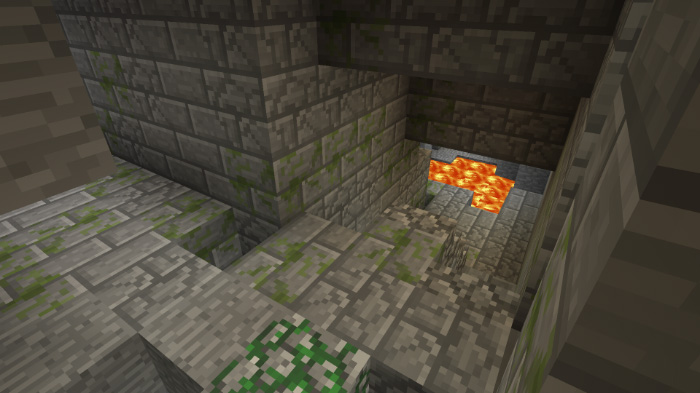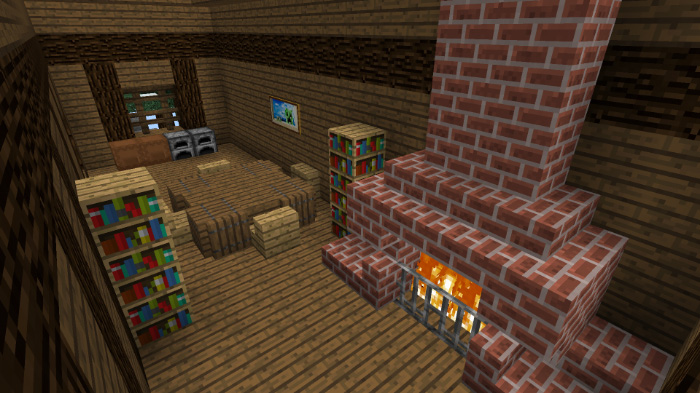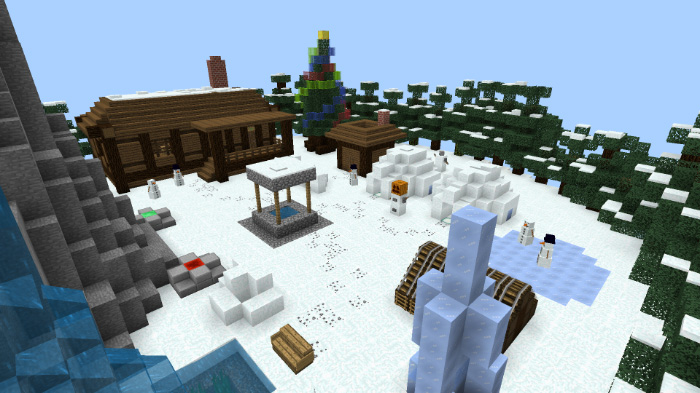 Credits
ItzGamerBonez
(
Twitter
)
GrassyGamez (Twitter)
ItsKingEric (Twitter)
MagicGamer31
Other ESG members are Credited in the map
Warning
Do not make a copyright of this map.
Do not post this to other sites without my Permission.
Have Fun Playing!
Please don't make any changes in the world settings might affect the gameplay performance.
Changelog
Download .McWorld