ESG King of the Ladder is a minigame where you race each other to reach the top and whoever is the first person that stays on top of the ladder during 1 minute will win. You'll need at least 2 players to play this map, but more are recommended for the best experience. It's a quick and intense PvP minigame!
Creator: 
ESG
(Team) (
view all credits
)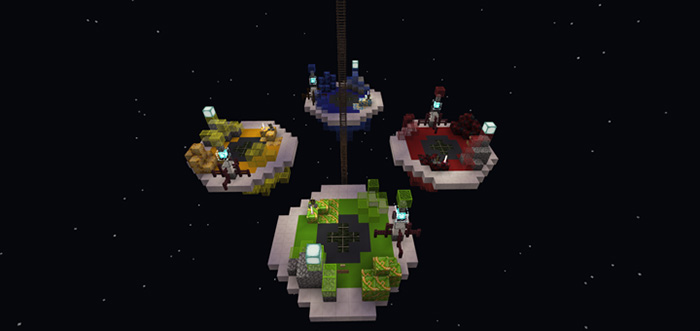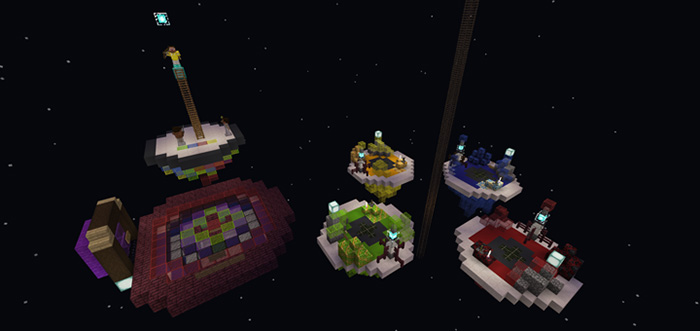 Credits
ItzGamerBonez
 (
Twitter
)
GrassyGamez (Twitter)
ItsKingEric (Twitter)
MagicGamer31
Other ESG members are Credited in the map
Creator's Note
Warning
Do not make a copyright of this map.
Do not post this to other sites without my Permission.
Have Fun Playing! Please don't make any changes in the world settings might affect the gameplay performance.
Installation