Tired of the same old boring parkour maps? Jump into Evil Parkour and test your skills in 10 themed levels! They start easy but don't take long to get extremely hard! Will you claim the title King / Queen of Parkour? Or will you rage quit before level 3?
Information
This fun parkour map is intended for all abilities - there are ten themed levels in total. You must complete each level without cheating to advance to the next level. They start easy but don't take long to get fiendishly hard!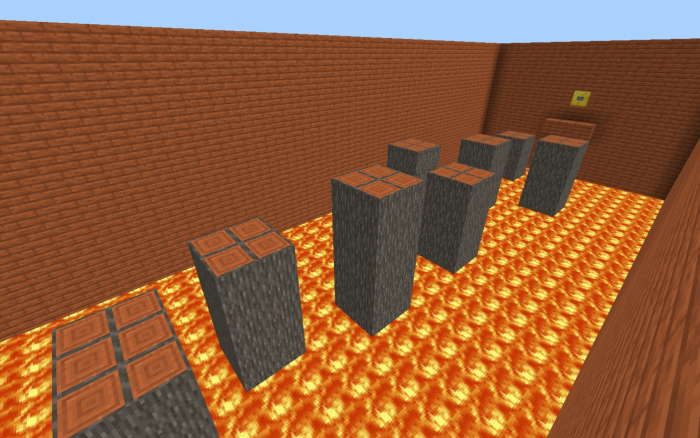 Rules
The world options are locked. Do not unlock or change any of them!
Download all content you are prompted to. They don't take more than 1MB!
Don't play on a device that has less than 512MB of available RAM. You will experience heavy lag and frame drops!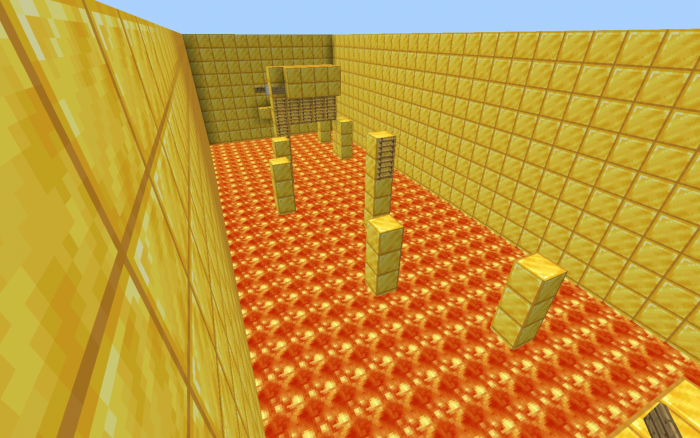 Credits
Built and programmed by The Sonic Master (gaming division of SupDroid Studio).
Tested by Death Foxy and white_tiger52.
Stock Resource Pack created by The Sonic Master.
Played by all our fans! That includes you.