This is a fully functional Factions map which works very well for Realms or local multiplayer server parties. It's as close as it gets to an actual Factions server and is perfect for multiplayer as it runs all by itself and there are shops where players can buy or sell their items. It's also possible to build a base and claim it. But be aware of other Factions because they might decide to raid you!
Creator: Supershiftery, Twitter Account, YouTube Channel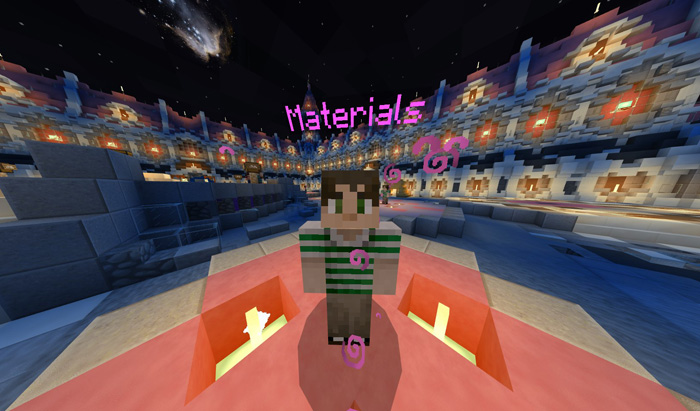 Game Features
Fully function shop with custom villager trades
Crate keys
Starter kit
Spawn
Factions commands
Claims
Custom terrain
Shaders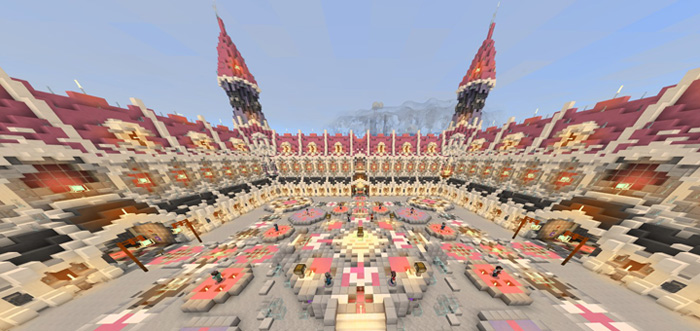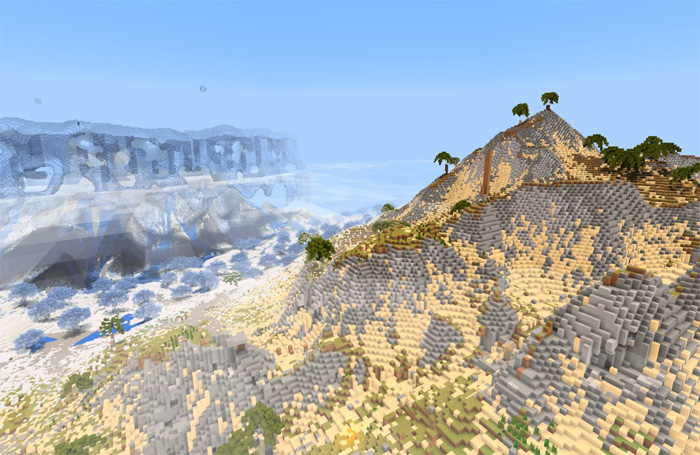 Note from creator:
If you want some more maps make sure to check my YouTube Channel [Supershiftery] because I release maps every week and I'm trying to reach 10,000 subscribers
Thanks for taking the time to download the map.
If you want to help with future maps message me on Twitter
Video Showcase
Installation
Warning: The size of this file is 416 MB!
Recommendation: This world is recommended for high end devices and Xbox consoles!